When your mother works in the wedding industry, you can pretty much guarantee your wedding will be awesome and look even better since she's in the decorating business! Isabelle & Sebastien got married on a chilly fall day a few weeks ago in Memramcook. The morning started off pretty relaxed with the girls gathered at the house getting ready. Following the afternoon ceremony, we braved the cold for outside photos (I was fine, but the girls were pretty cold in their short dress!). There were still a bit of fall colors left at the location we went to and it provided for a nice colorful backdrop.
Even since I booked this wedding last year, I could only imagine what Isabelle's mom, Christine (and her team) would do with the Memramcook Institute.  I had such high expectations and was afraid I'd be disappointed. As I walked into the old chapel, there was no sign of disappointment on my face and my jaw dropped to the floor. I had never seen the chapel look this amazing and I can truly say they outdid themselves.
I stayed for most of the night since the dance floor was packed with excitement as the band and dj played everyone's favorite tunes. It was a reception to never be forgotten and I can't be more happy that I was a part of it by capturing all these beautiful memories. Congratulations to Isabelle & Sebastien on your wedding. Best wishes!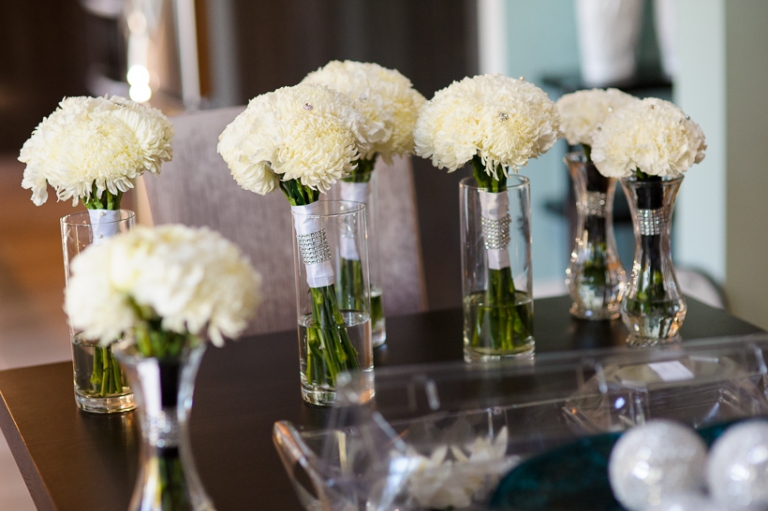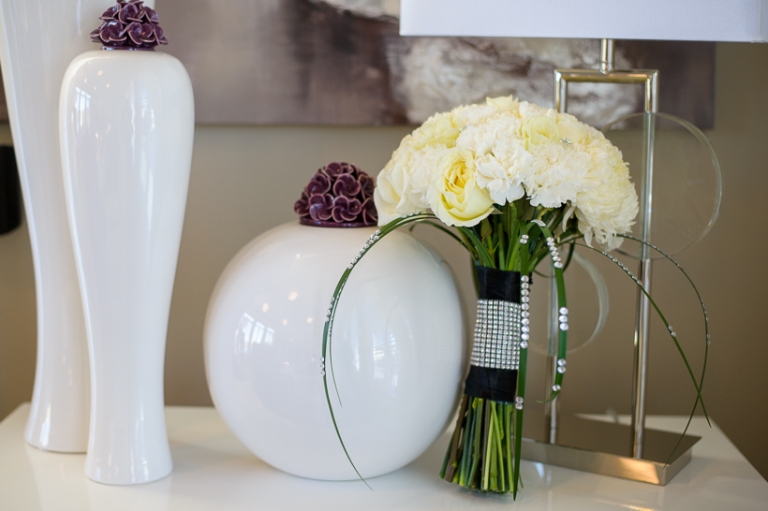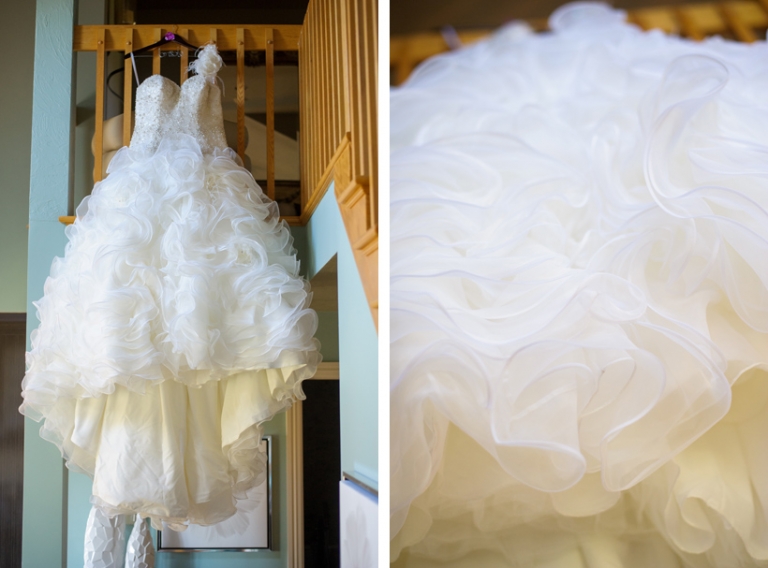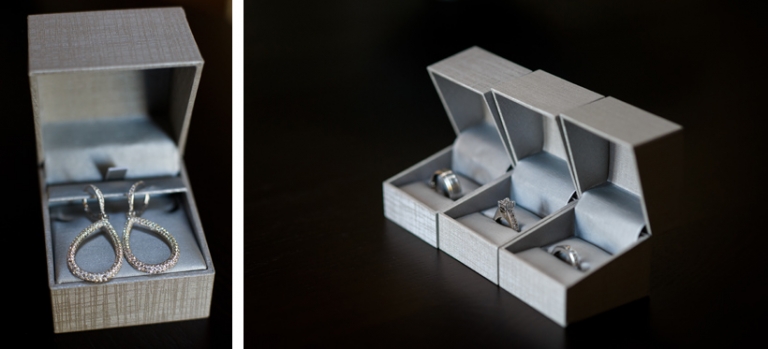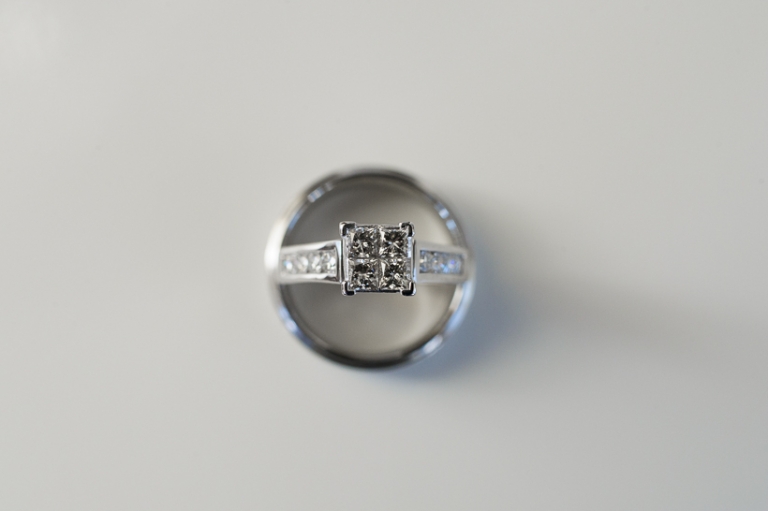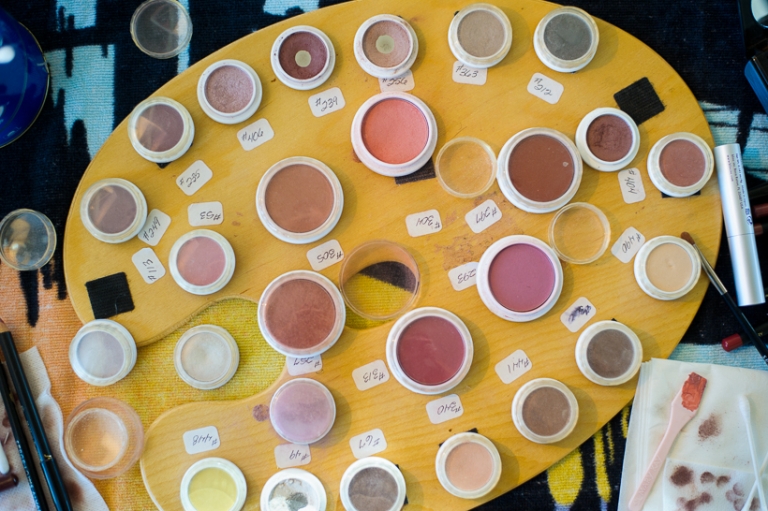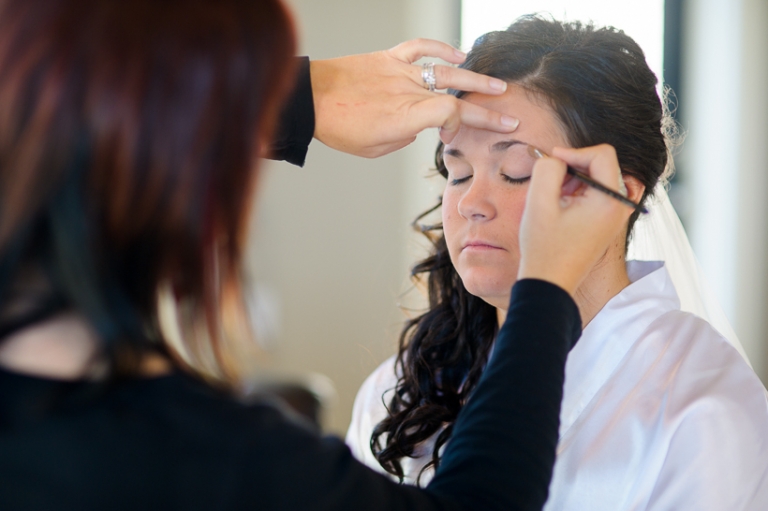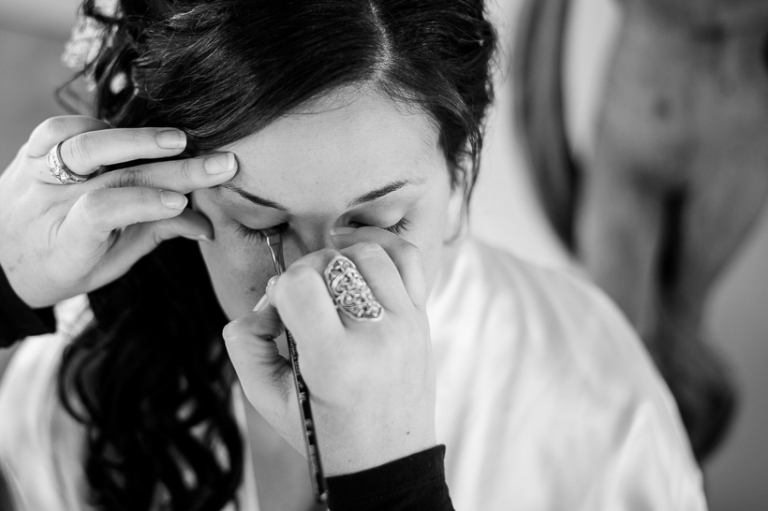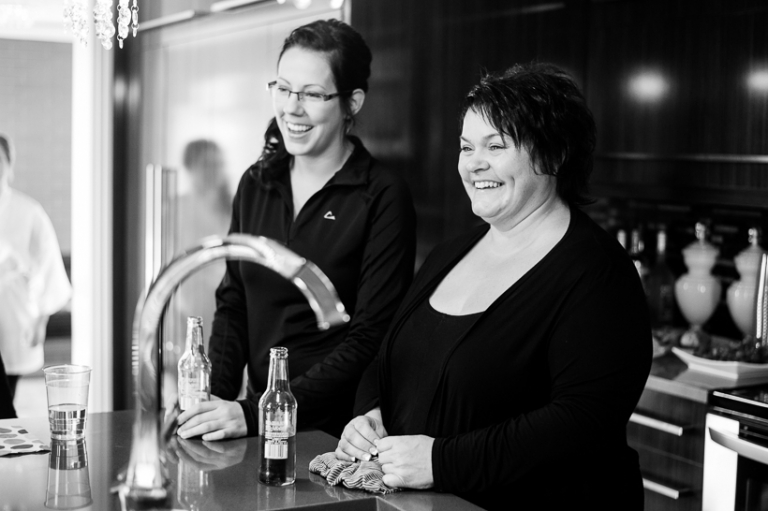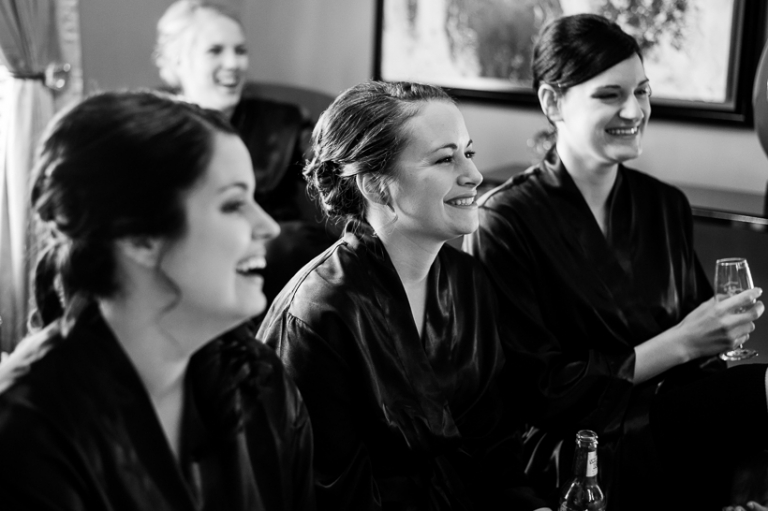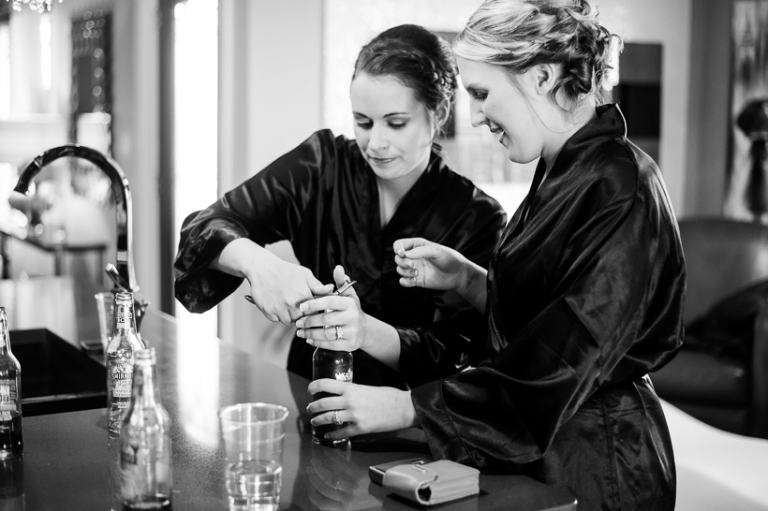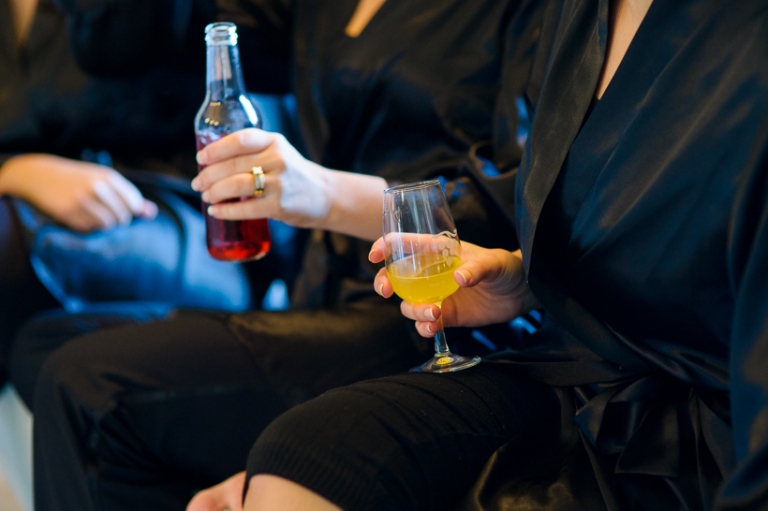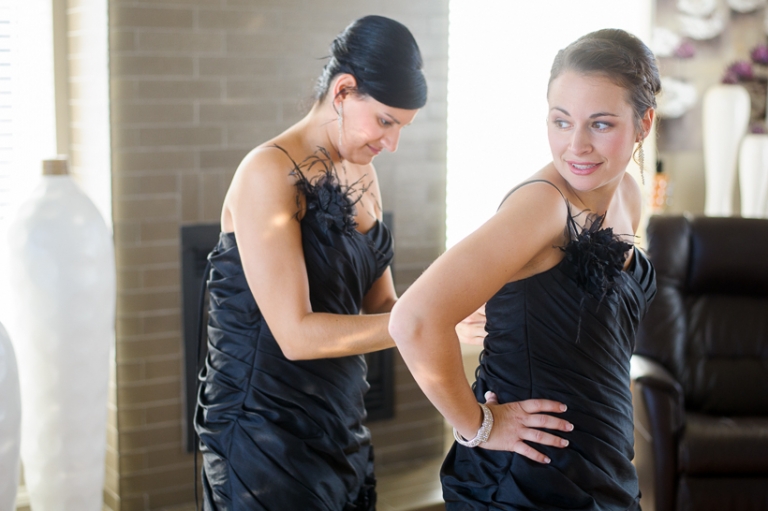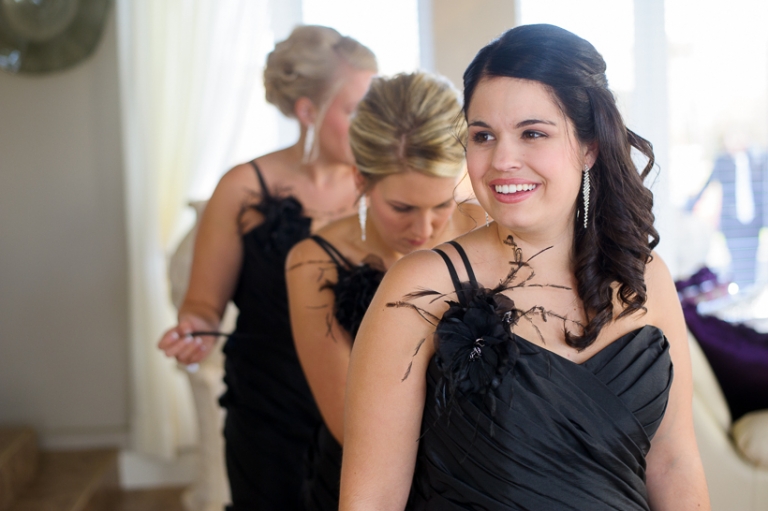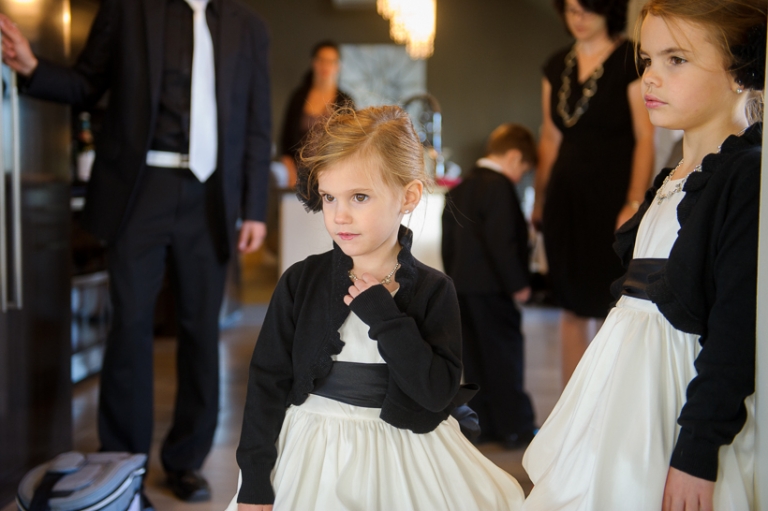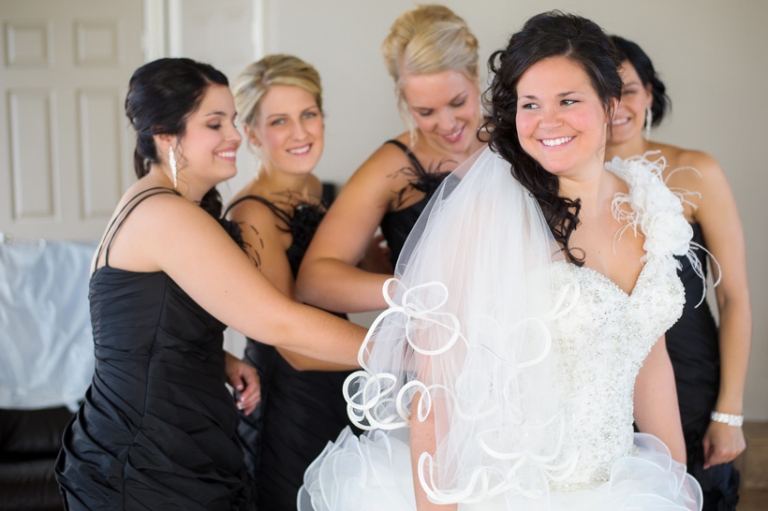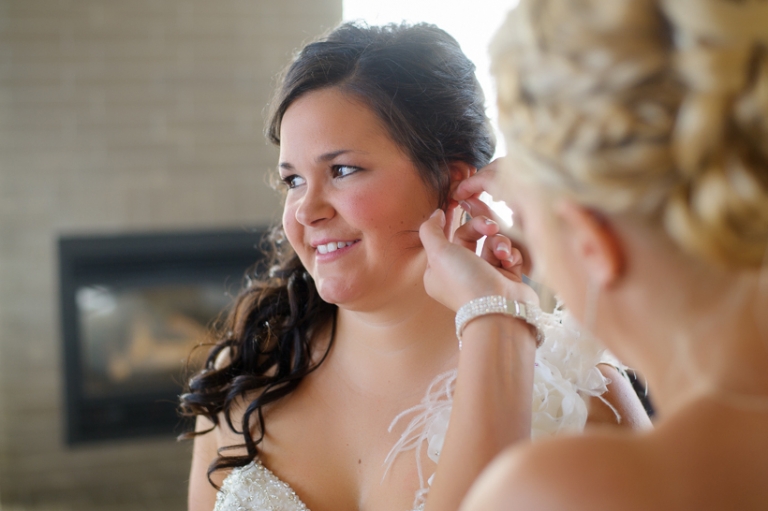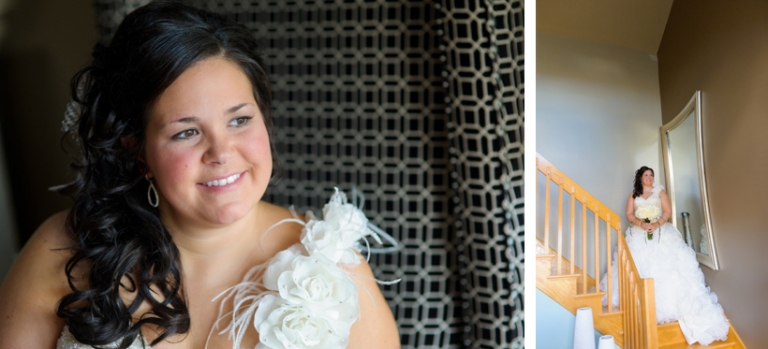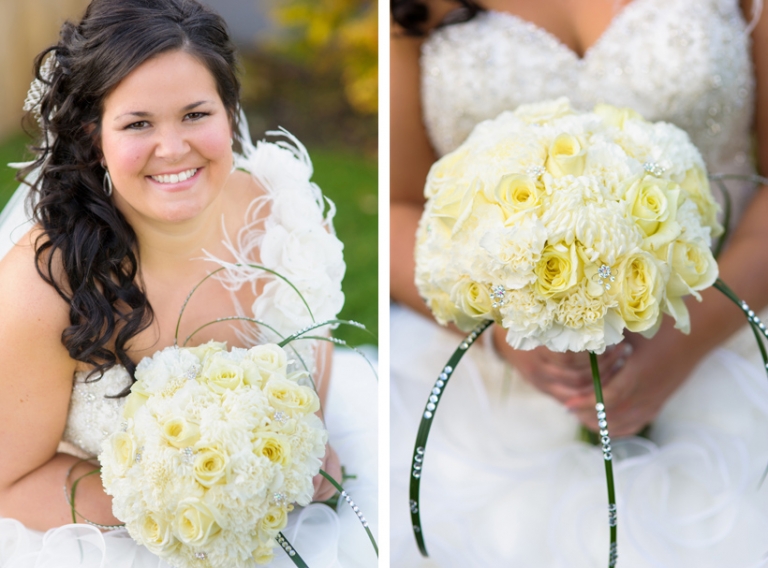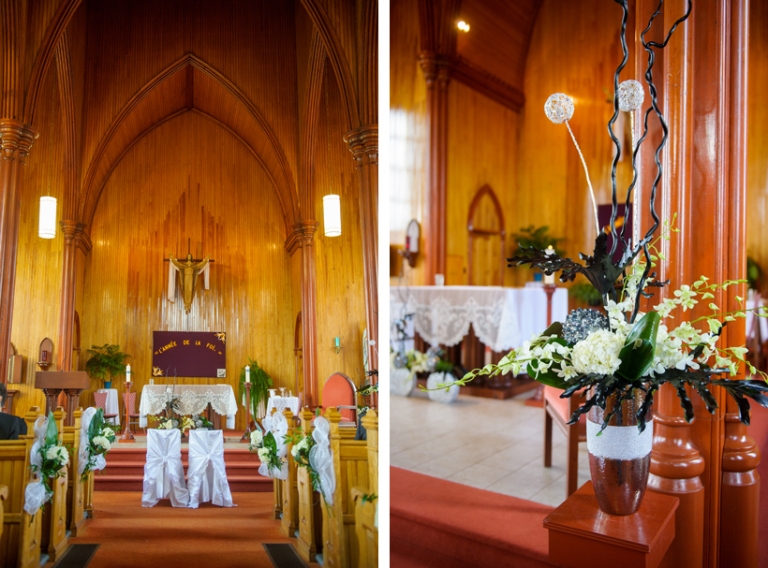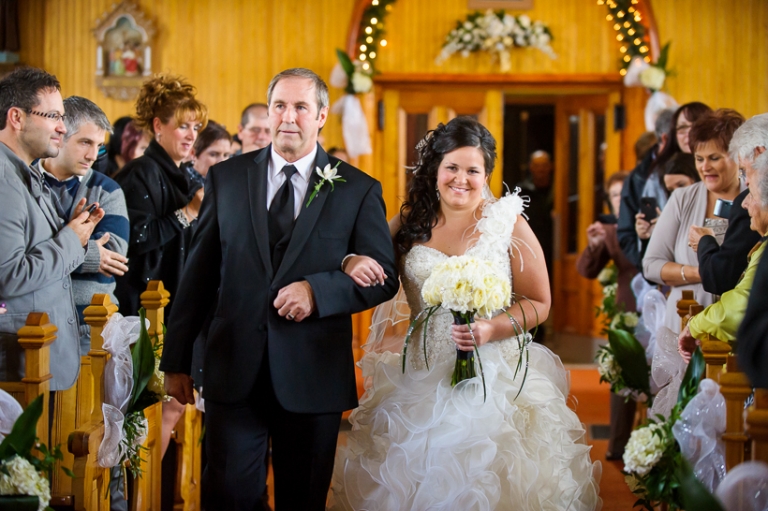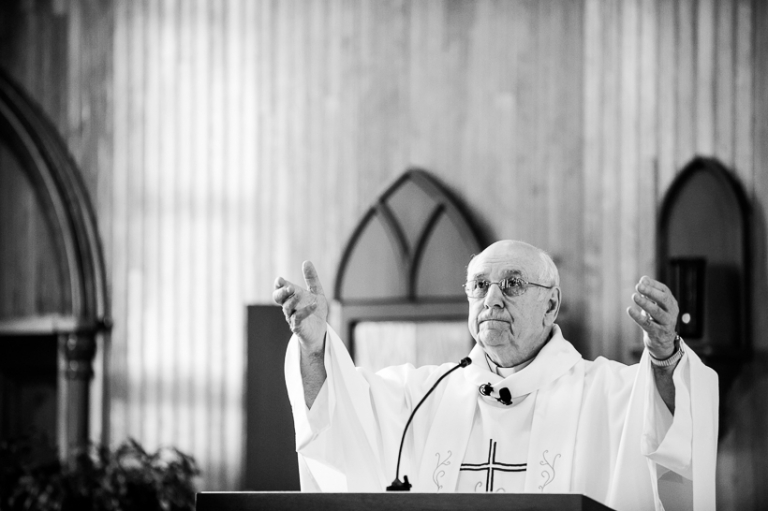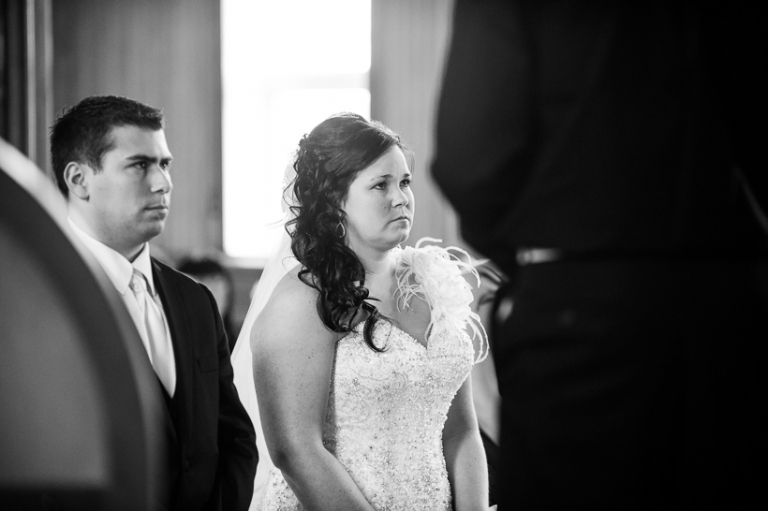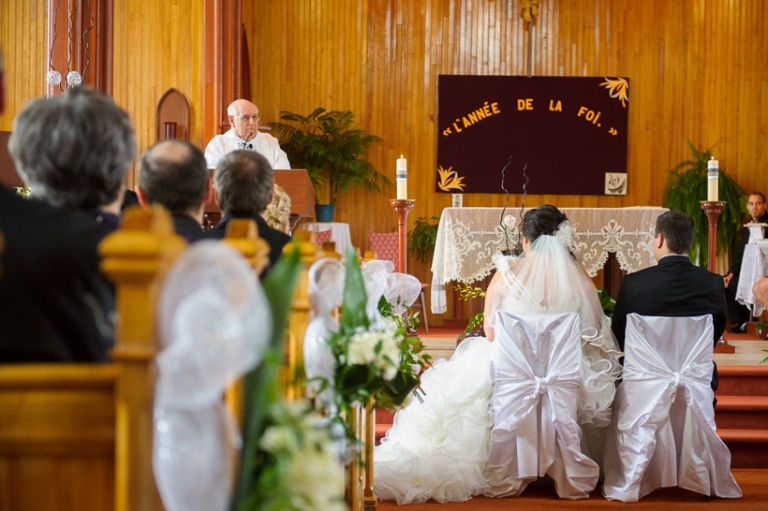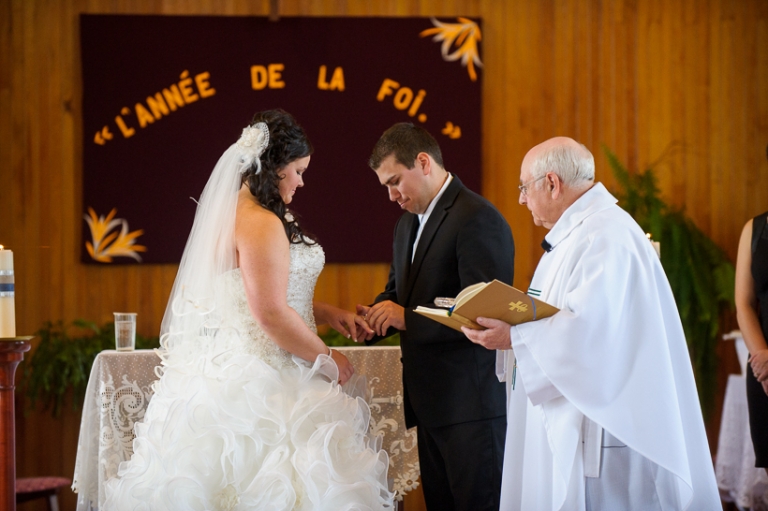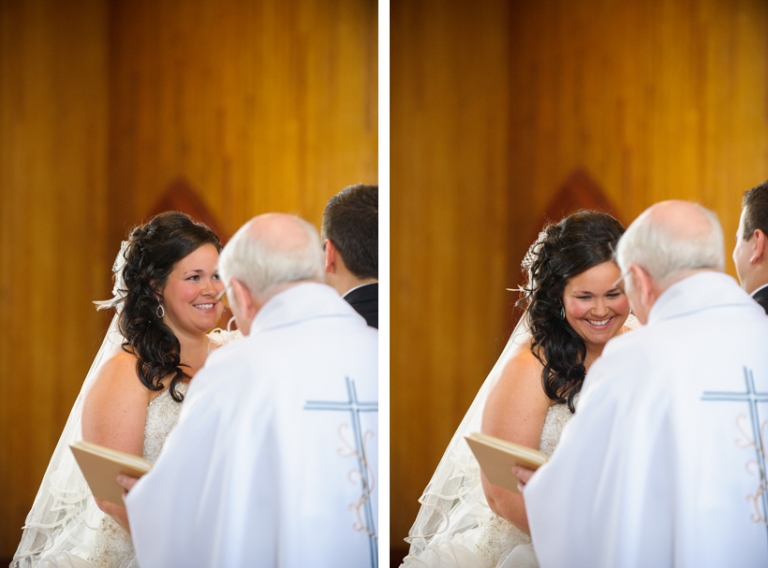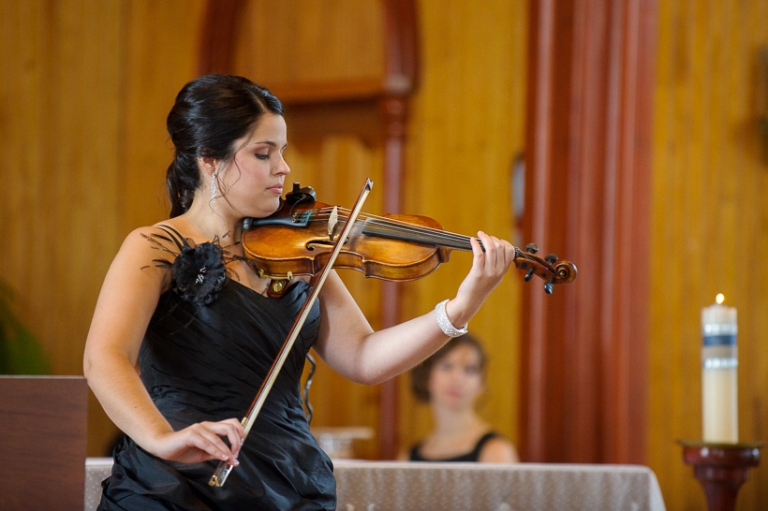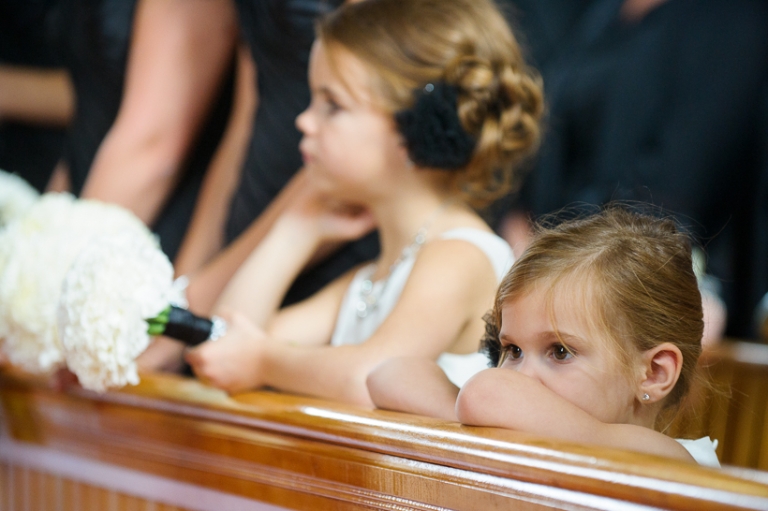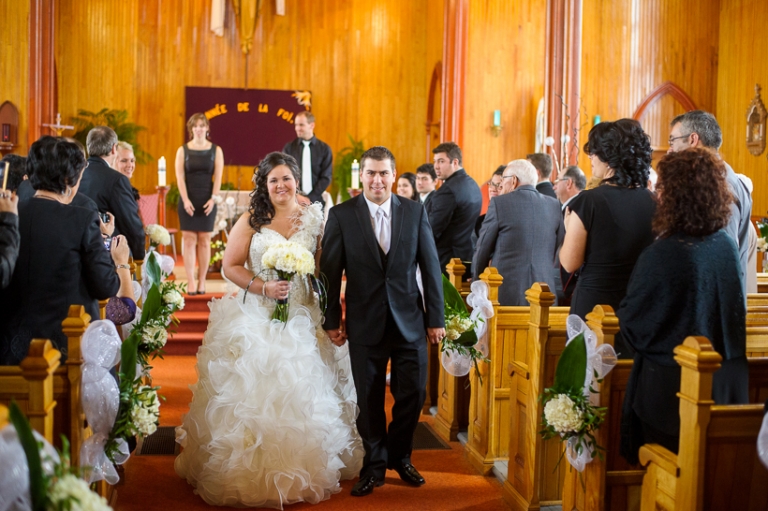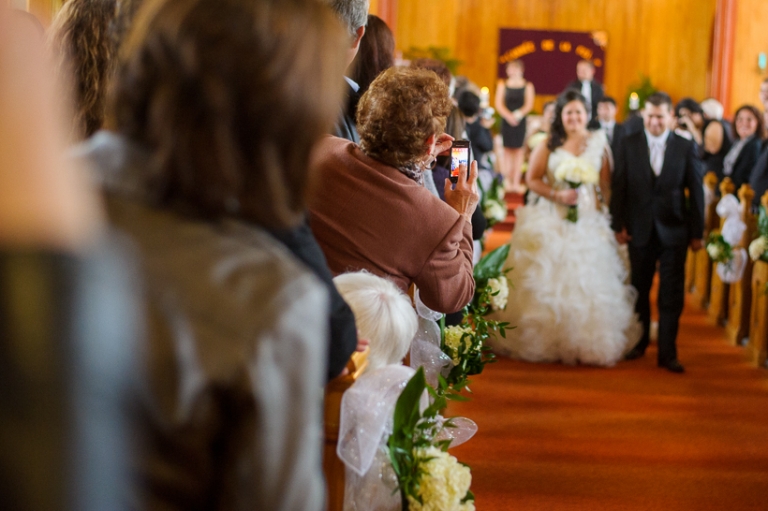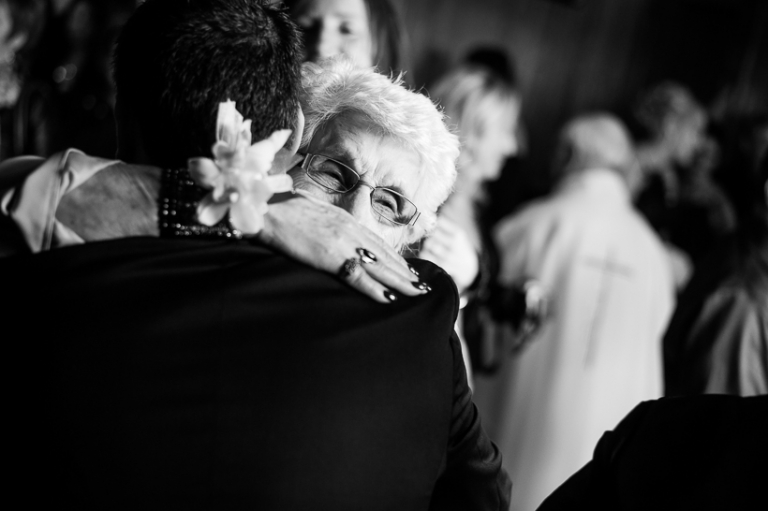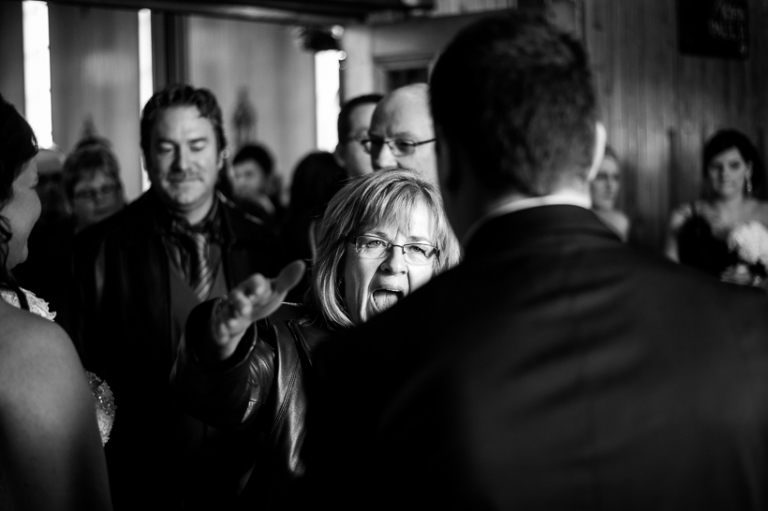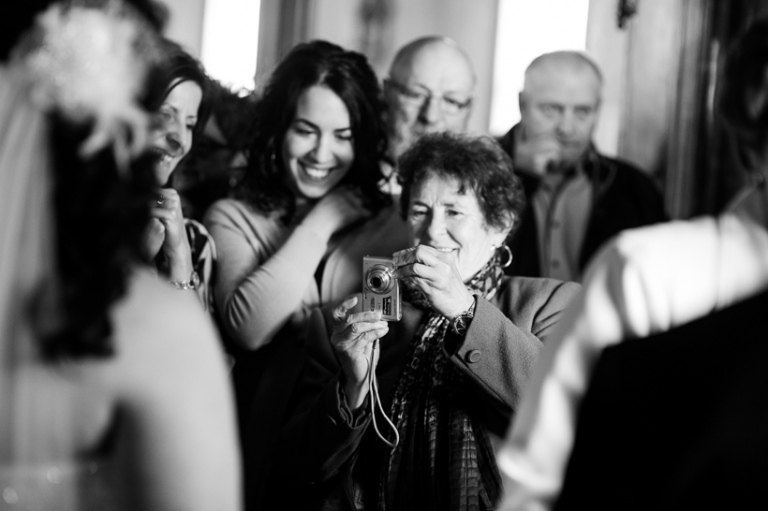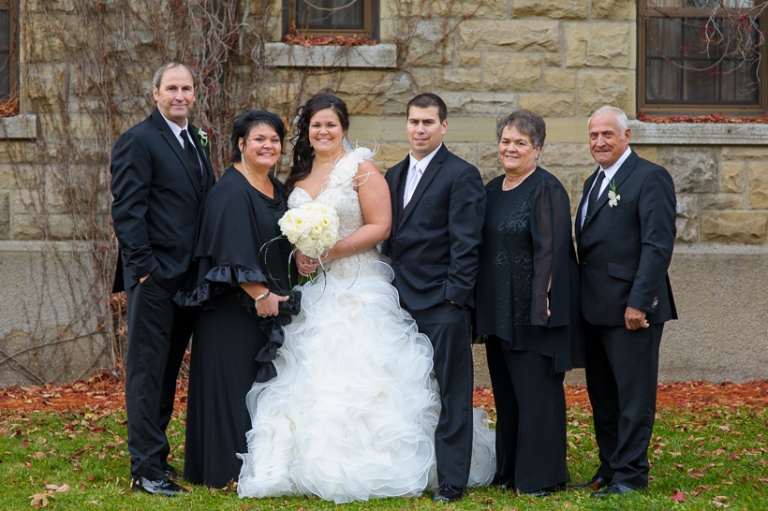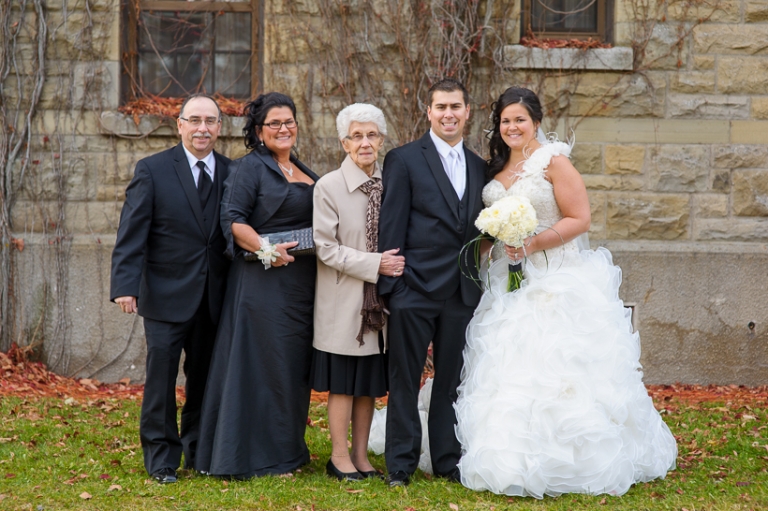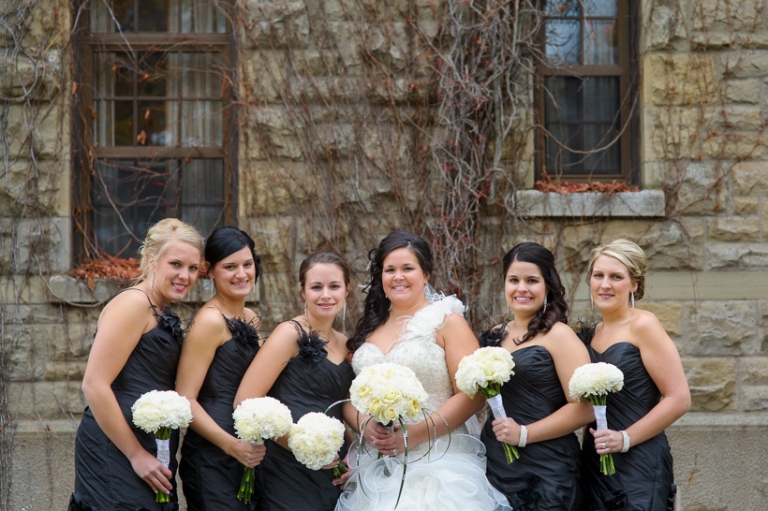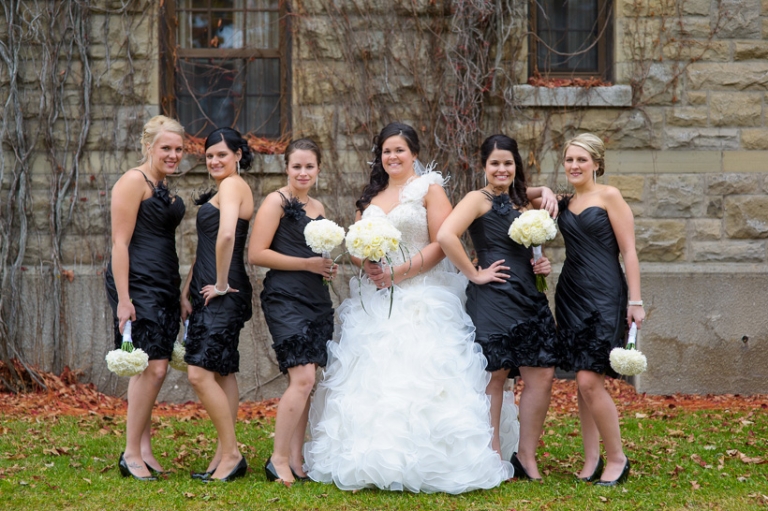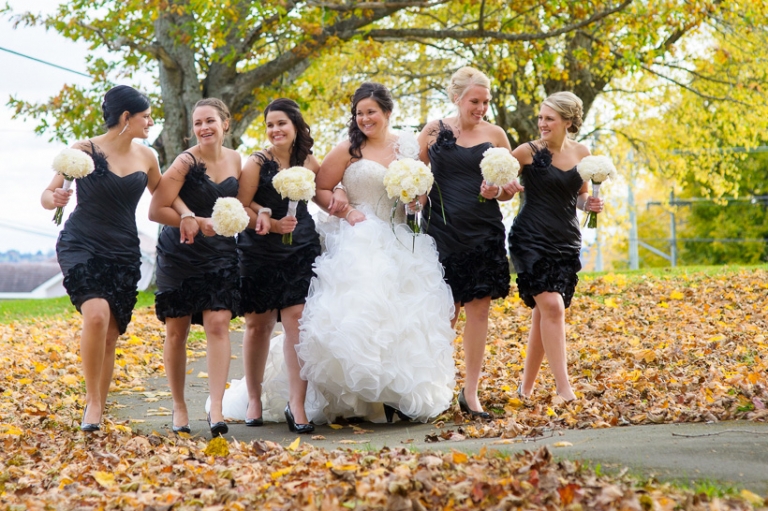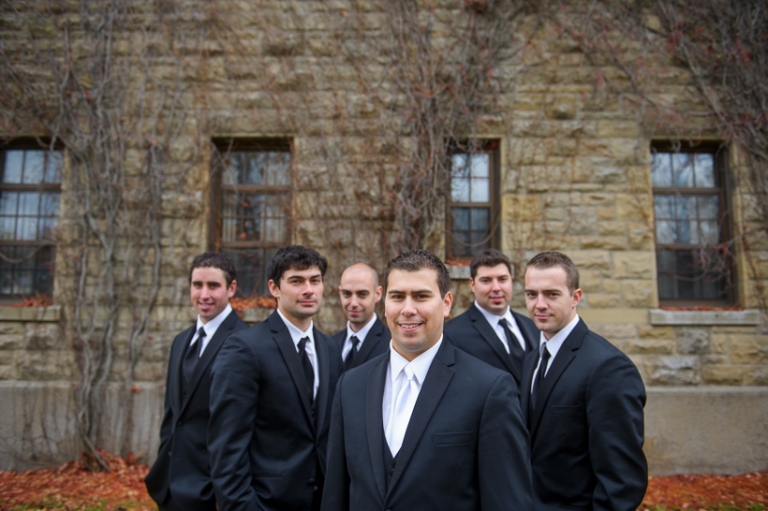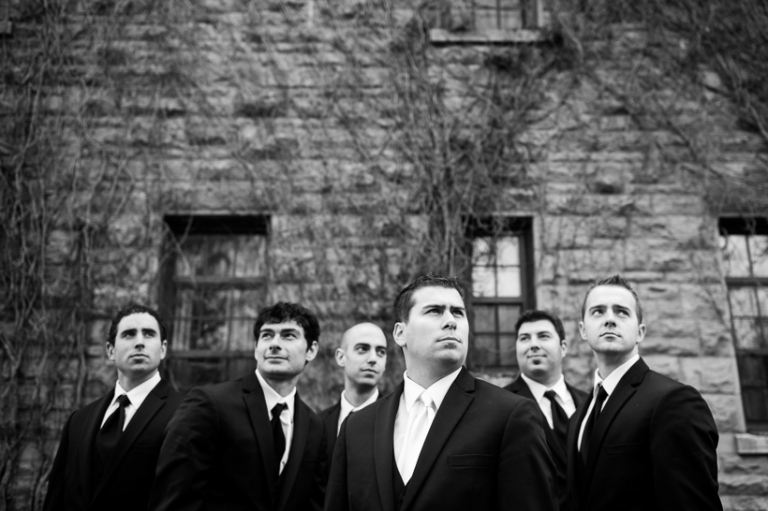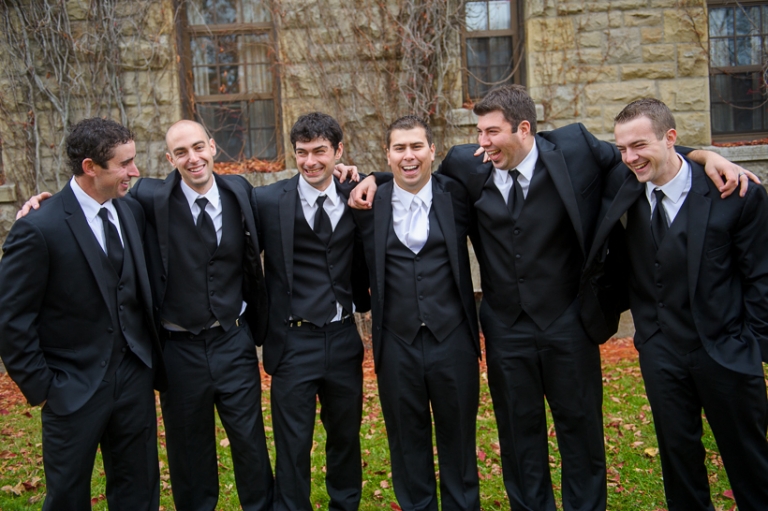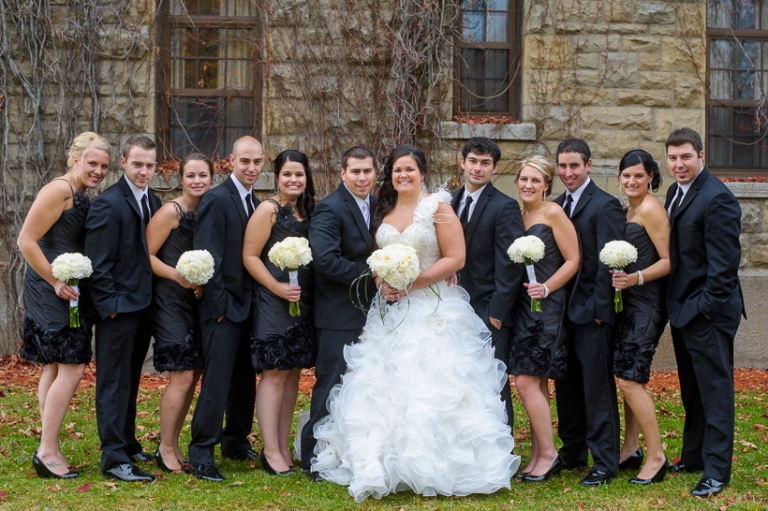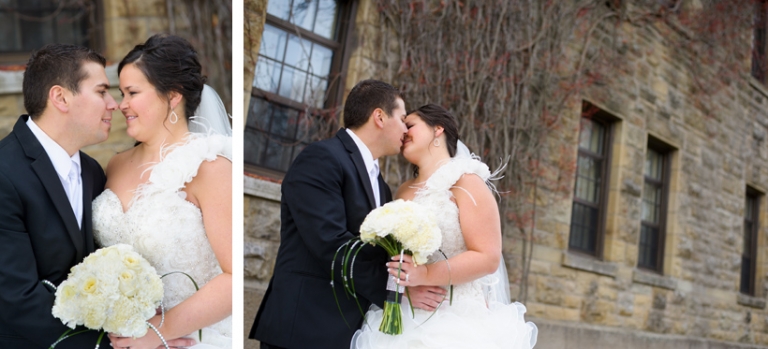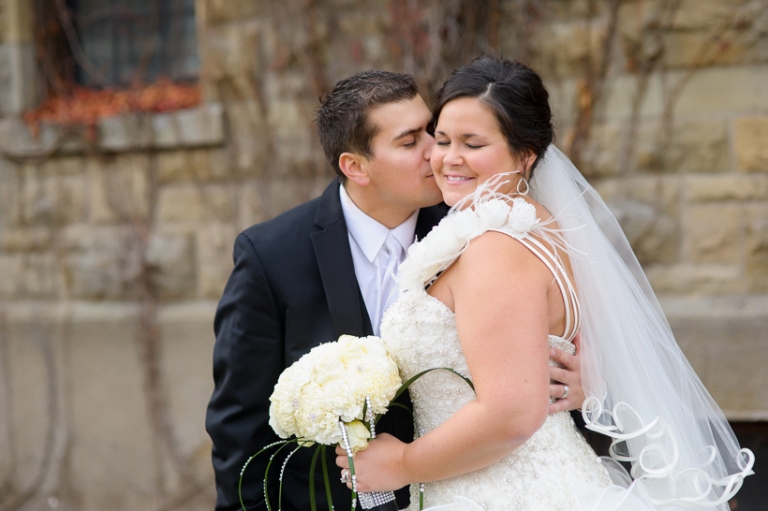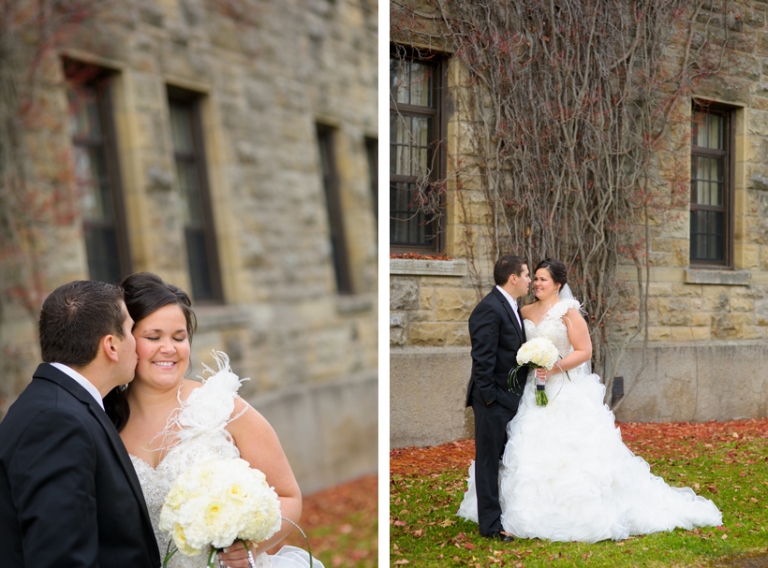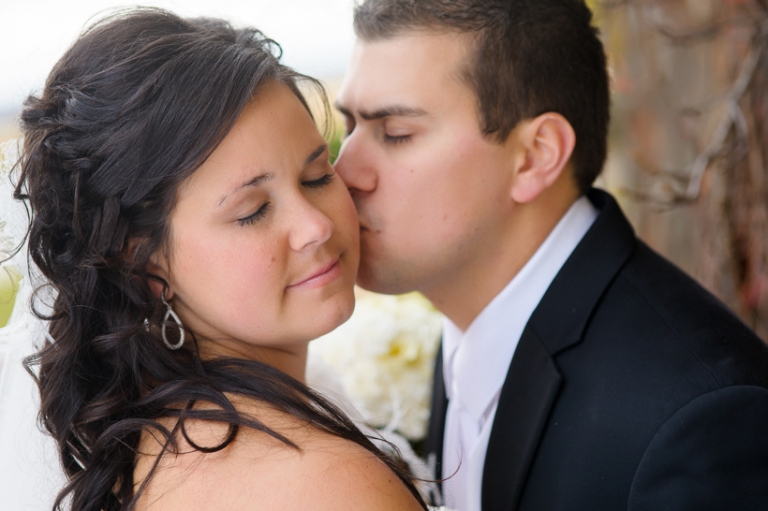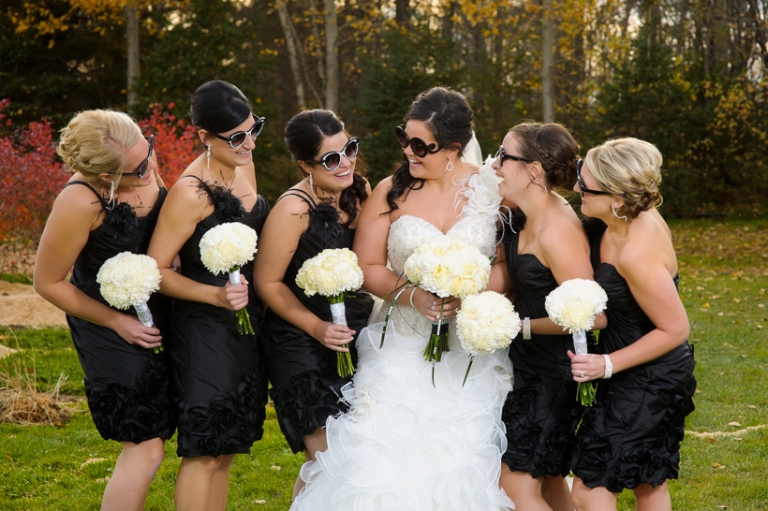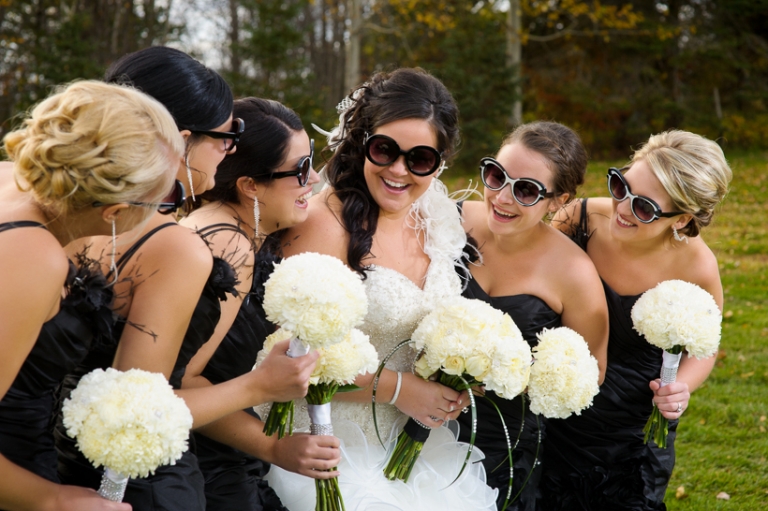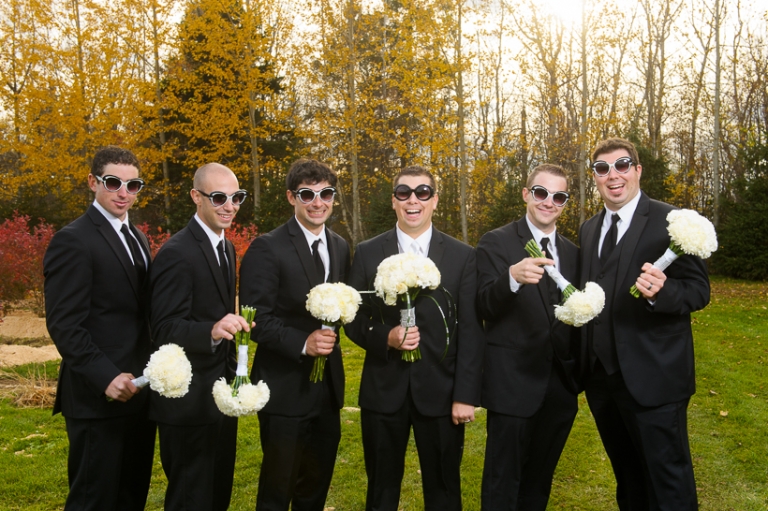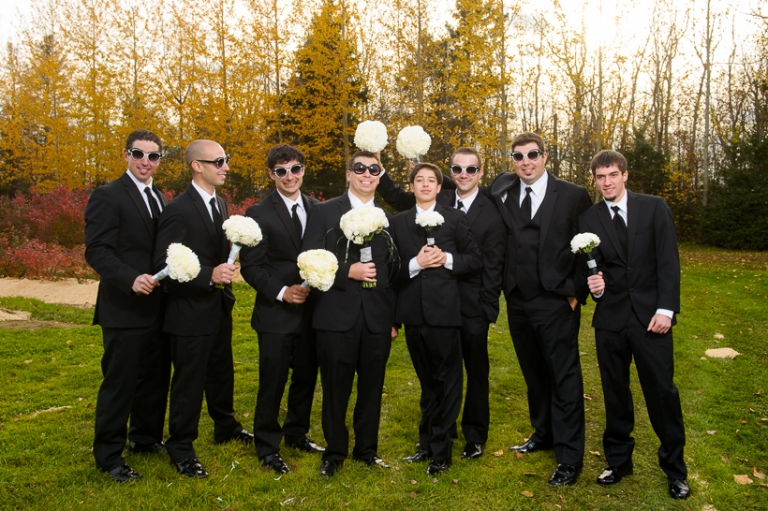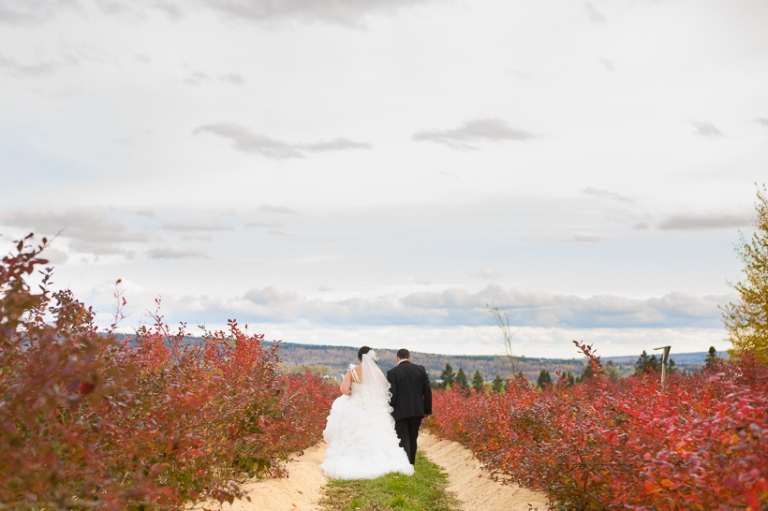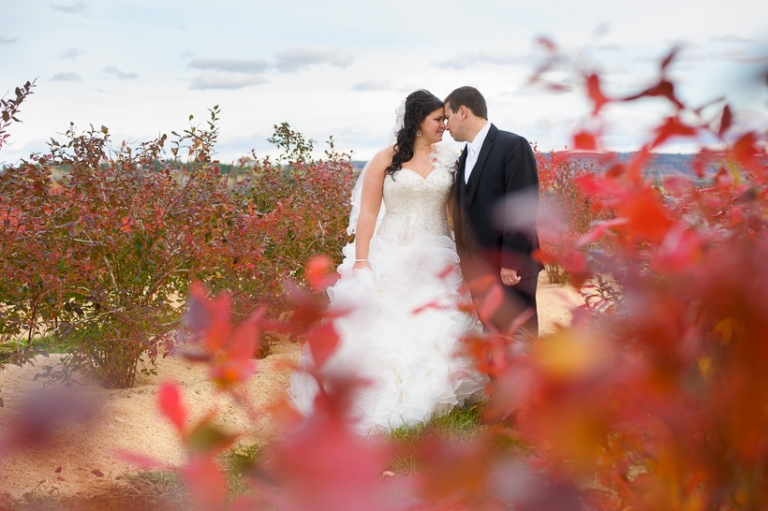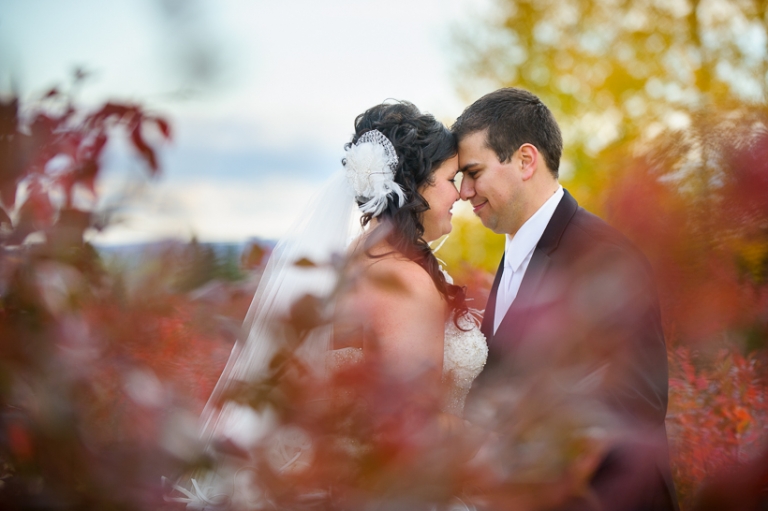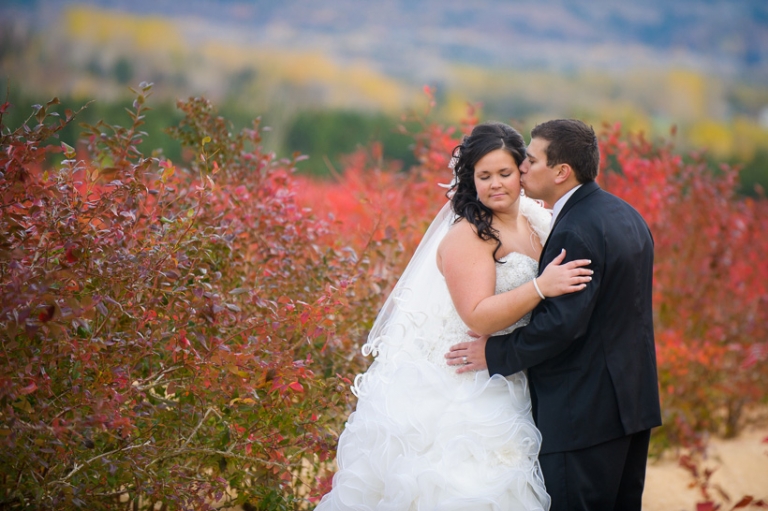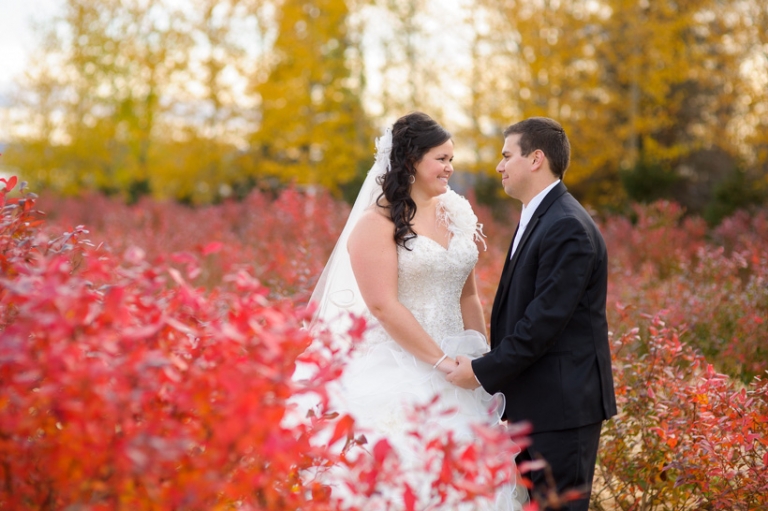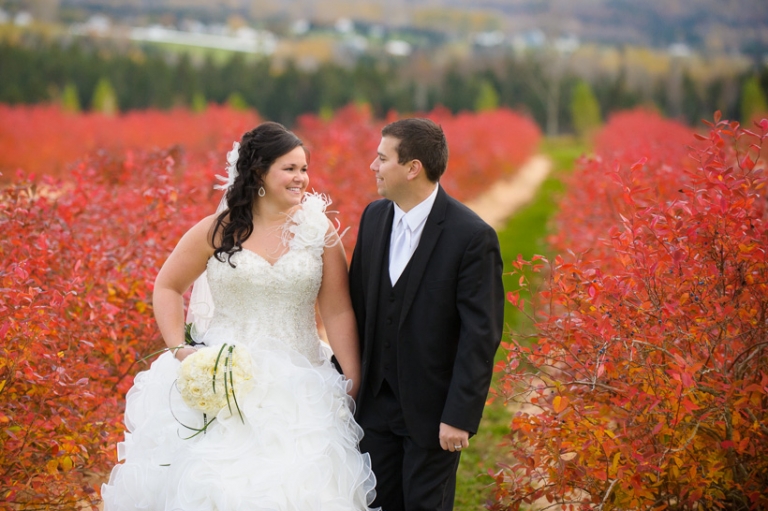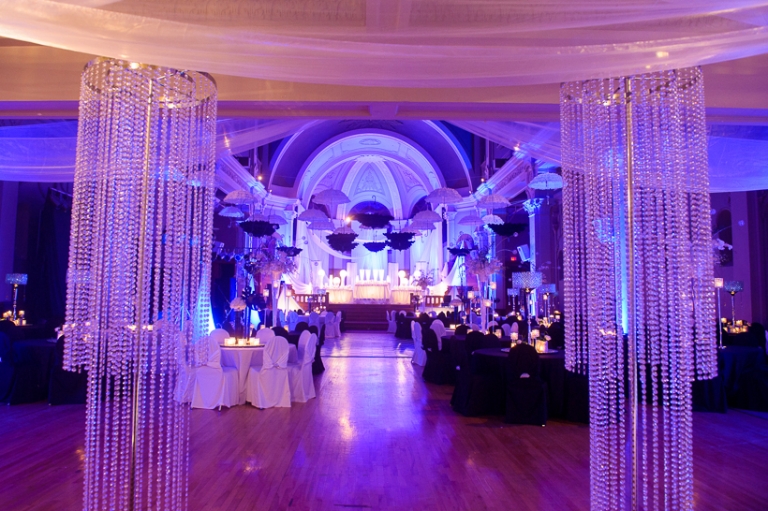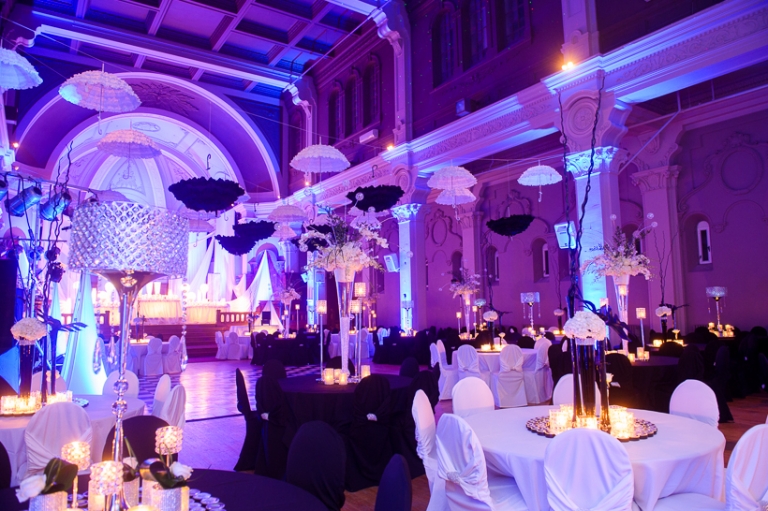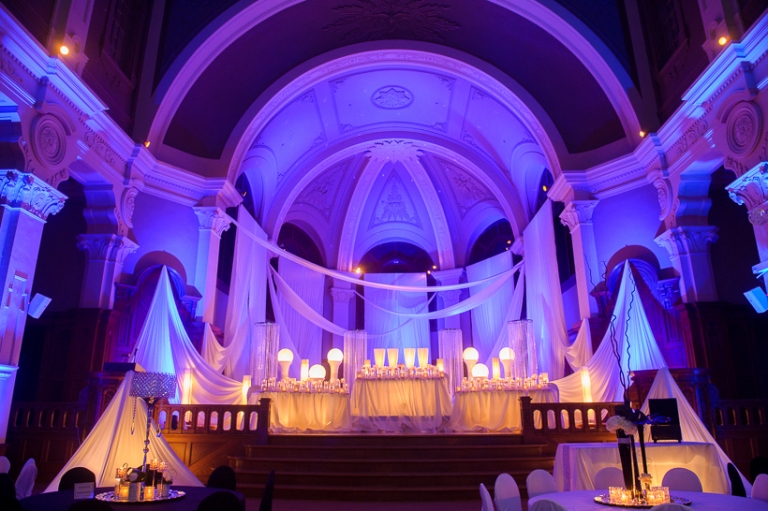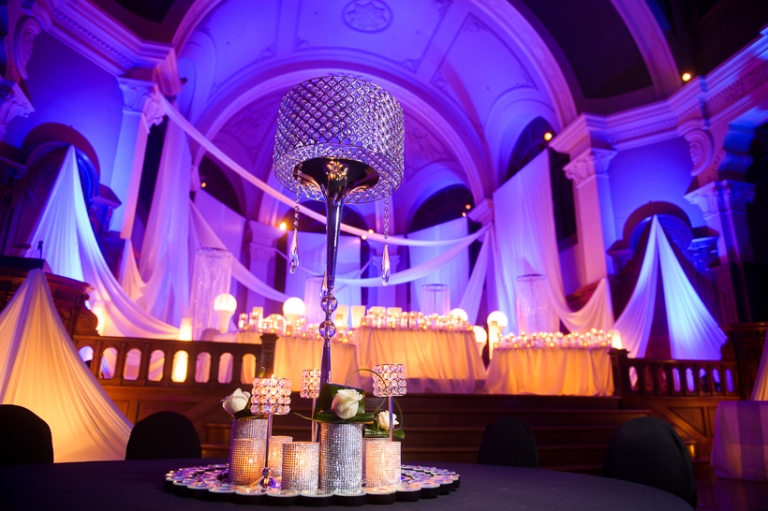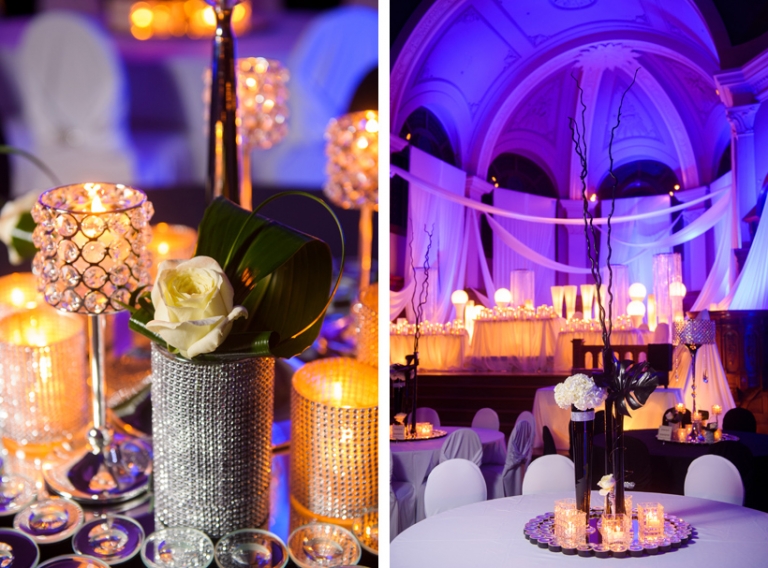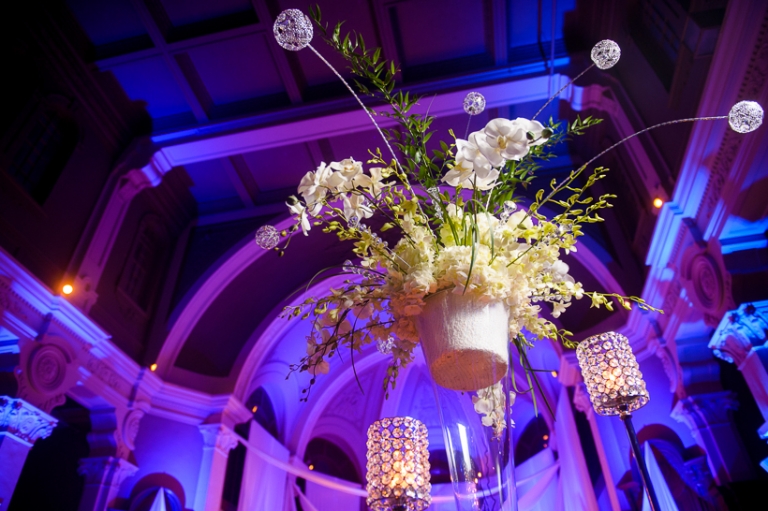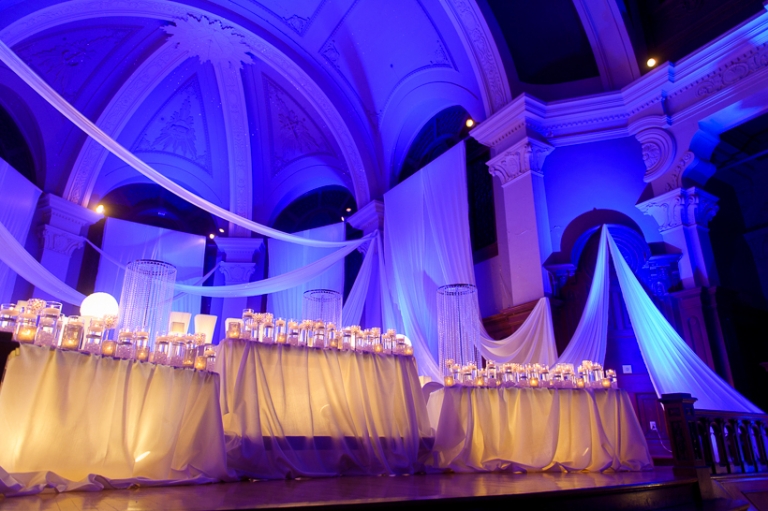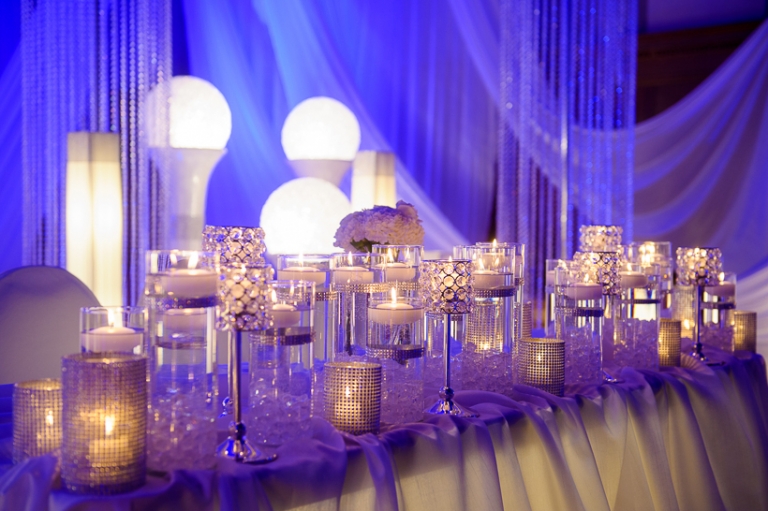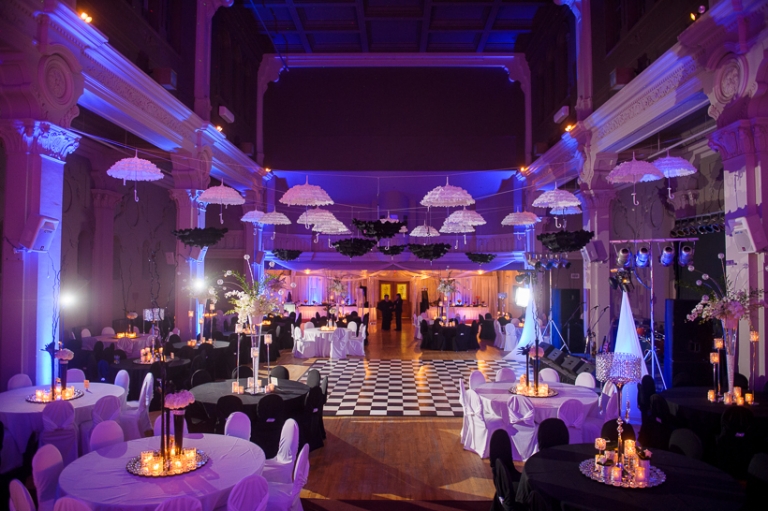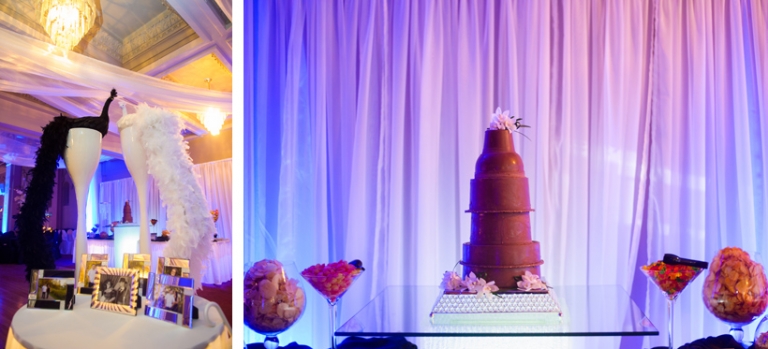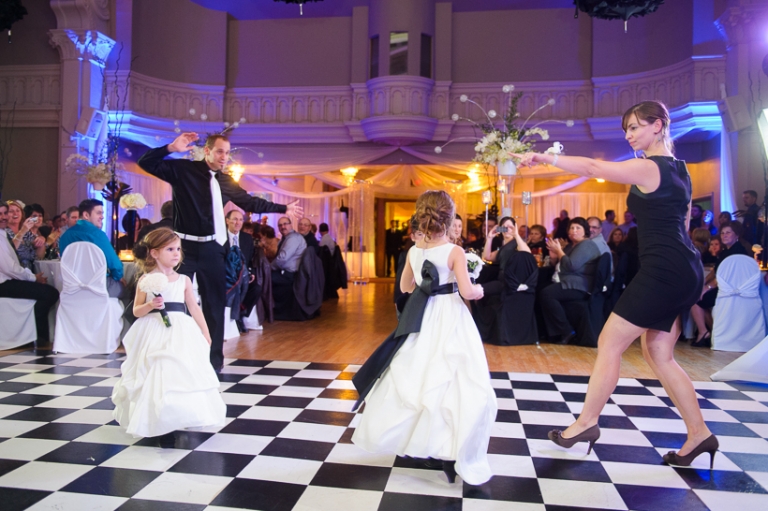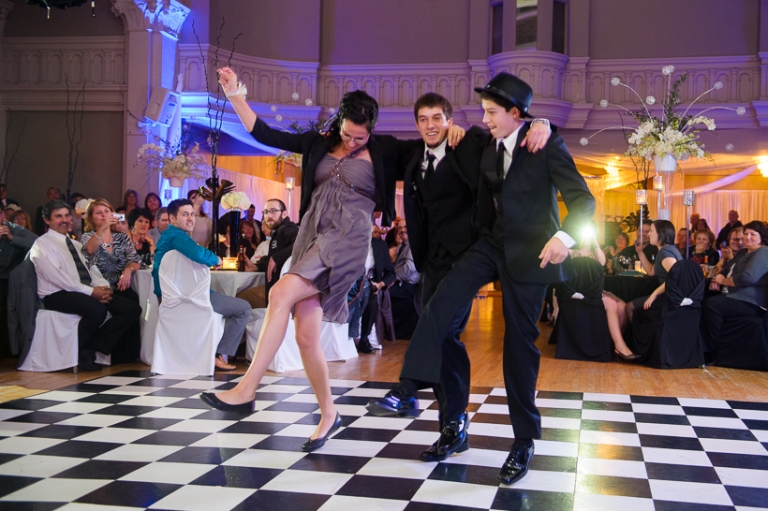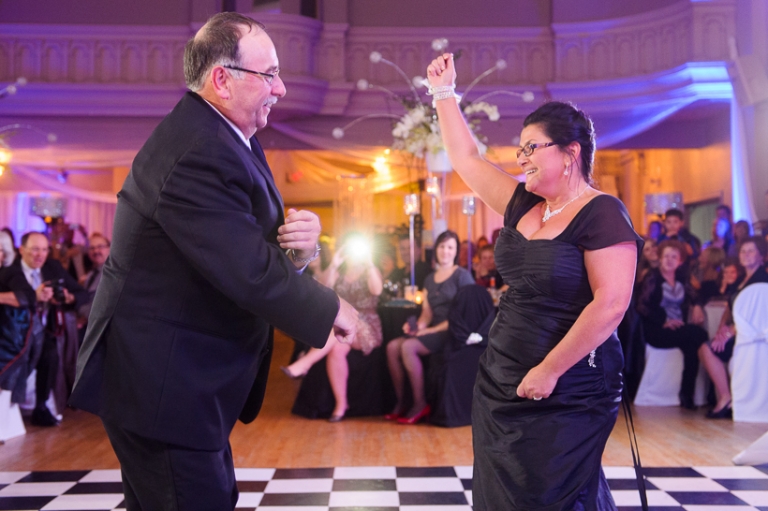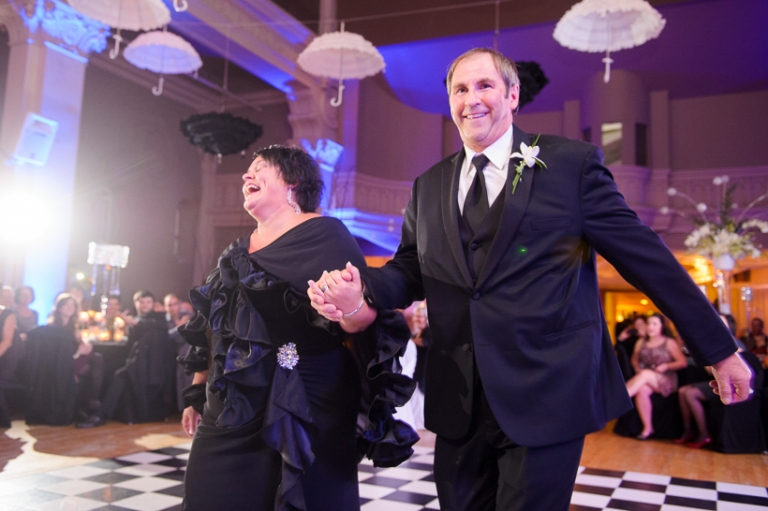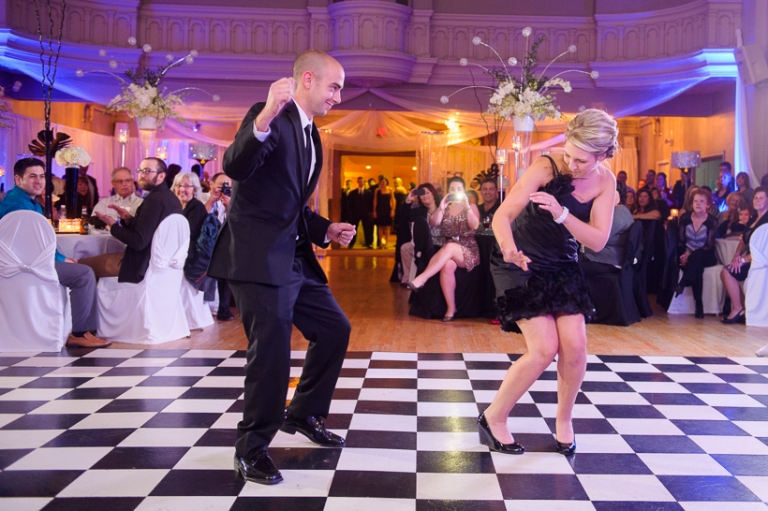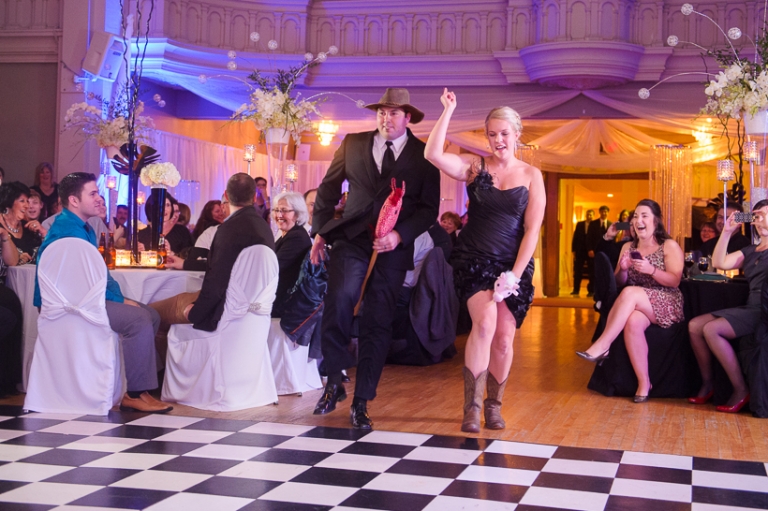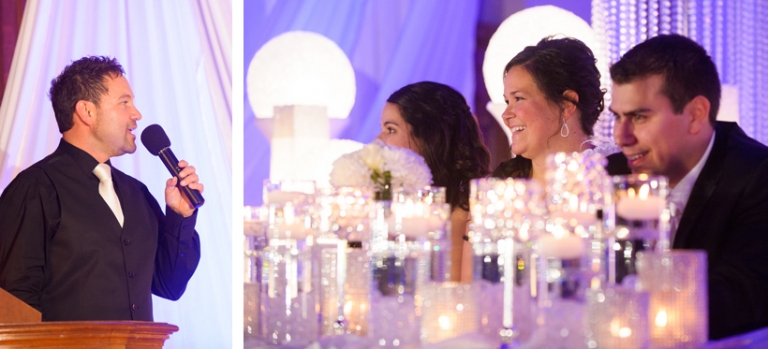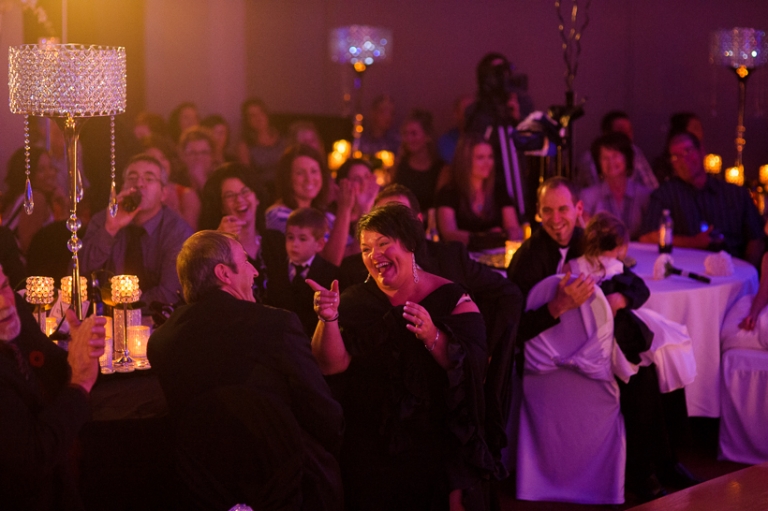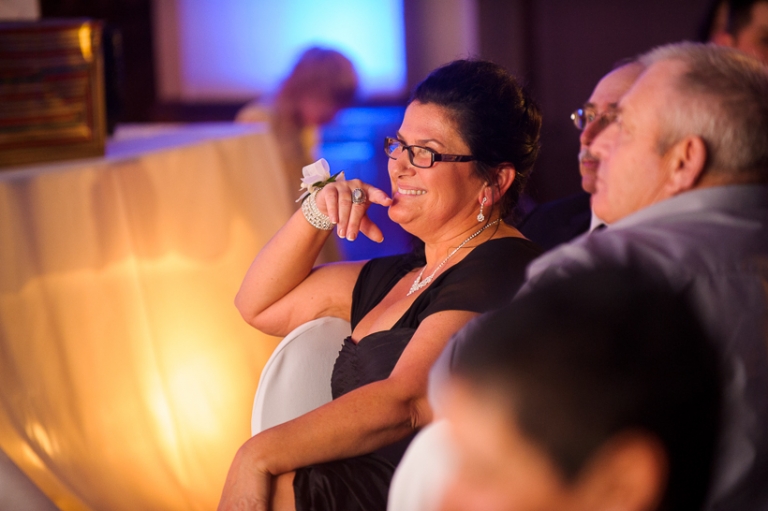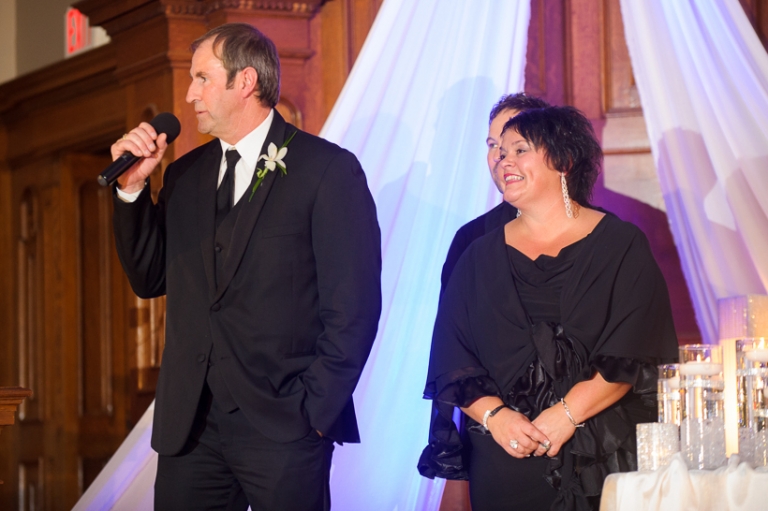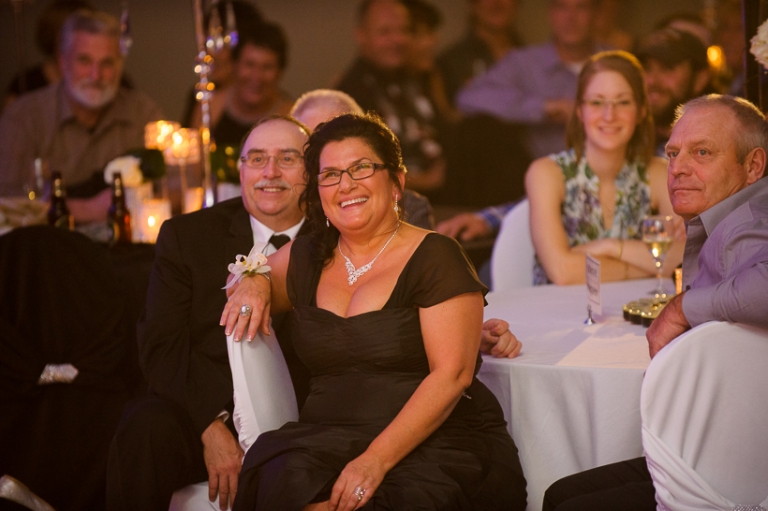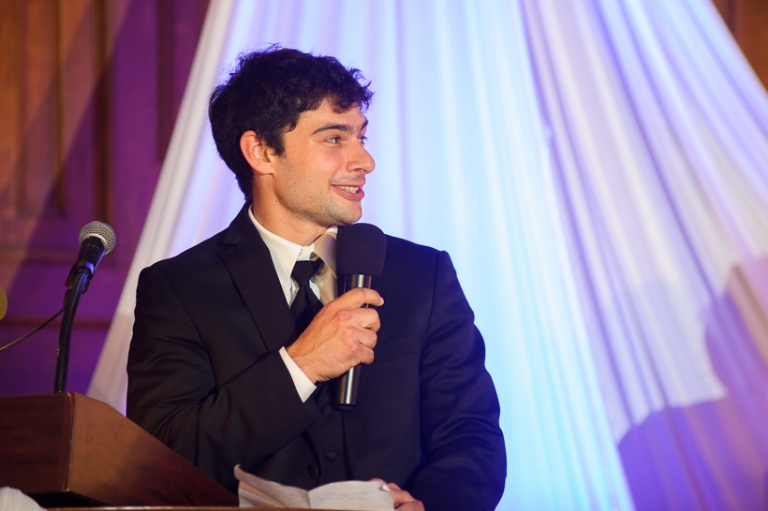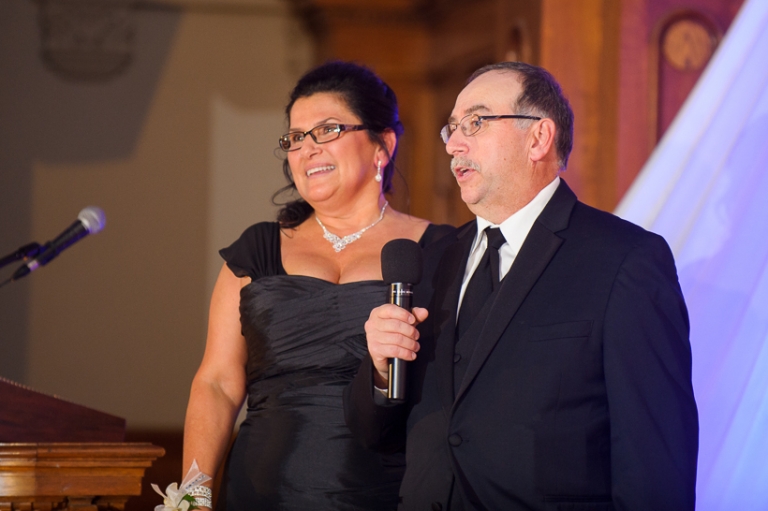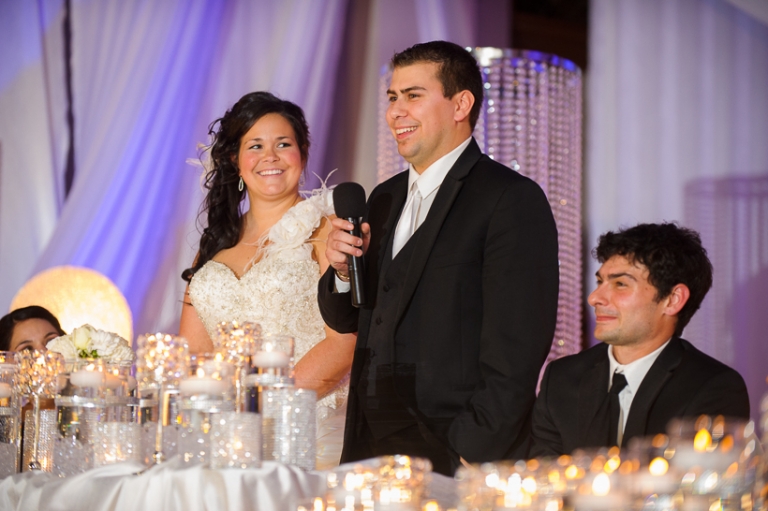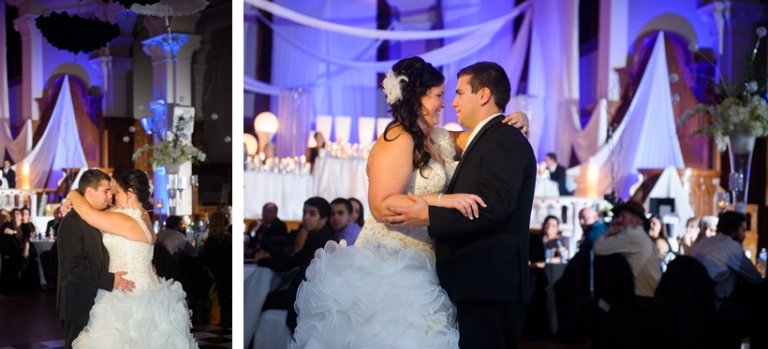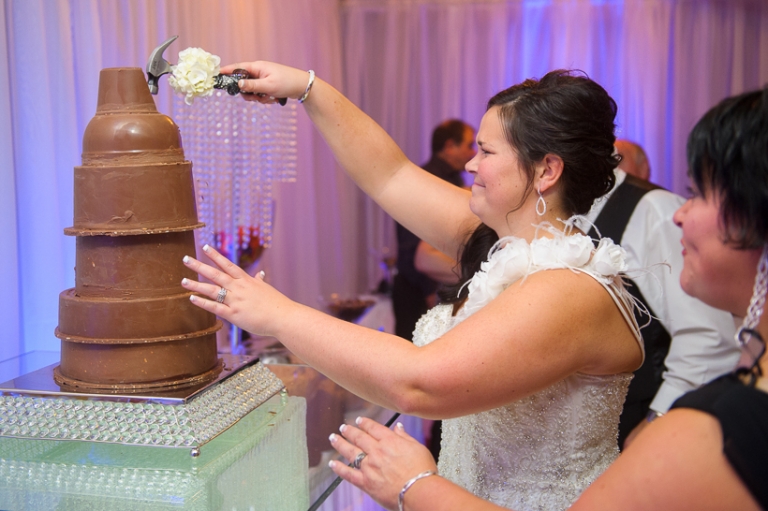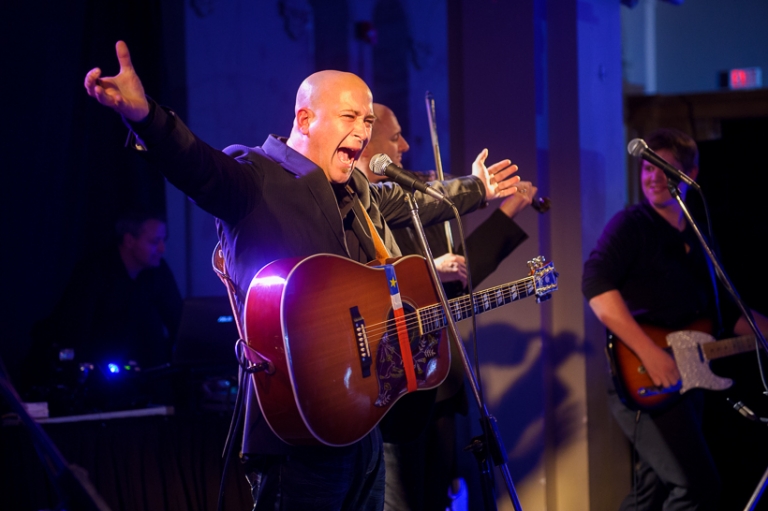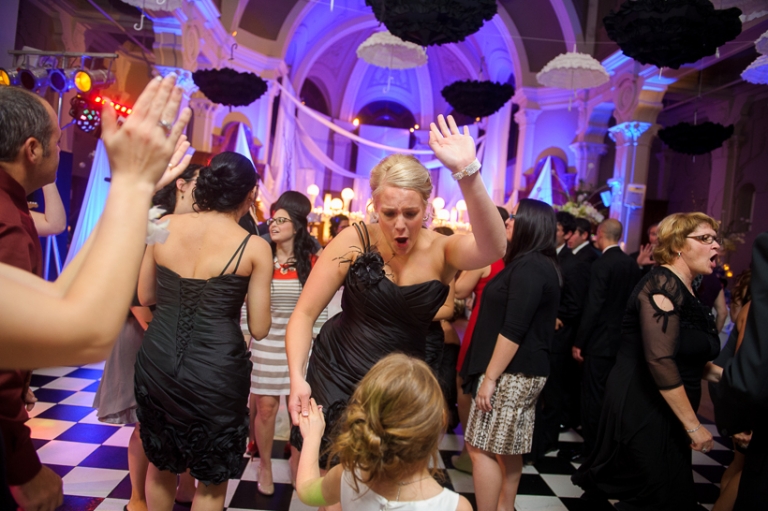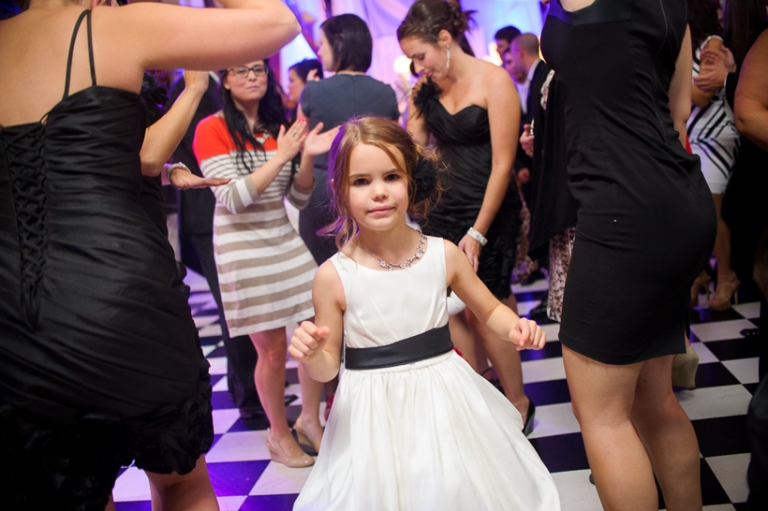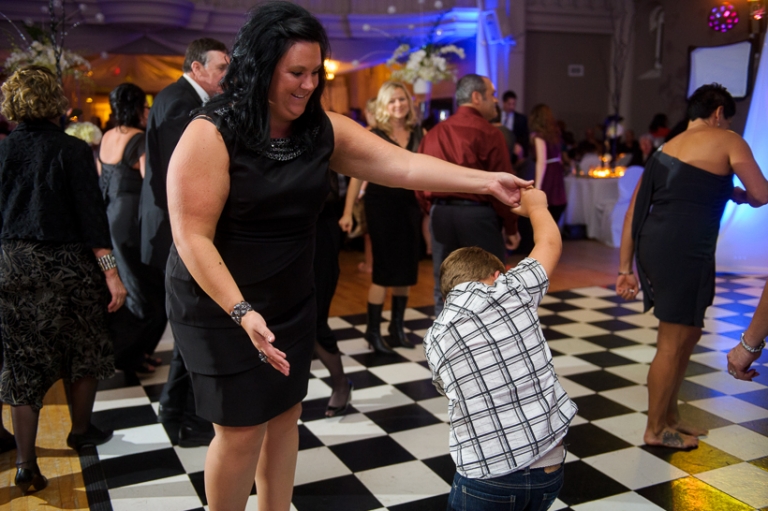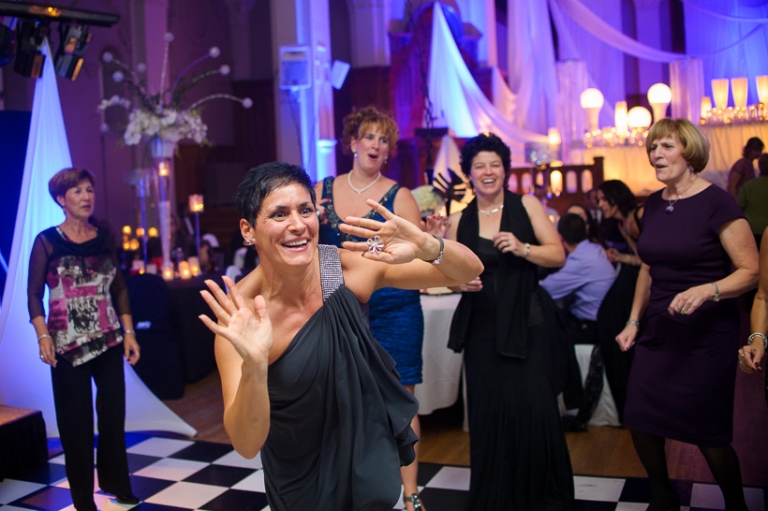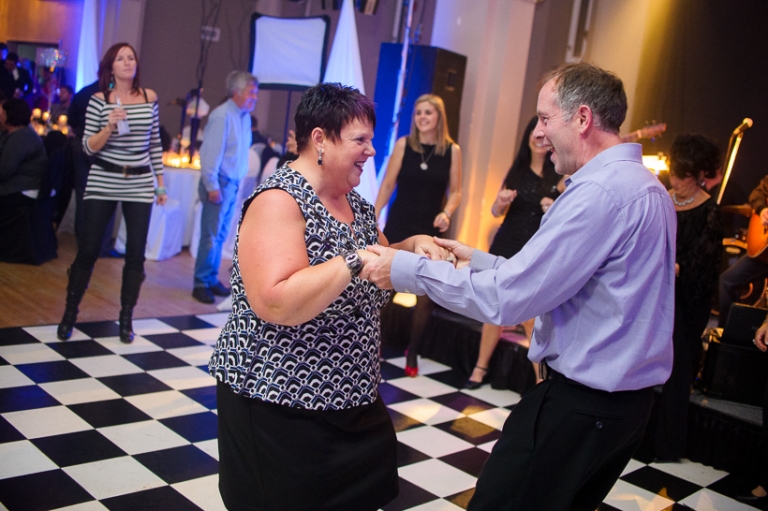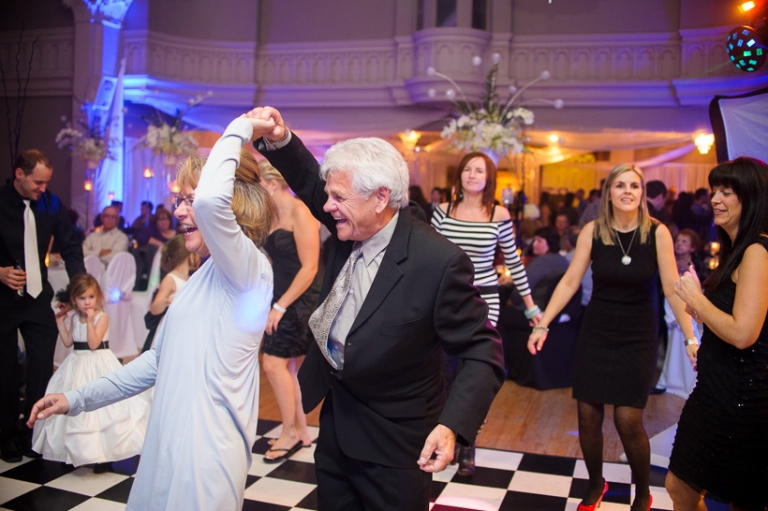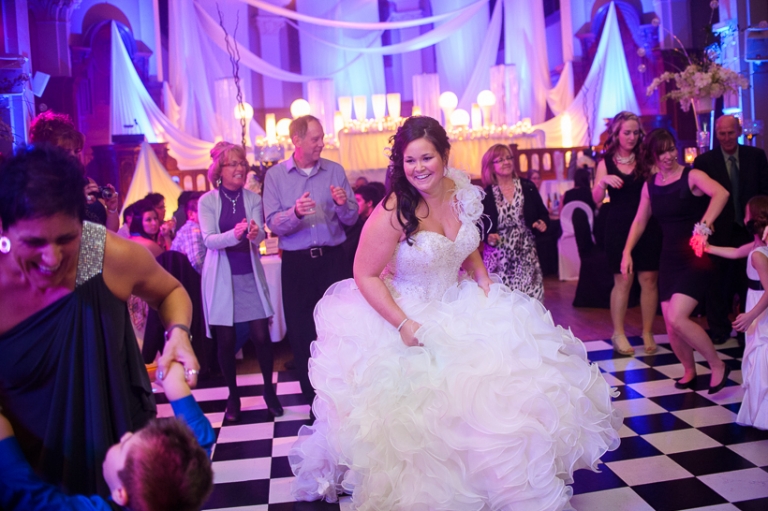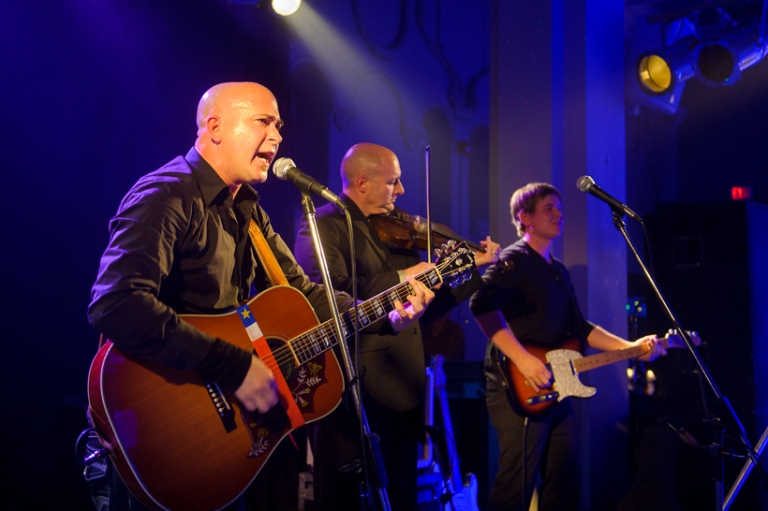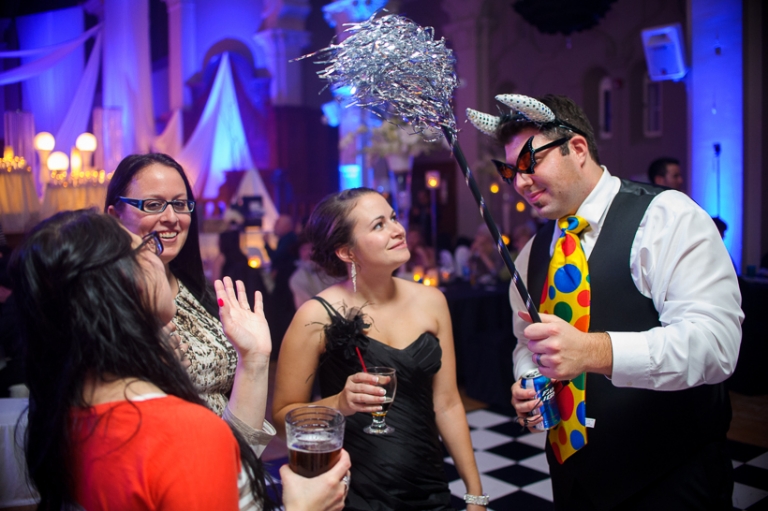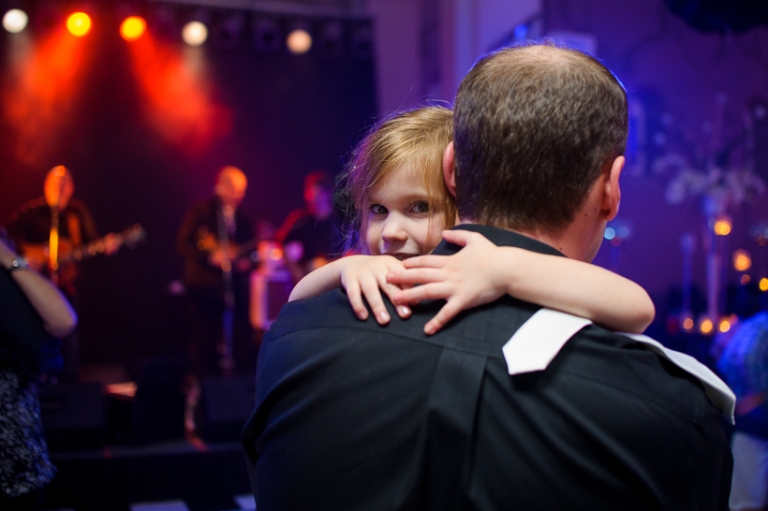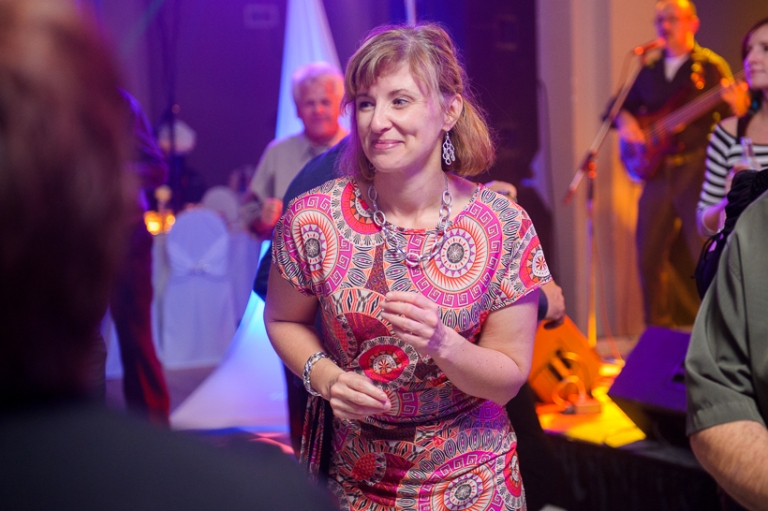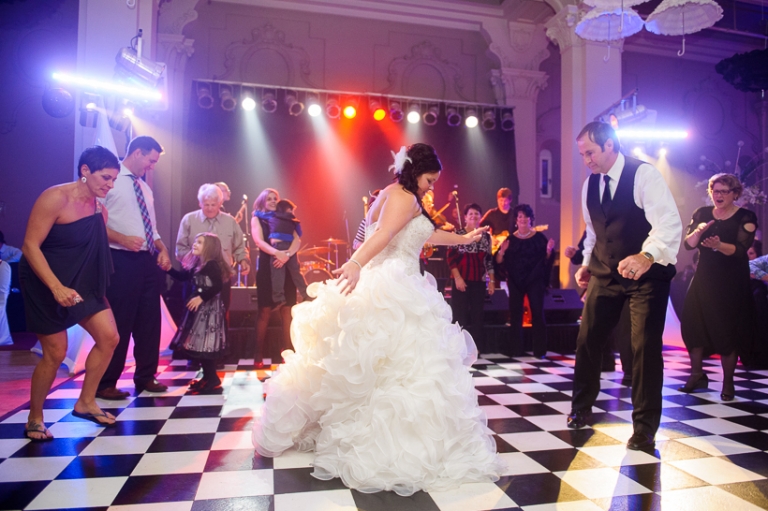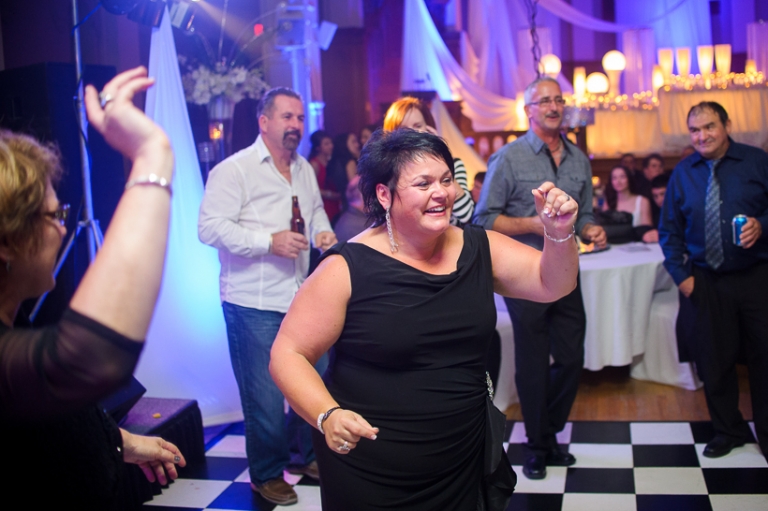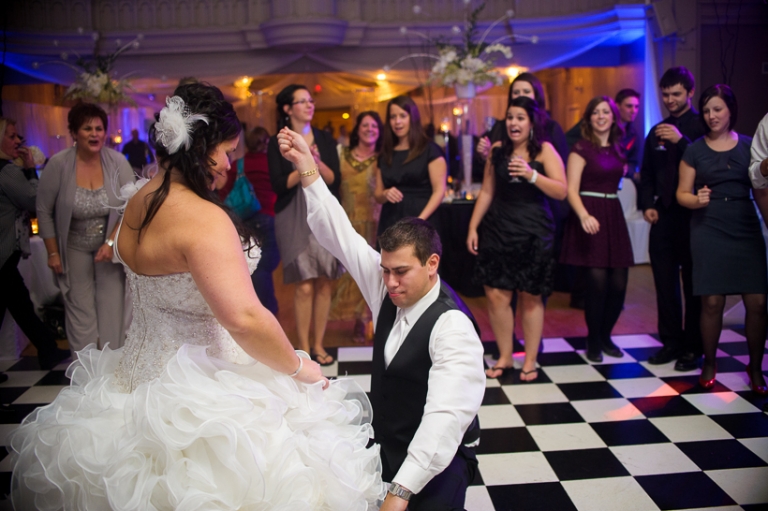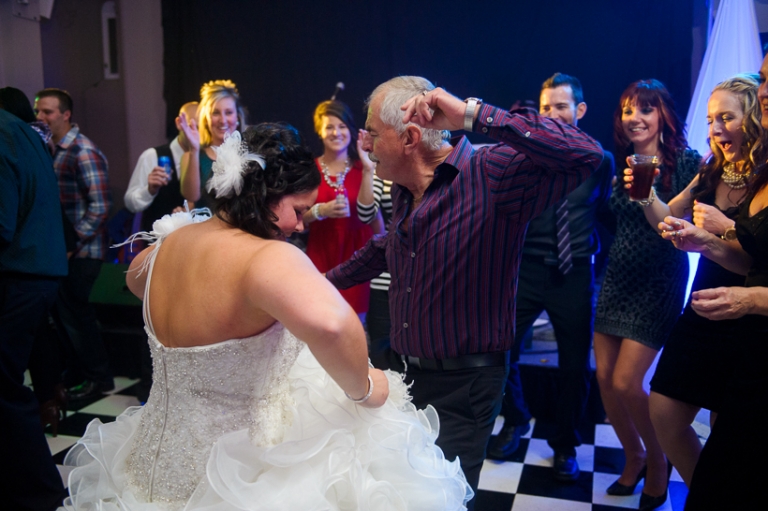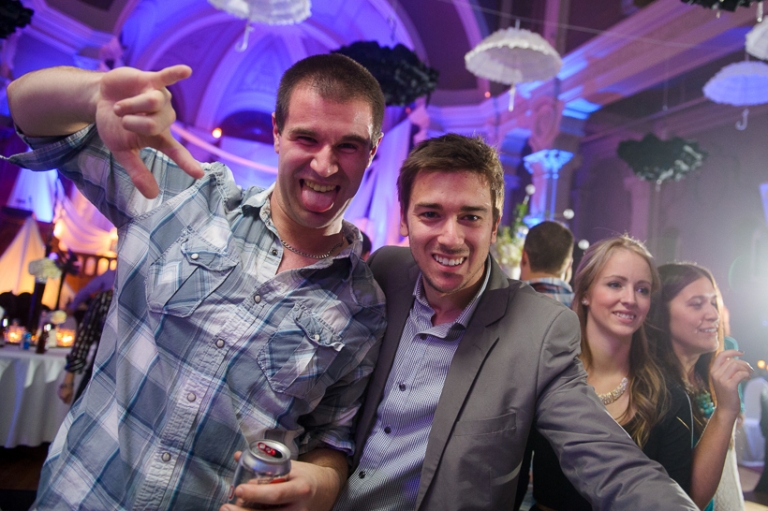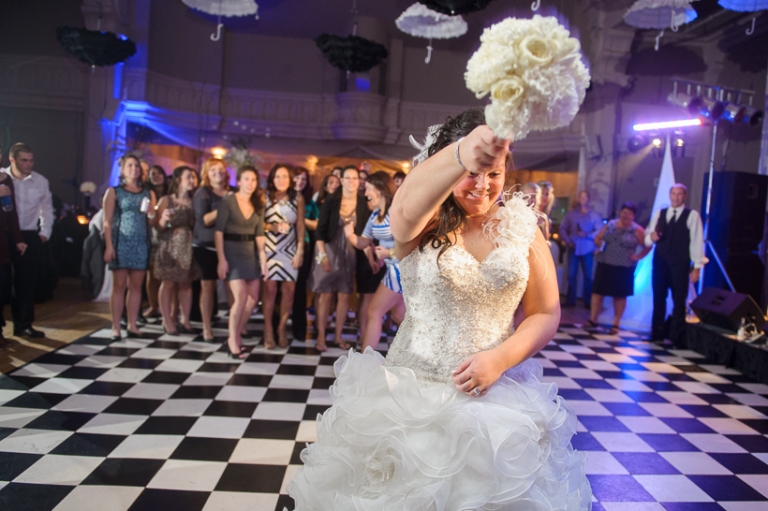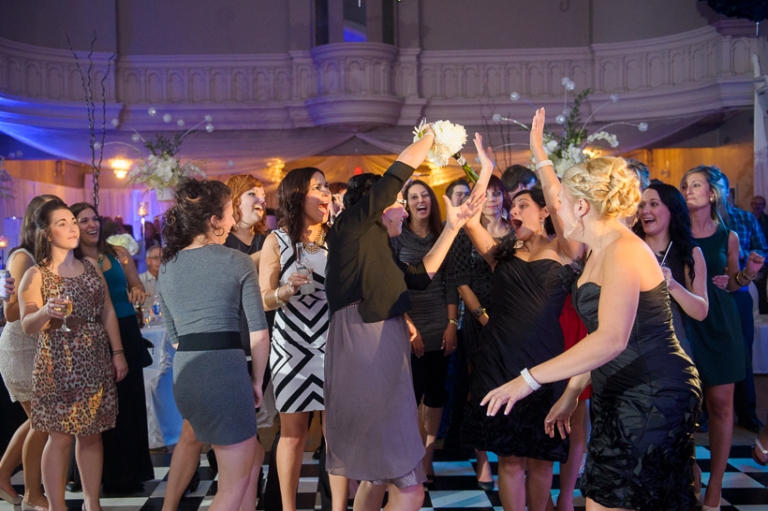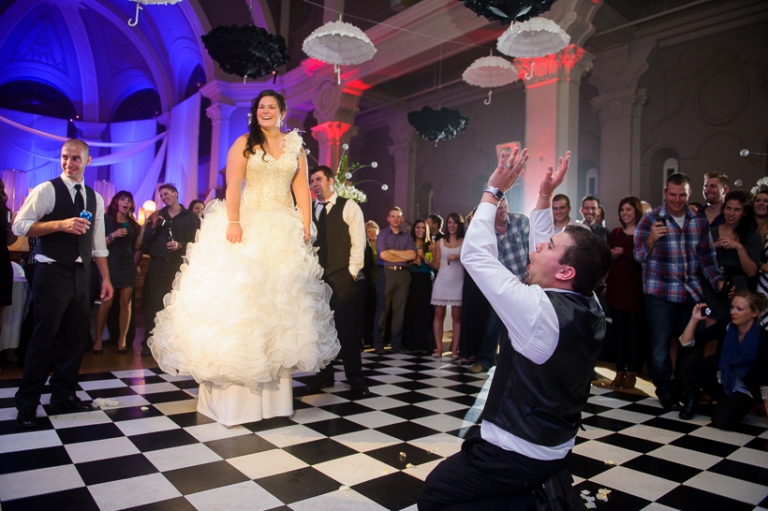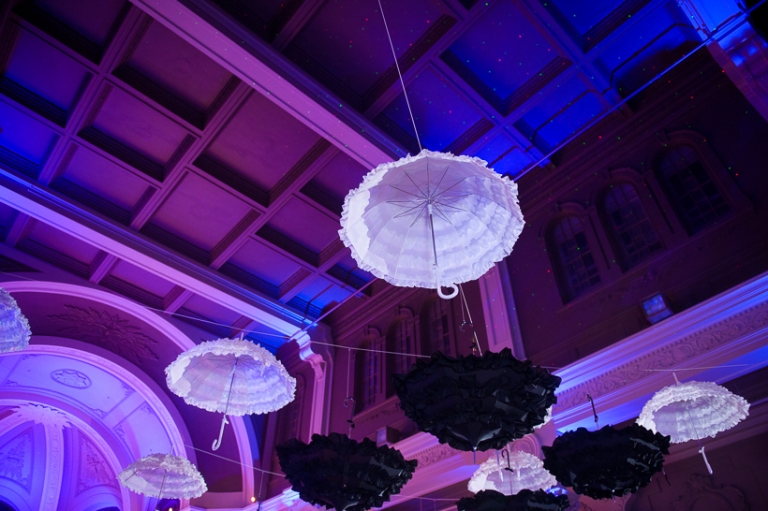 Vendor List:
Hair: Karine Lajoie
Makeup: Joline LeBlanc
Decor & Floral: Imagination Decor & Danielle's Flower Shop
DJ: Serge Goguen, SBG Music Services (http://www.sbgtech.com/)
Band: Jacques Comeau
Venue: Memramcook Institute