I still remember how this all came together.
I got an email from Lyanne after a photographer friend of mine (thanks Julie!) referred me. Lyanne explained how she was planning a destination wedding in Punta Cana and was looking for a photographer to join them for the event. I replied immediately with details and information and a "if you have any questions, send me an email or give me a call". Within minutes, my phone rang and we were discussing travel plans! A few email exchanges later, and my information was sent to the travel agent! We met a few days later when Lyanne and Nick were in town to finalize the details and to simply meet in person.
Fast forward to a few weeks ago and we meet again at the airport security section in Moncton. That was only the 2nd time we met in person but I knew we would have a great time with them on the trip.
During our stay in Punta Cana, we would often run into them on the resort and we'd always stop for a few minutes and share how our day was going, what our plans were, etc. It was truly like meeting up with old friends.
Once the wedding day came around, there were lots of clouds in sight and finally it started raining. However, as it usually does, the rain stopped just in time for the first look and portraits. By the time the ceremony started, the sun came out just as it started to set for the evening.
I won't try to explain the events of the day. I'll let the images speak for themselves, but be warned this post is on the long side!
To Lyanne and Nick: Thanks again for having us join you on this special occasion. It was a pleasure spending the week with you, your family and your friends. Congratulations on your beautiful wedding and I wish you all the best!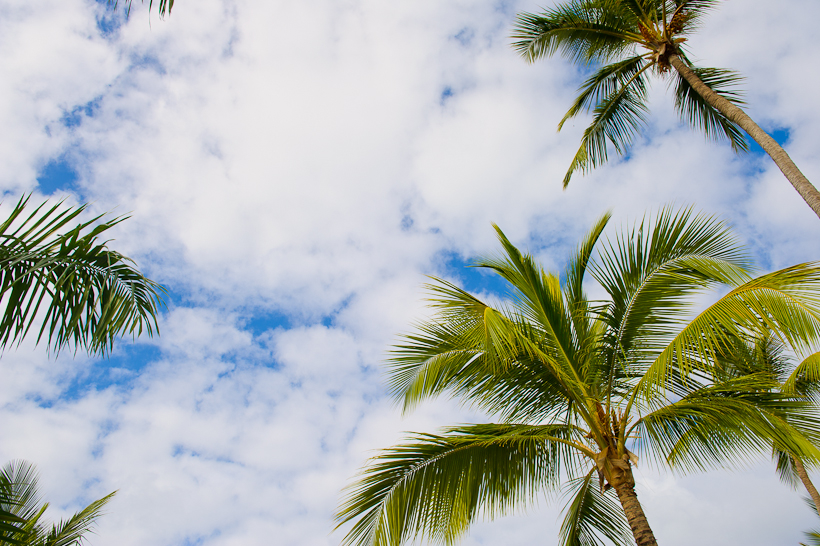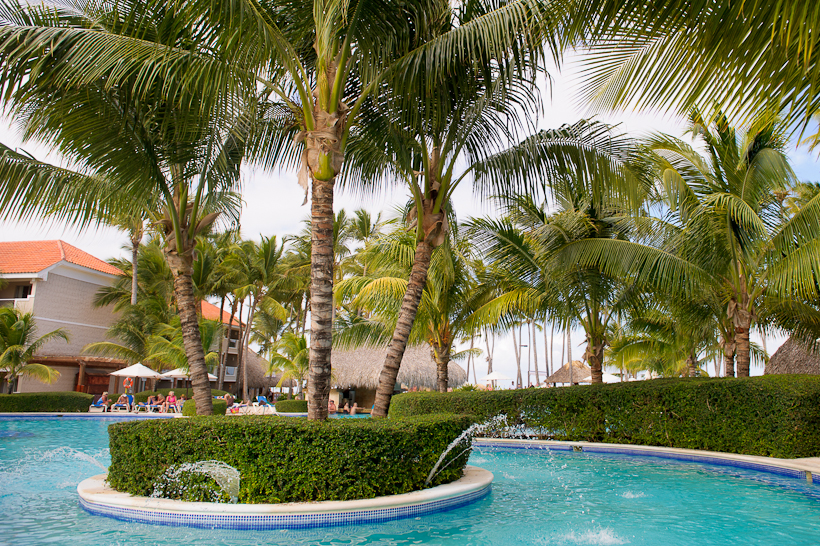 Pin It