I wanted to share this wedding while there is still snow outside, even though it seems to be going away at the moment because of the rain!
When I arrived at the Crowne Plaza in Fredericton on December 30th for Christina and Jason's wedding, there was no snow in sight, and even though Christina hates the snow, she was hoping for lots of it; at least for her wedding day. With no snow in the forecast for that evening, they were however calling for a bit of freezing rain. To our surprise, when we woke up that morning on New Year's Eve, there was a bit of white on the ground… just enough to get that winter look in the photos!
Once everyone was ready and looking amazing, we braved the cold for some outdoor photos before heading to Kingswood Lodge for the ceremony and reception. I have to say, this was one of the most funny yet touching/romantic ceremonies to date! Christina and Jason exchanged vows in front of the lit fireplace which set the mood perfectly for a winter wedding. Following the ceremony, guests were invited into the reception area. "WOW", was my first word as I entered the beautifully decorated venue, followed by "Yummy" after setting my eyes on the huge dessert table!
The night went on with a delicious dinner, amazing music by the super talented Tonella and of course a night of partying and ringing in the new year!
As a side note for those who missed it a few weeks ago, Christina and Jason's wedding was featured on Wedding Obsession as one of their Real Weddings! You can check that feature here.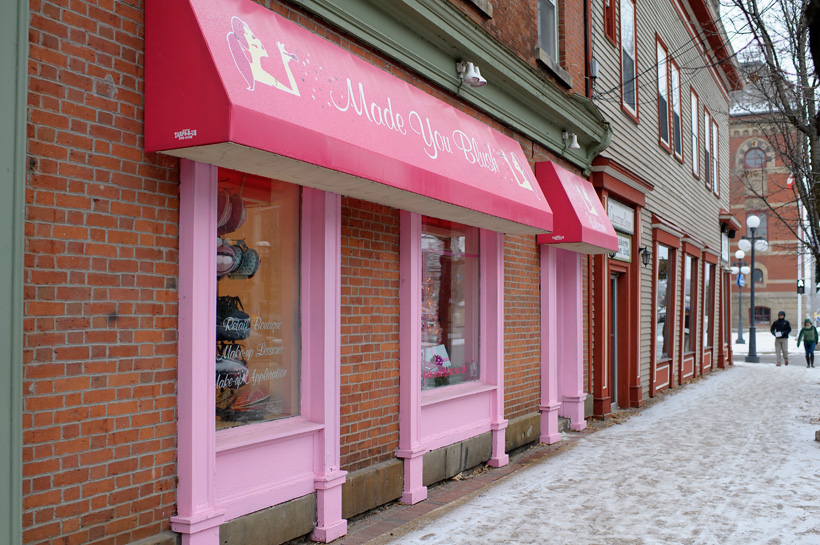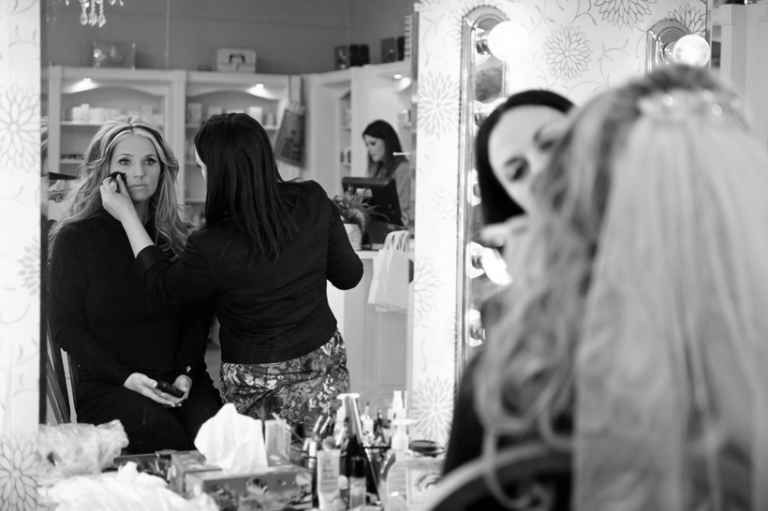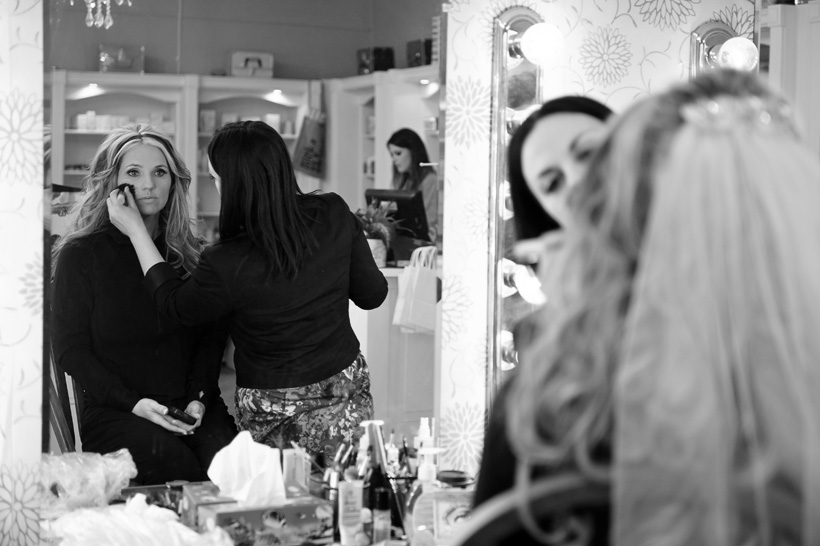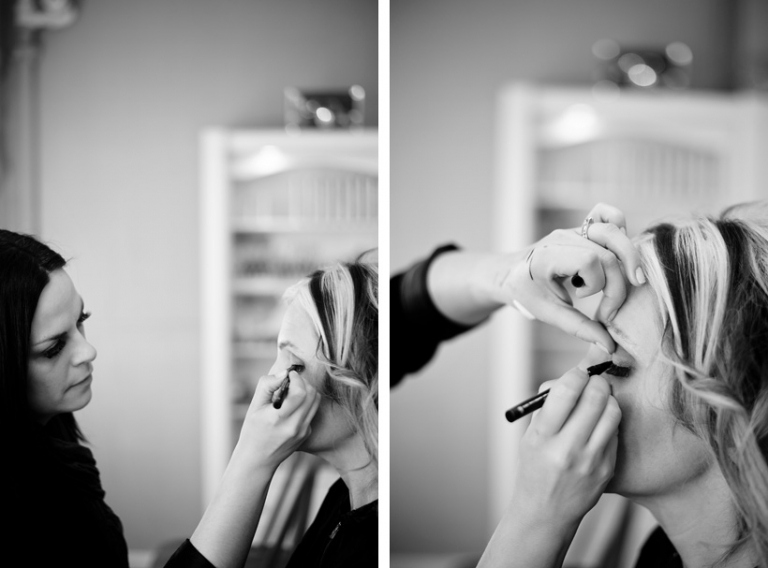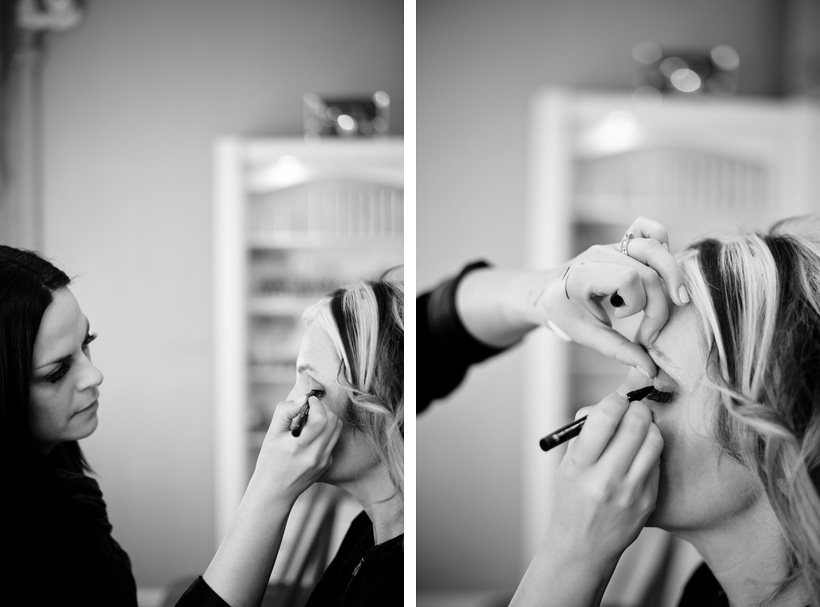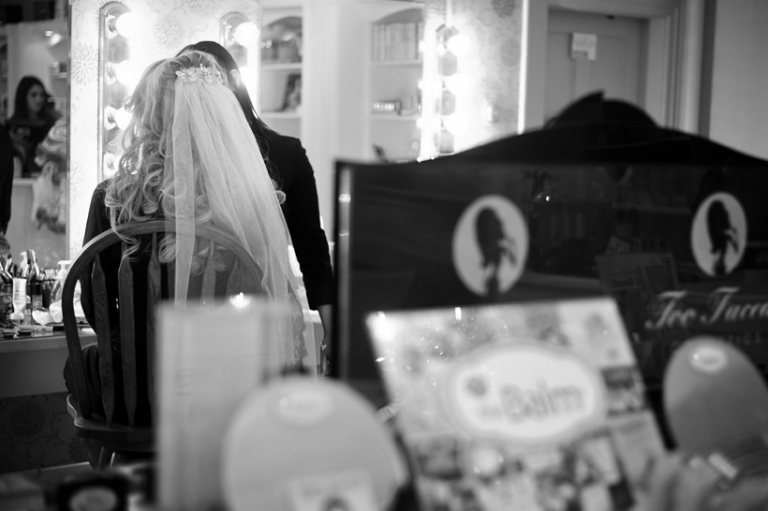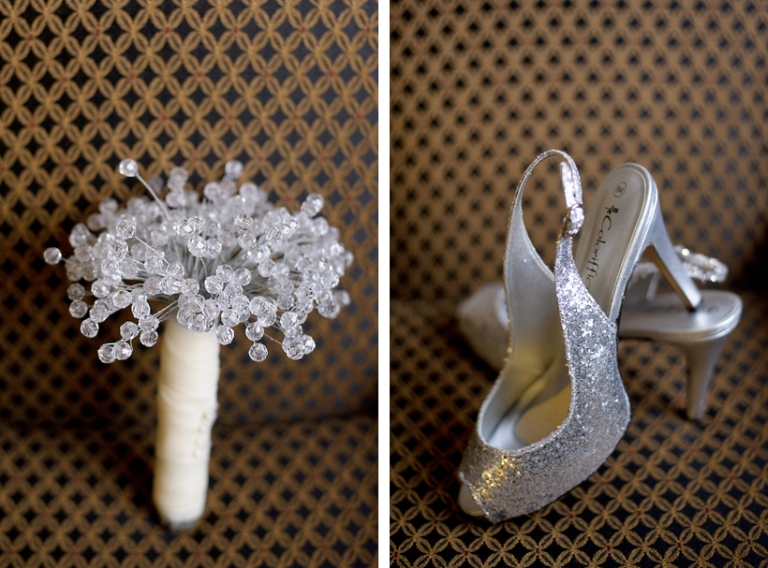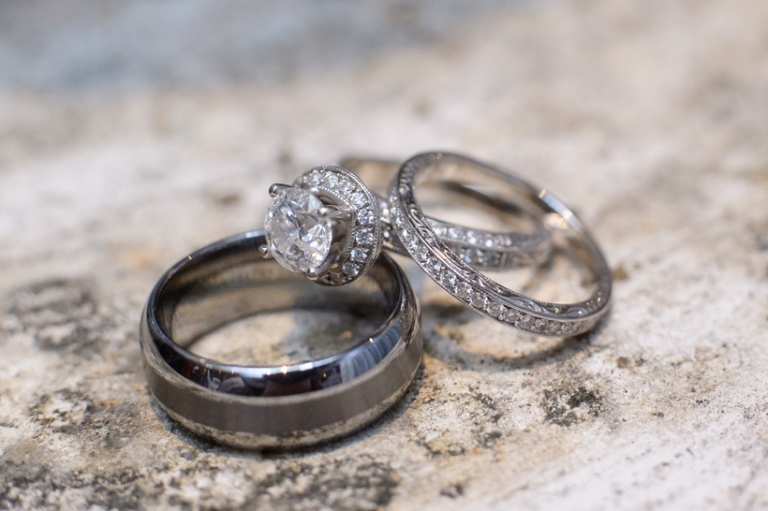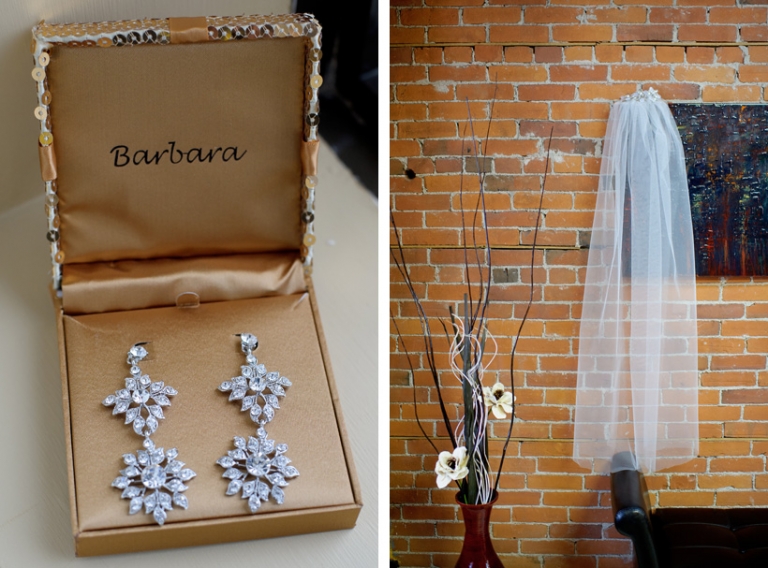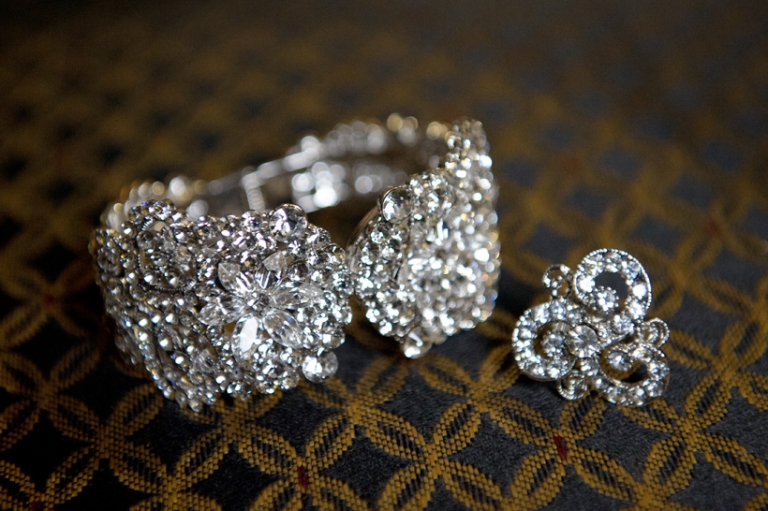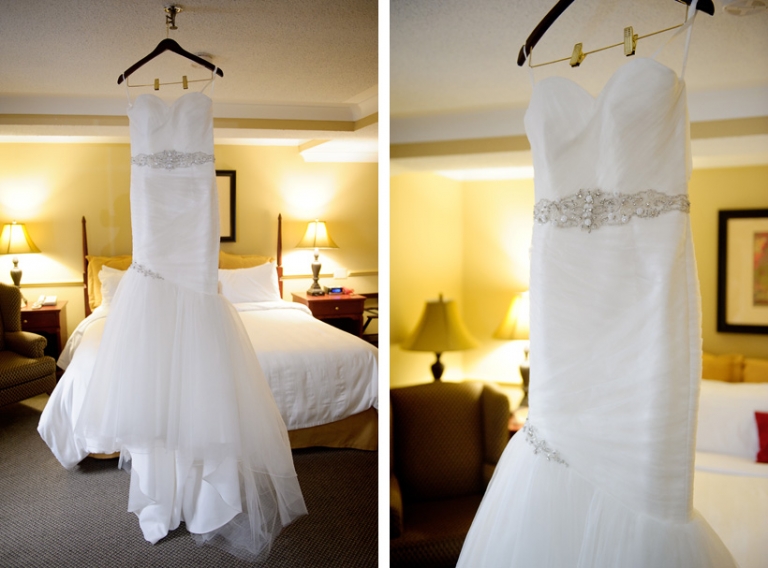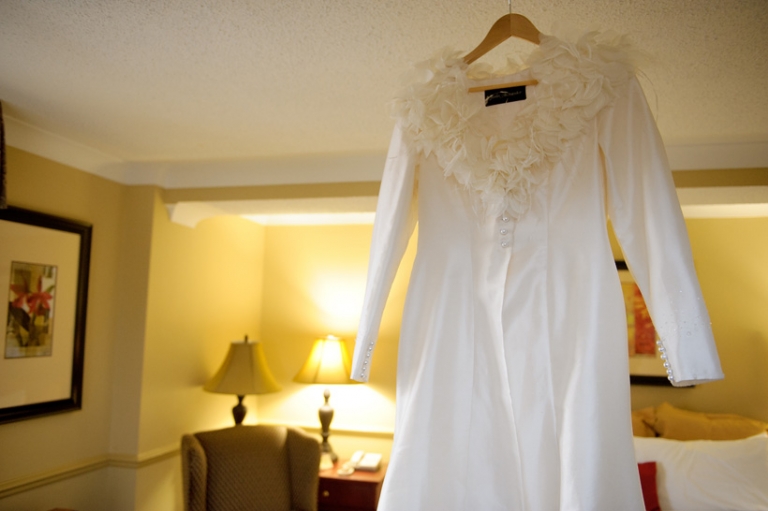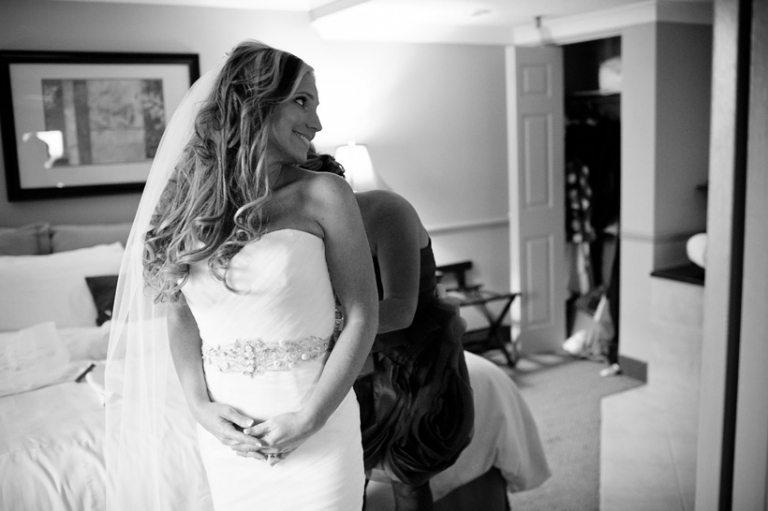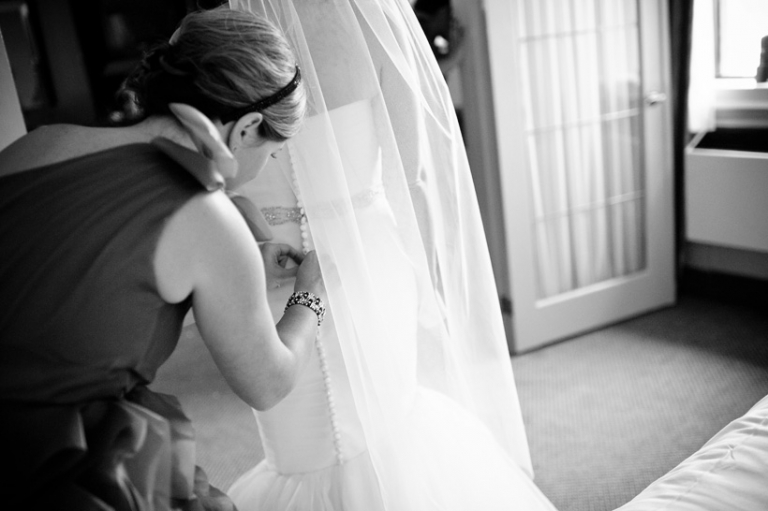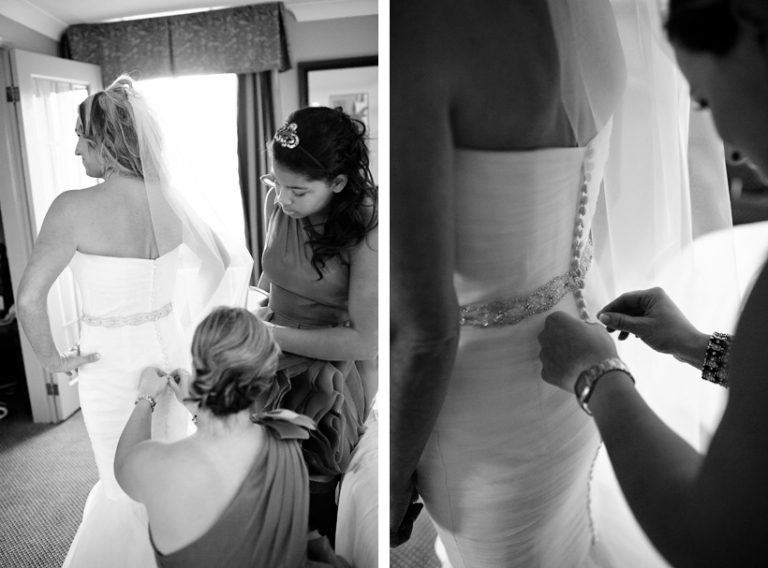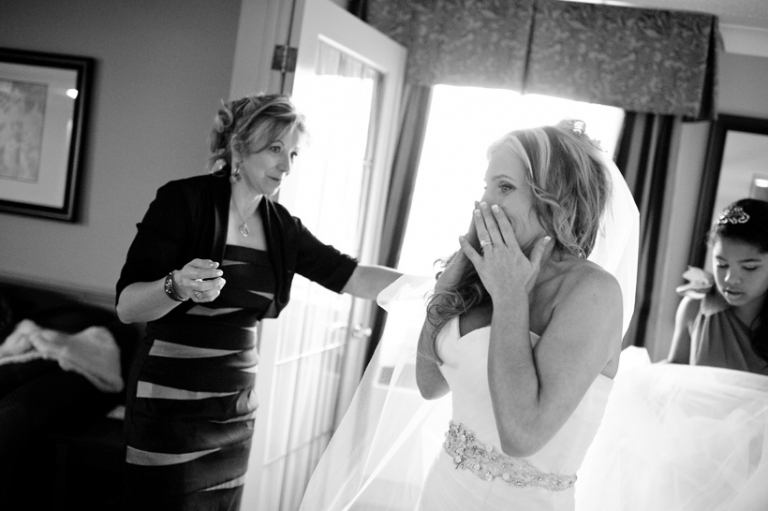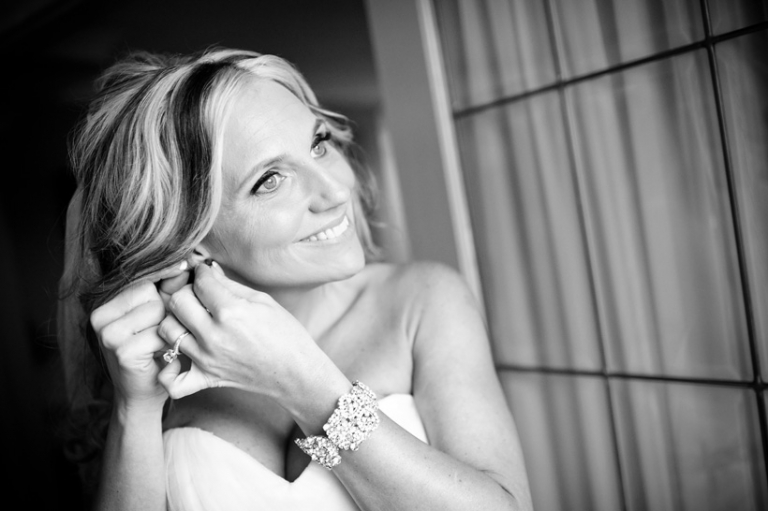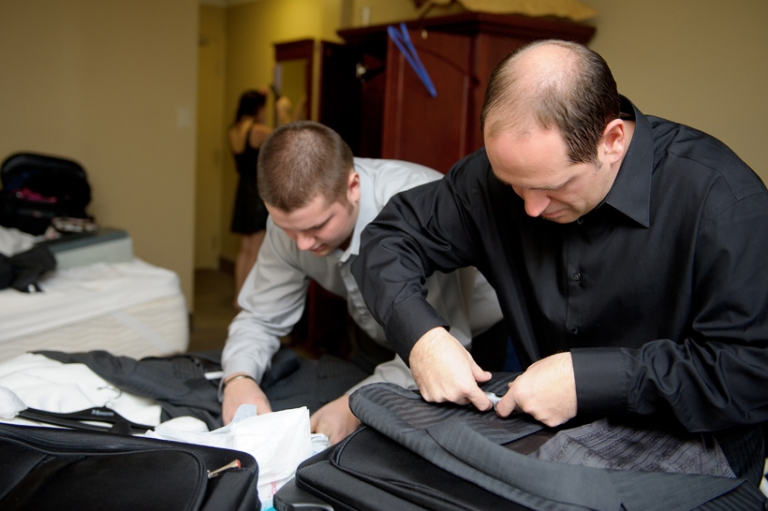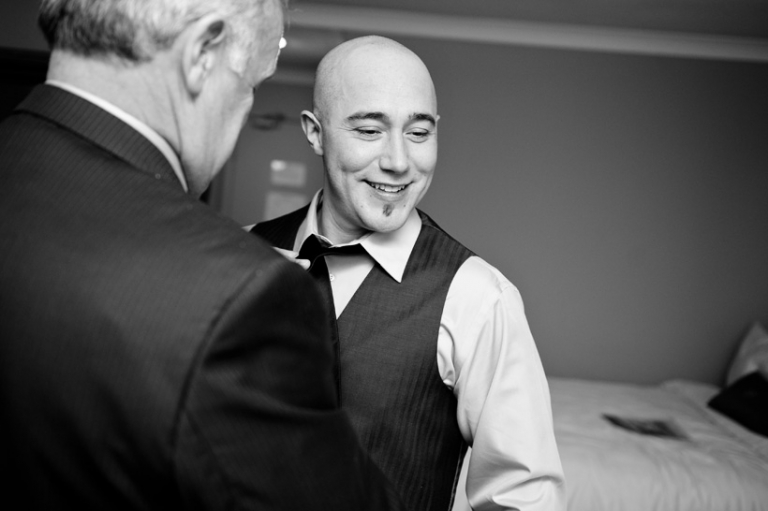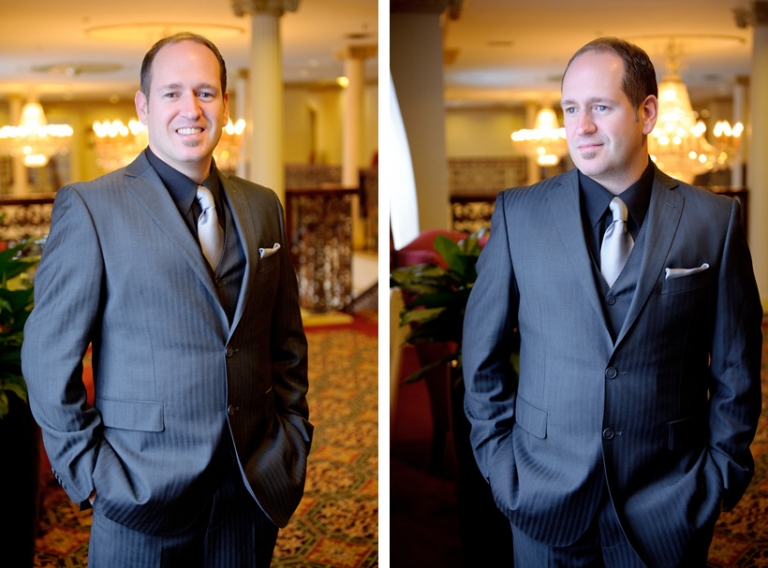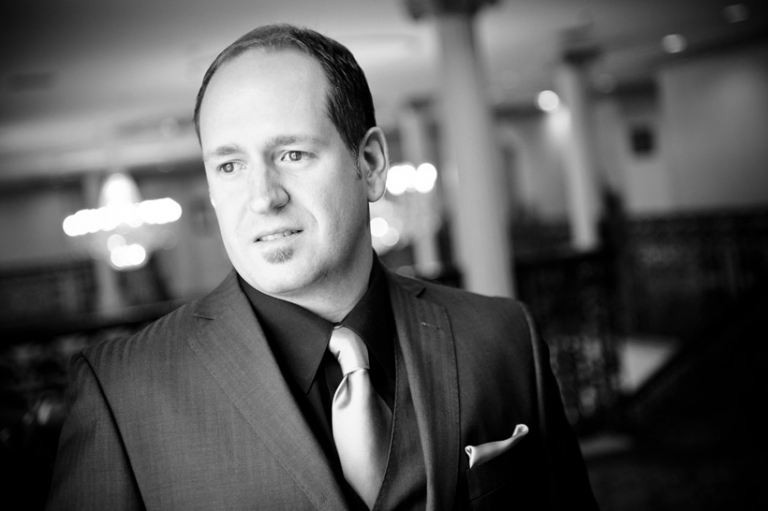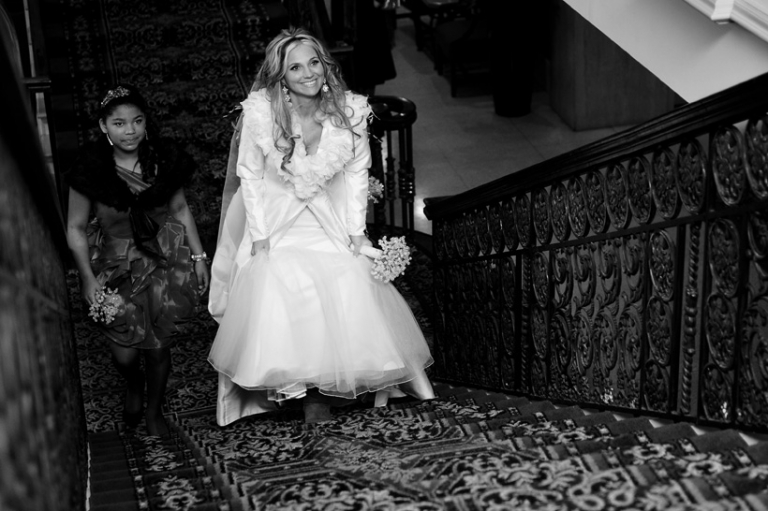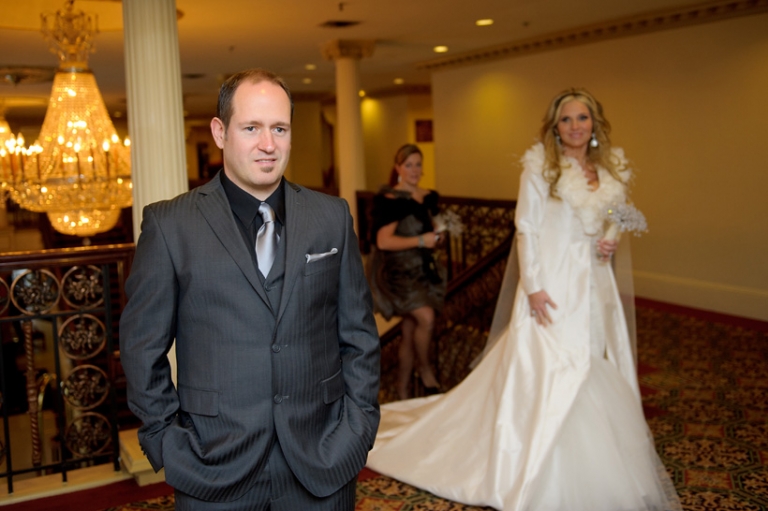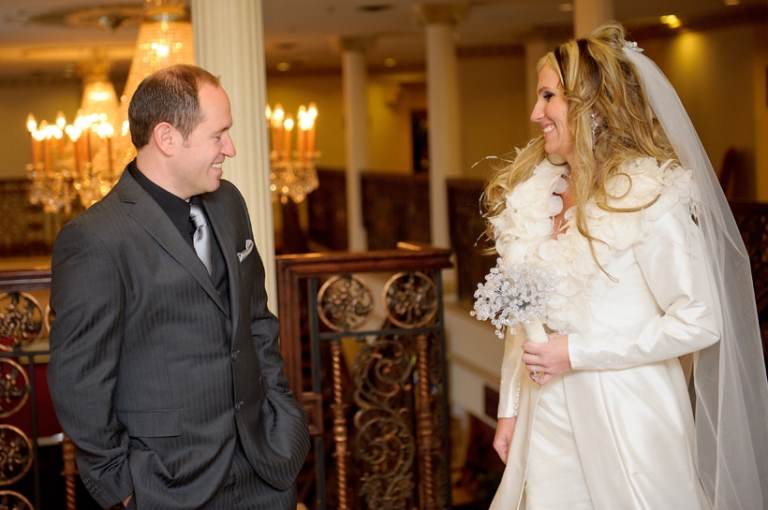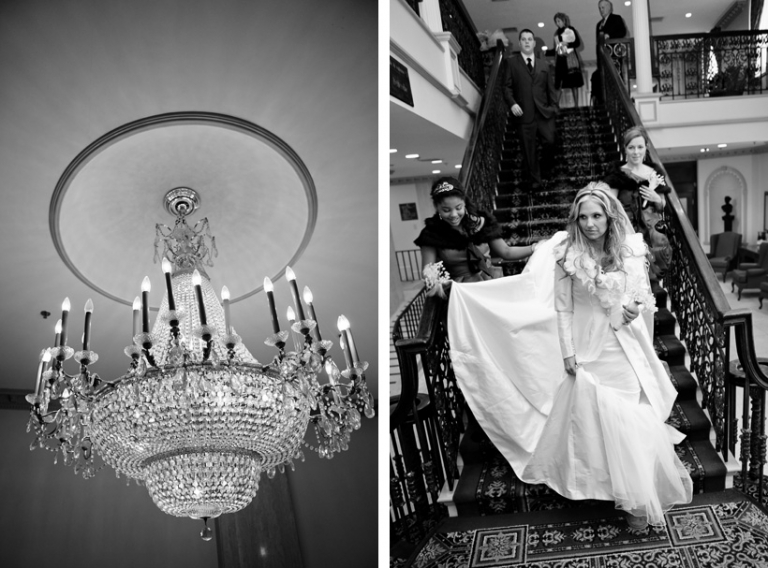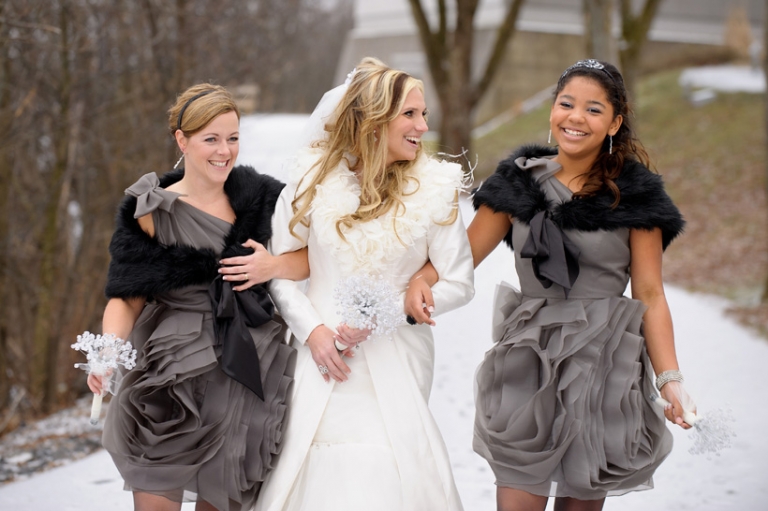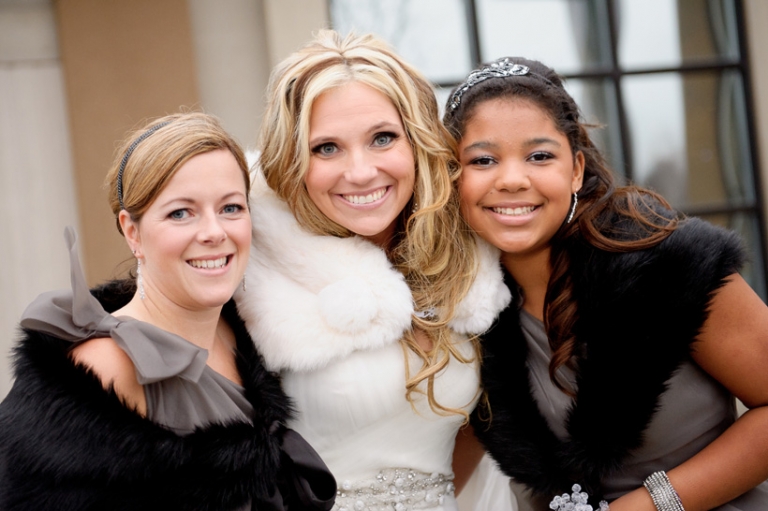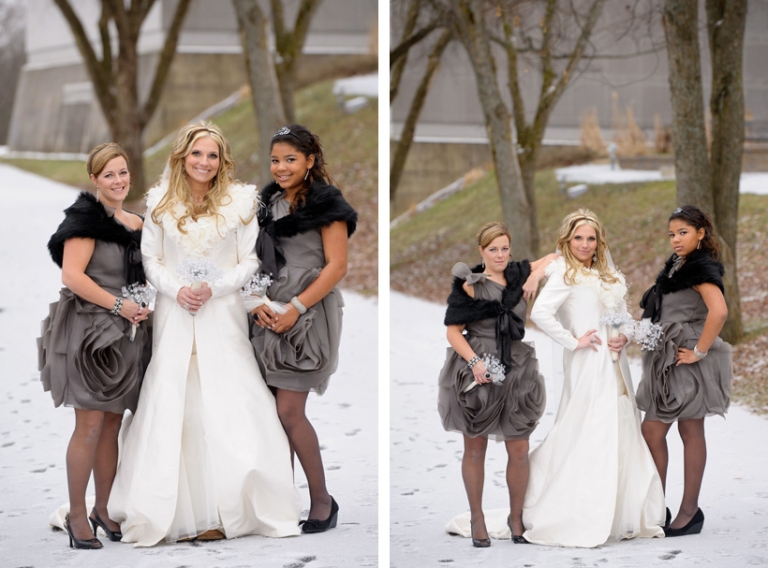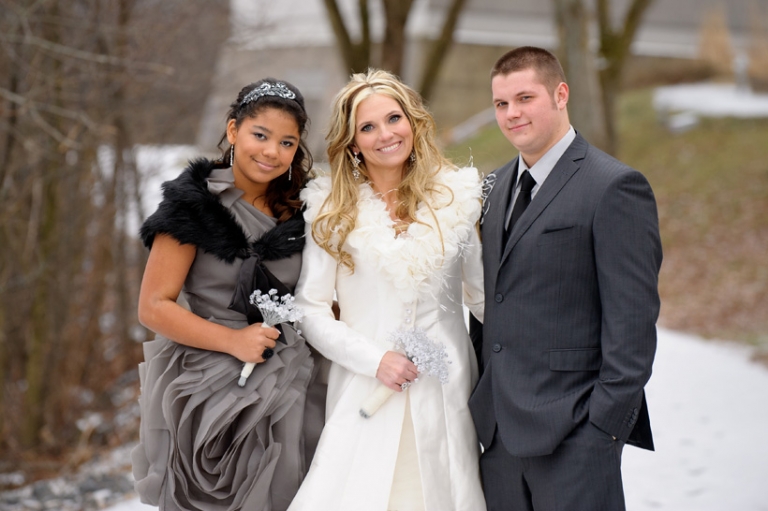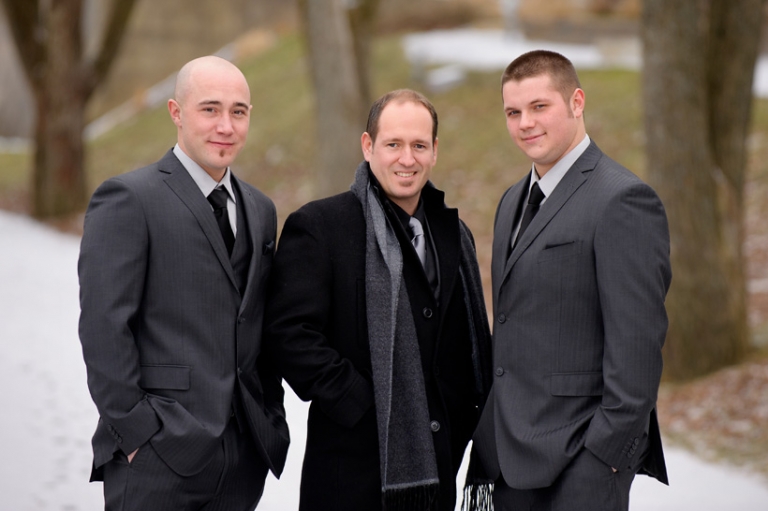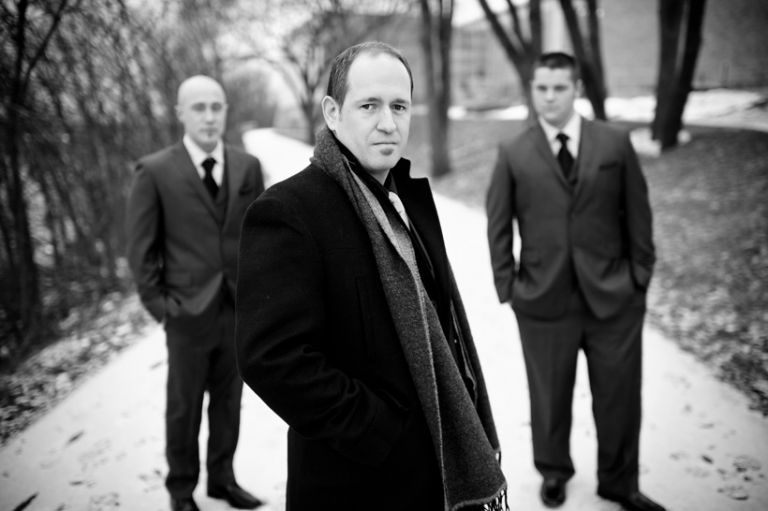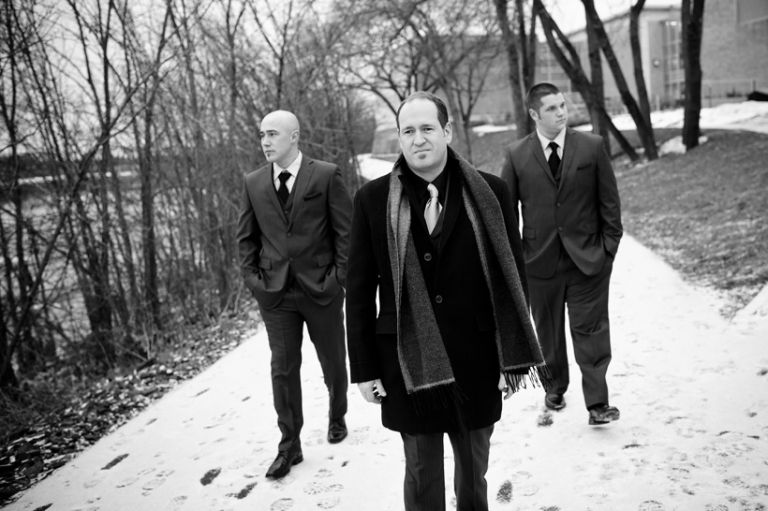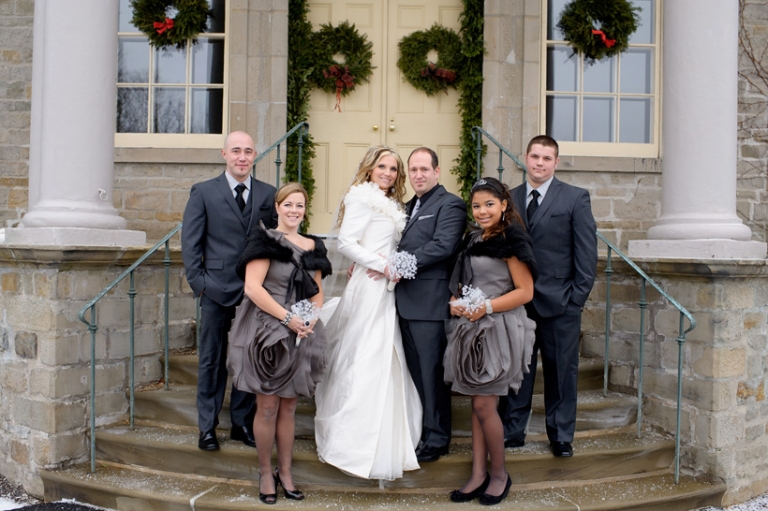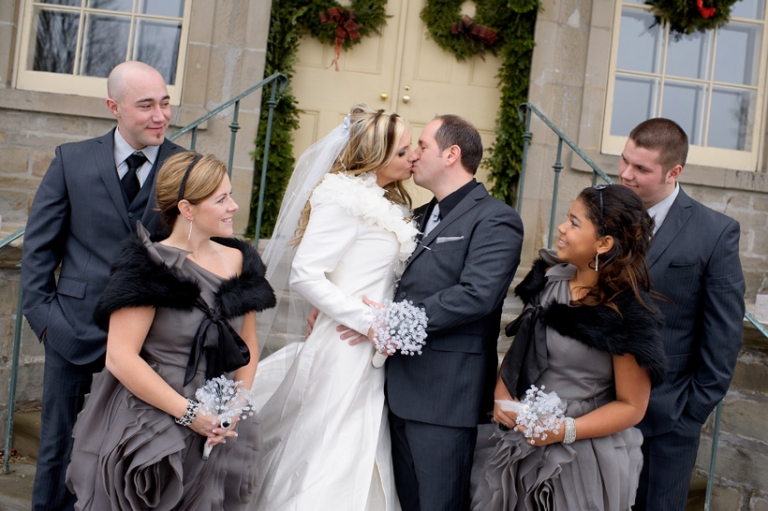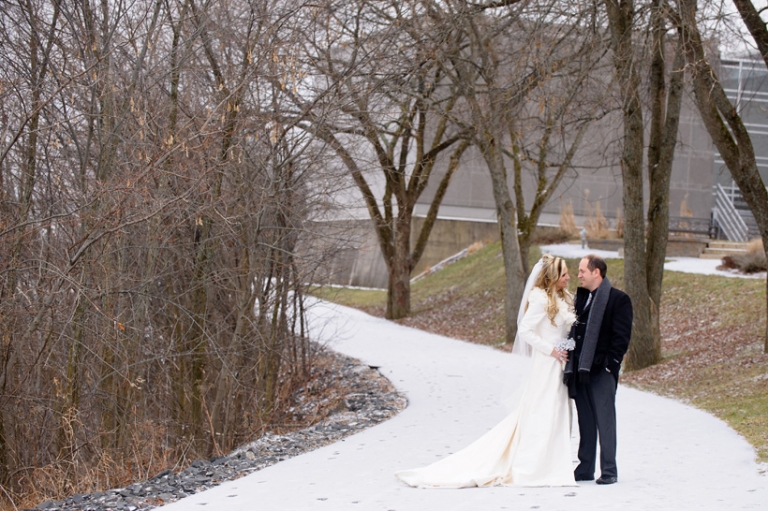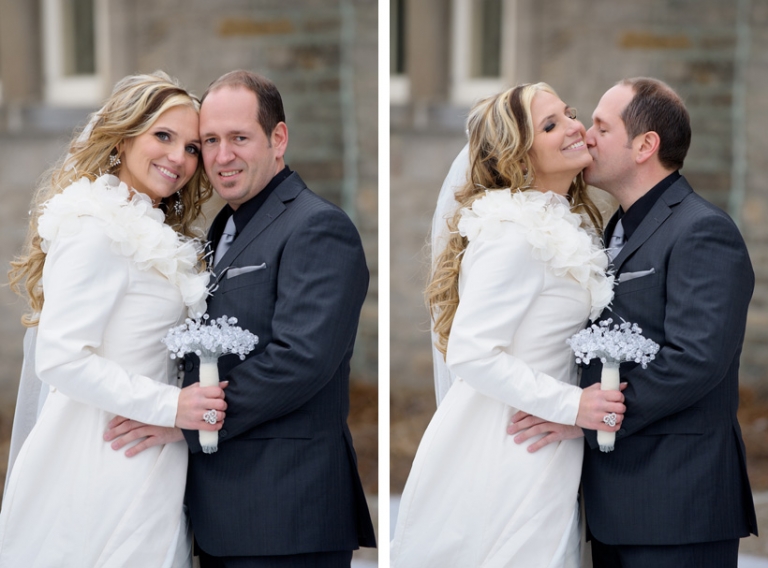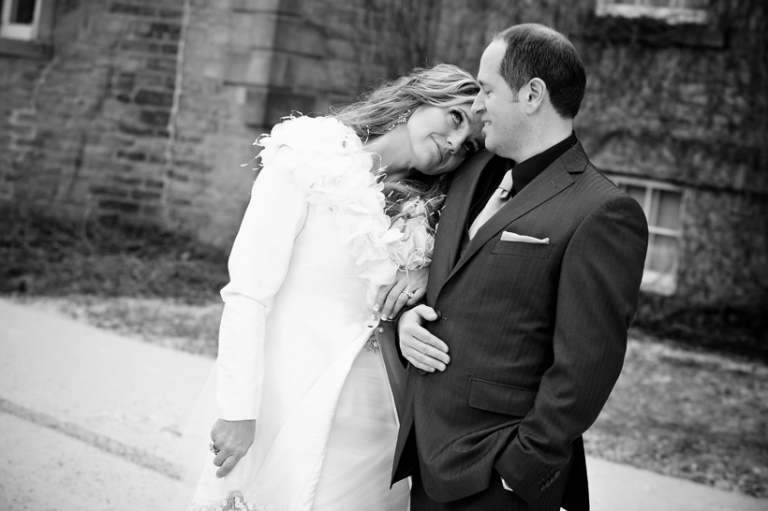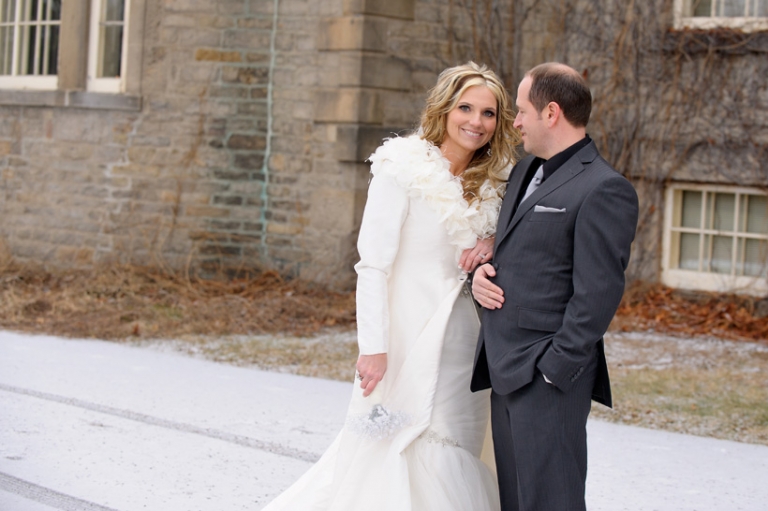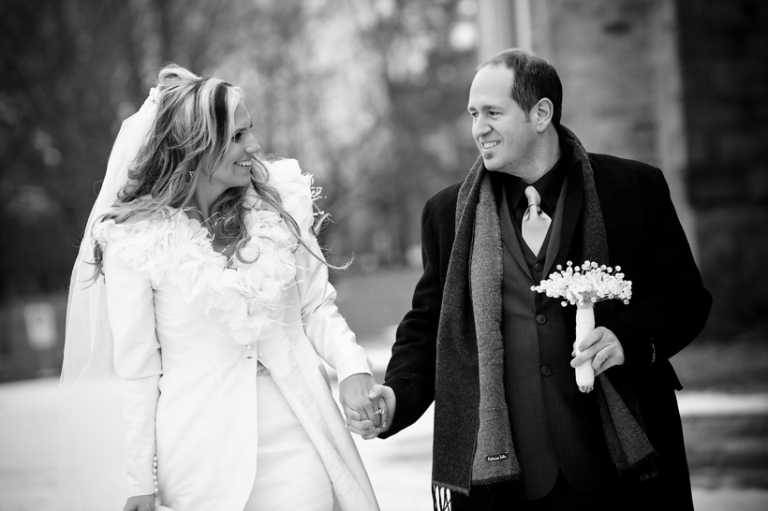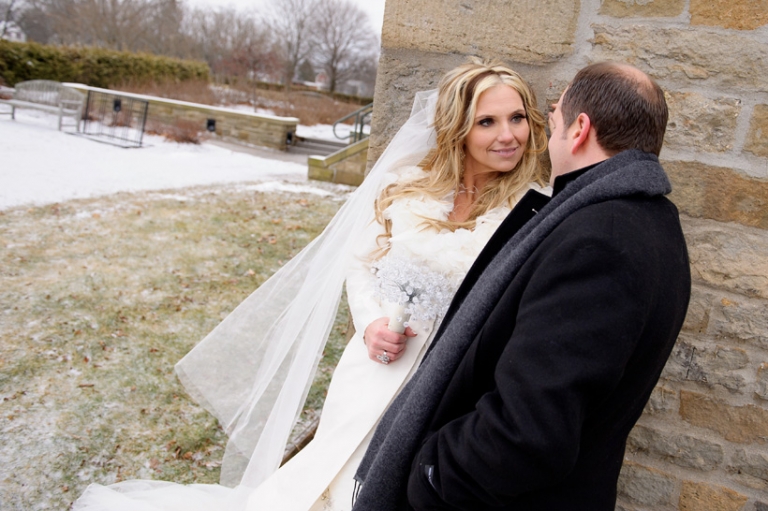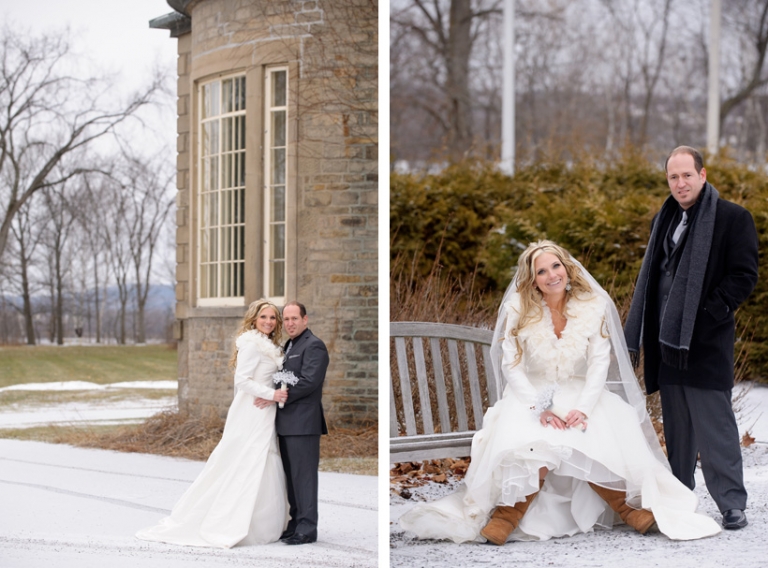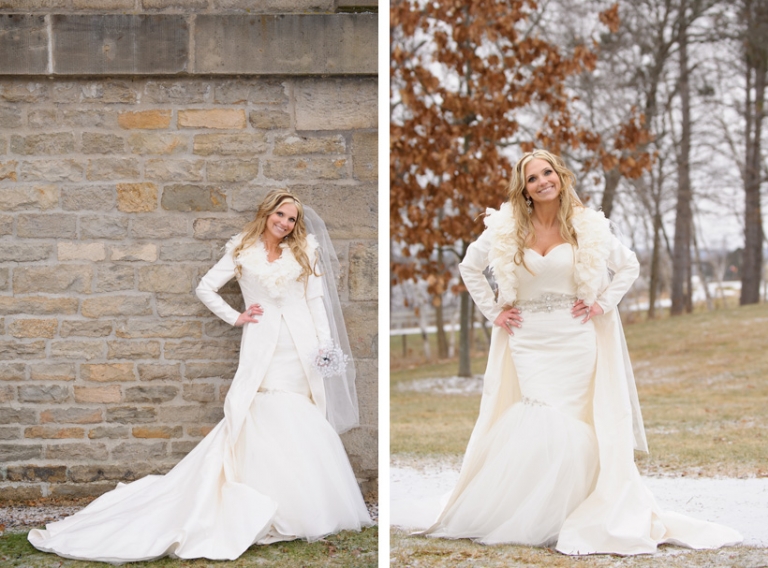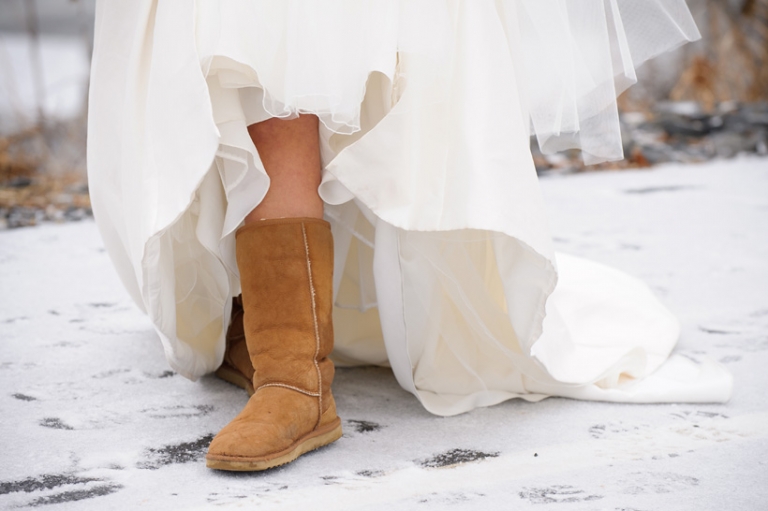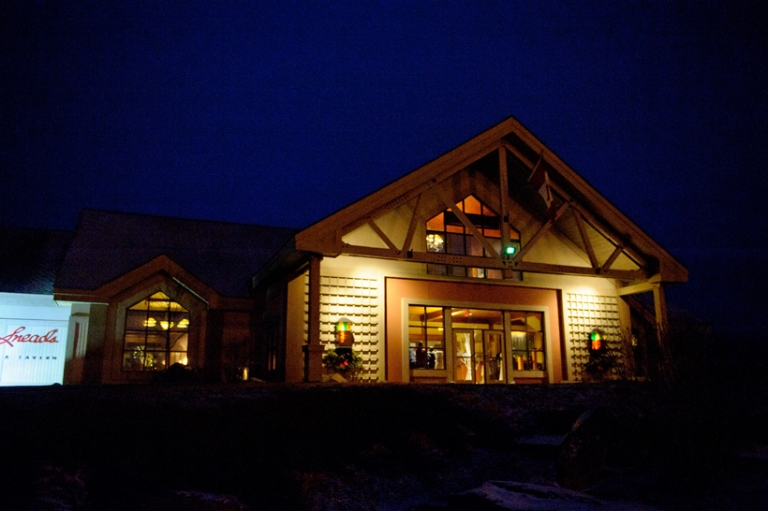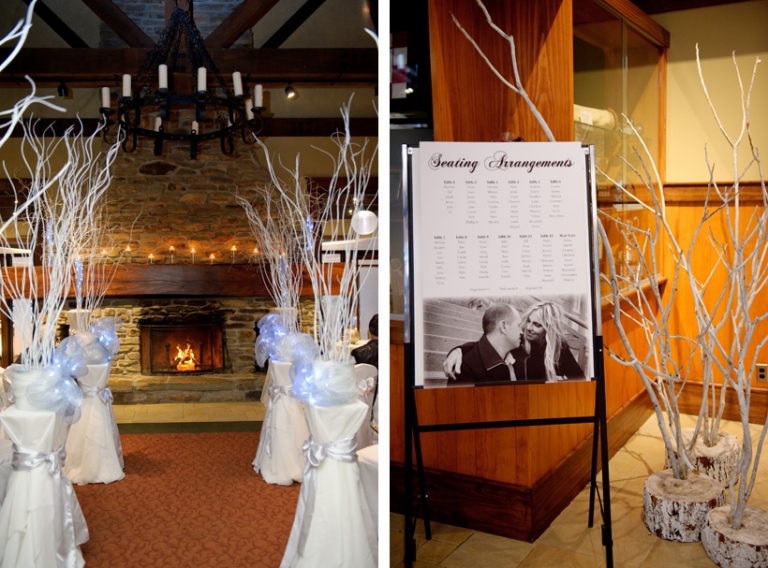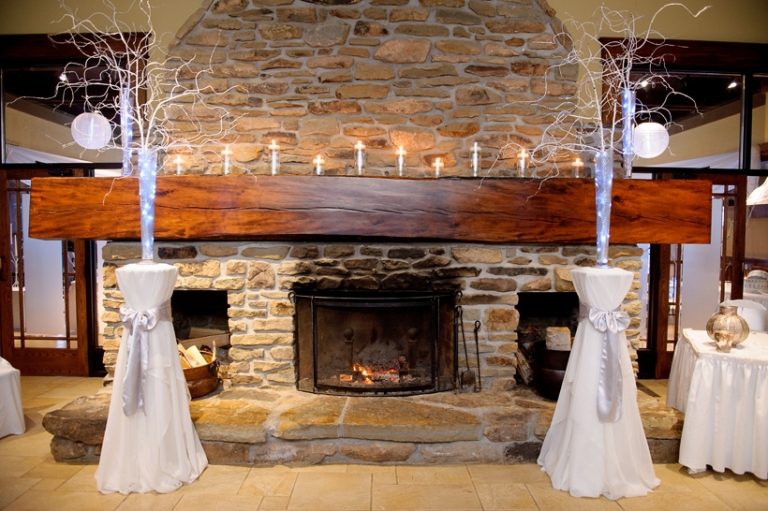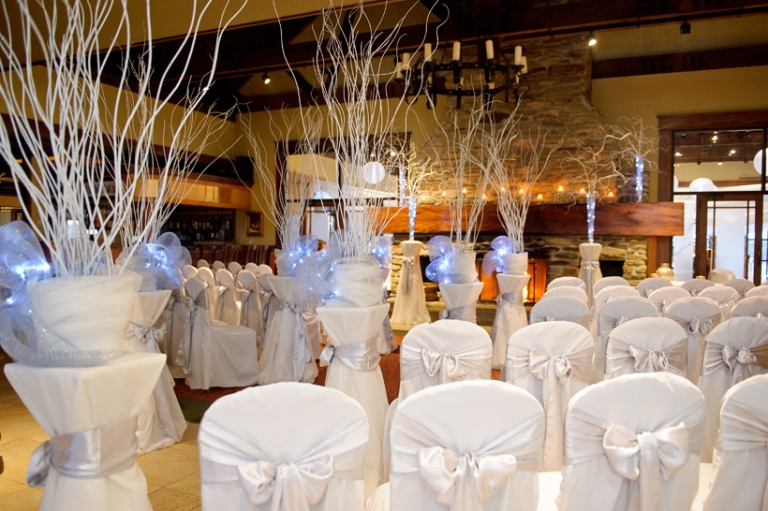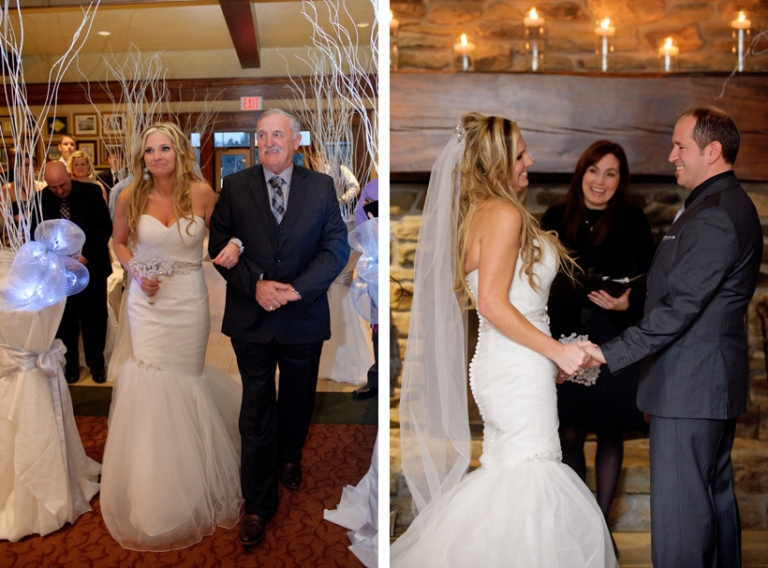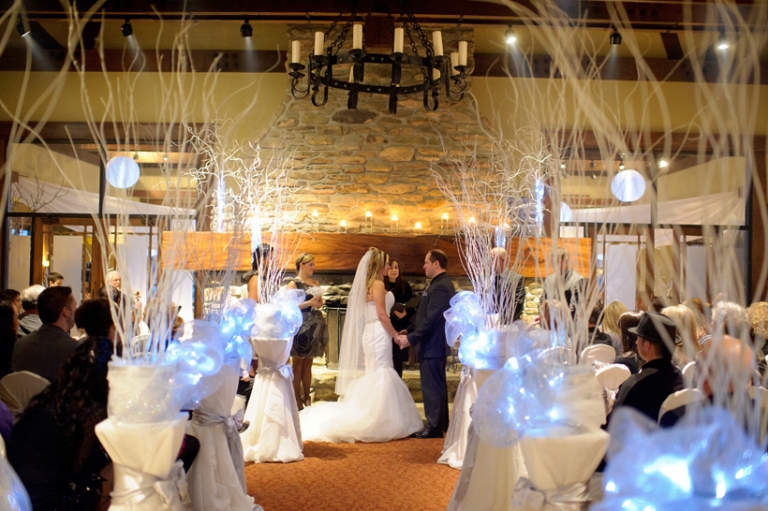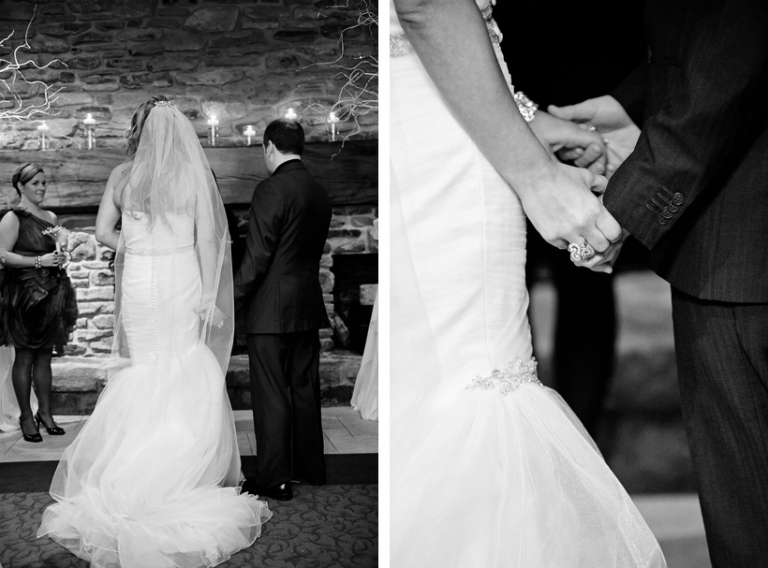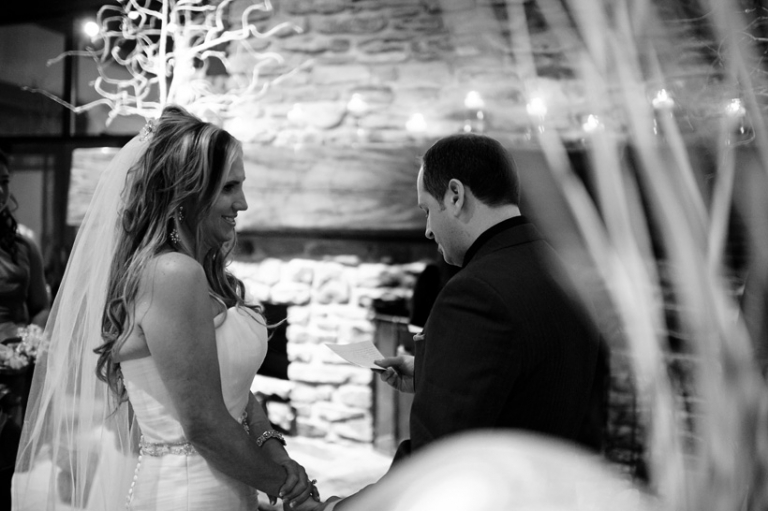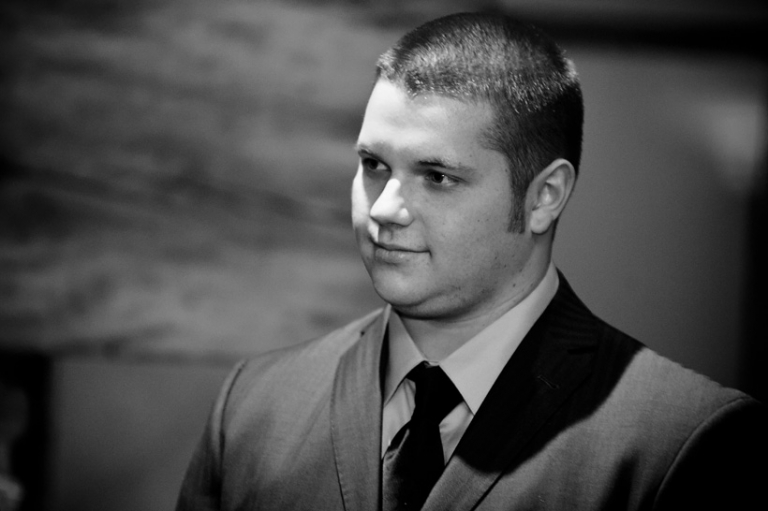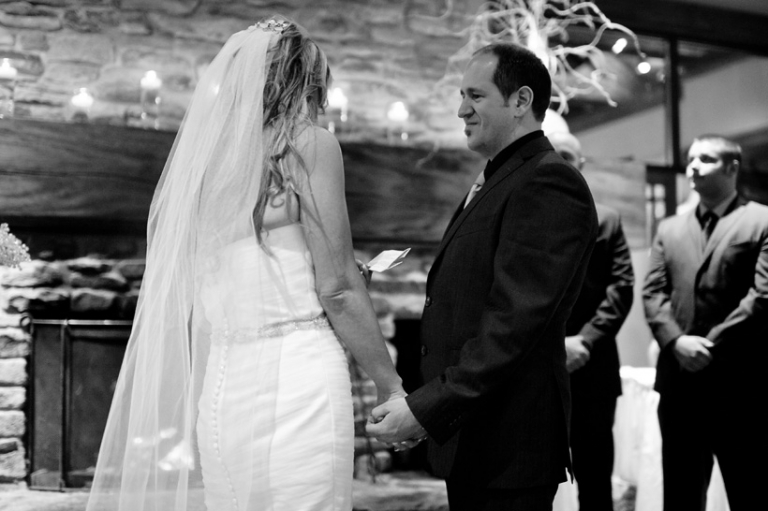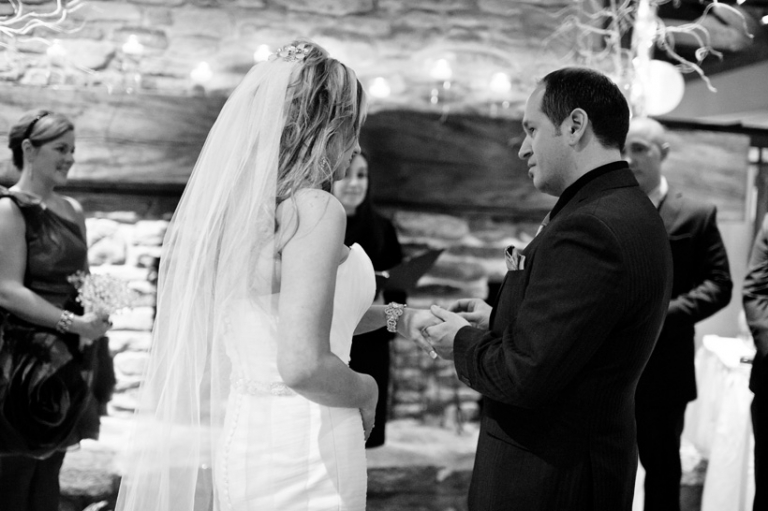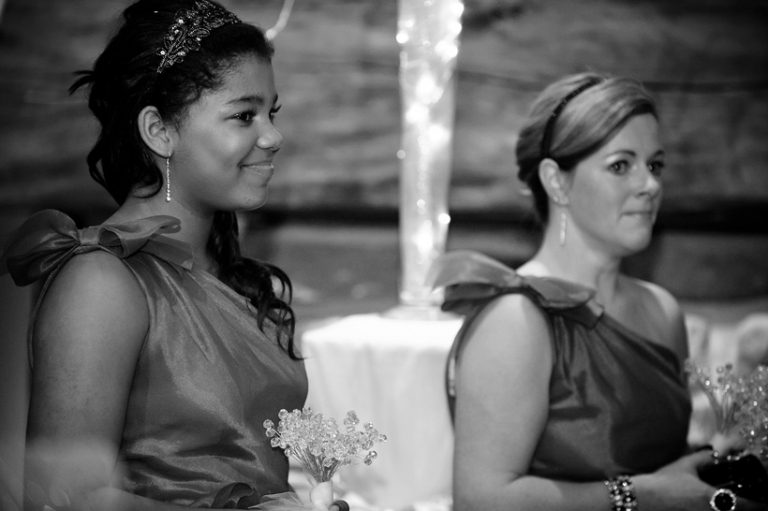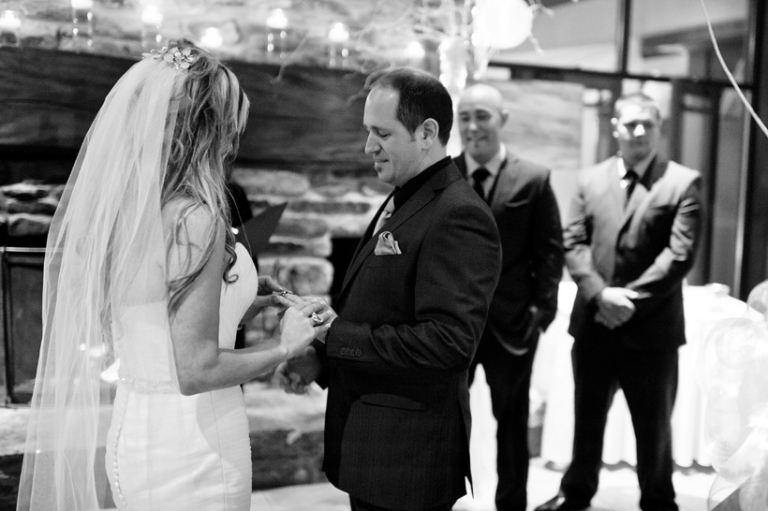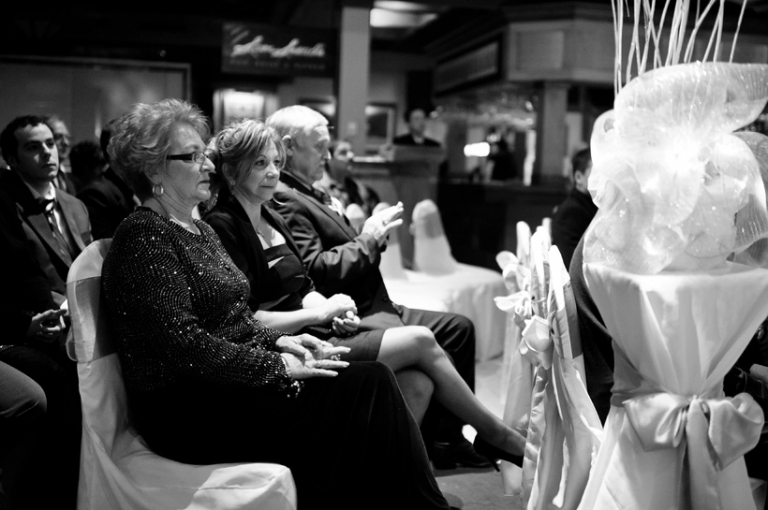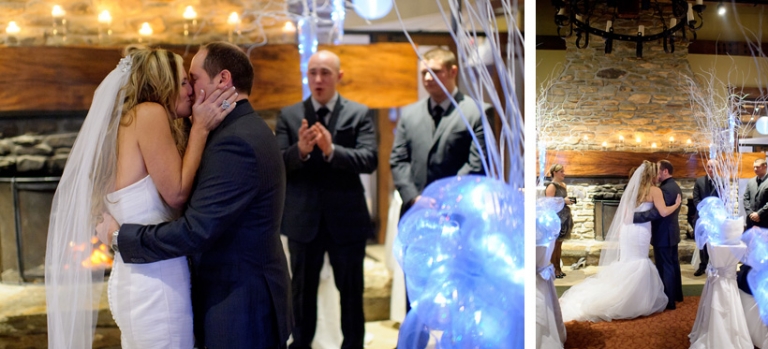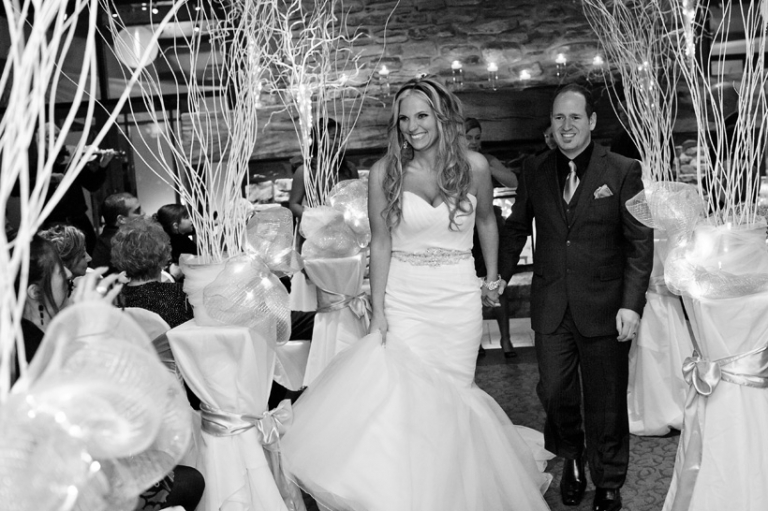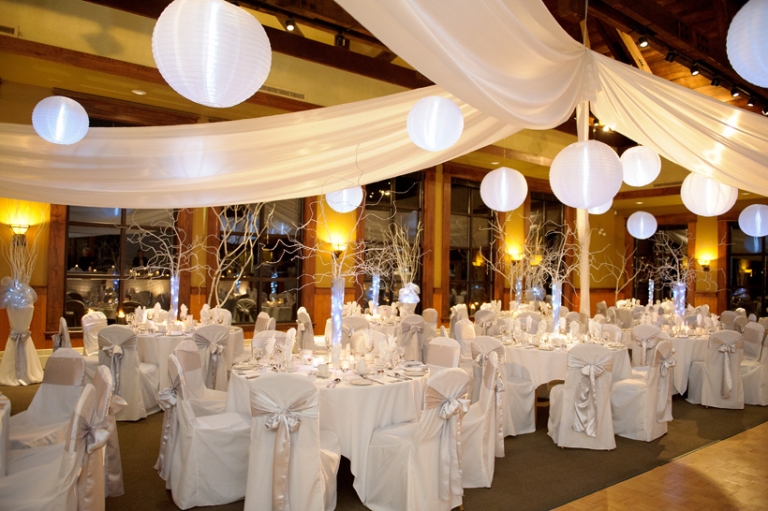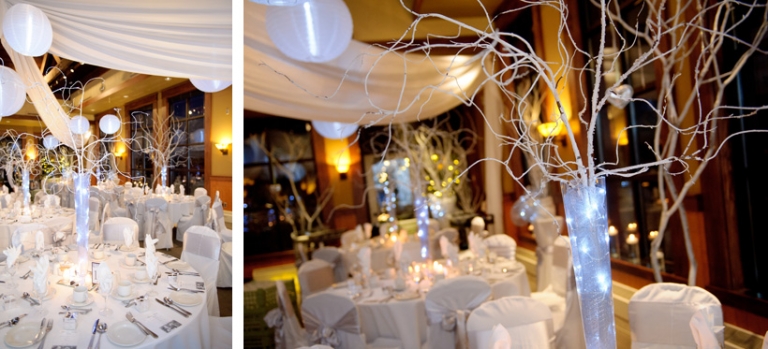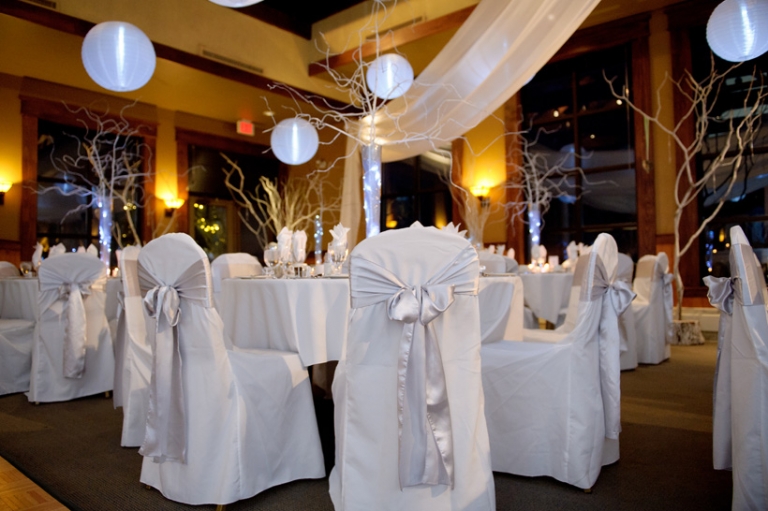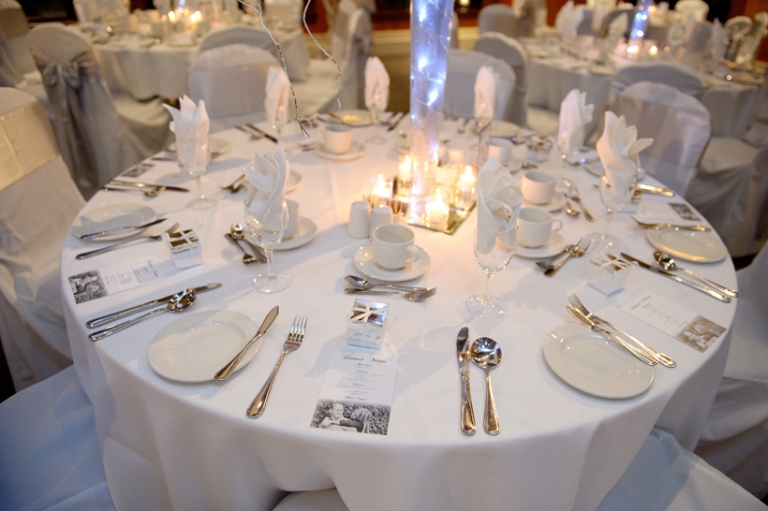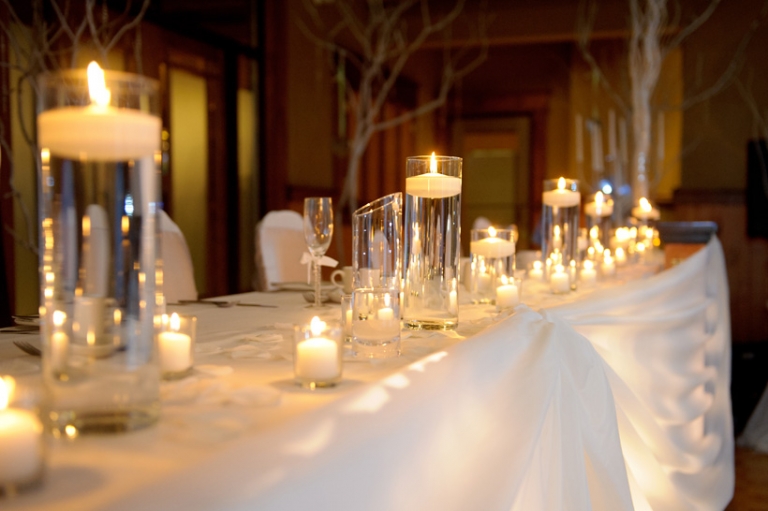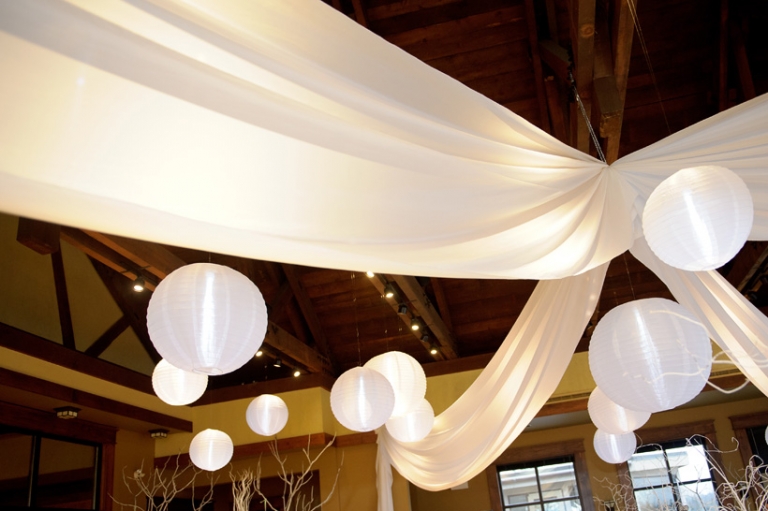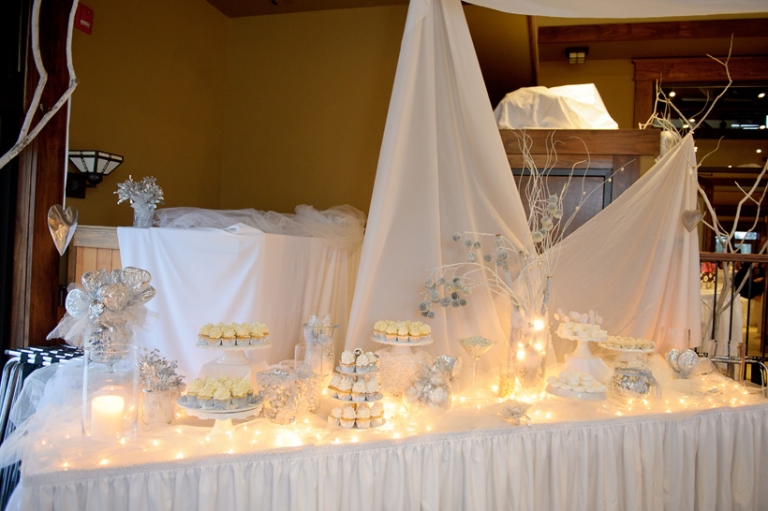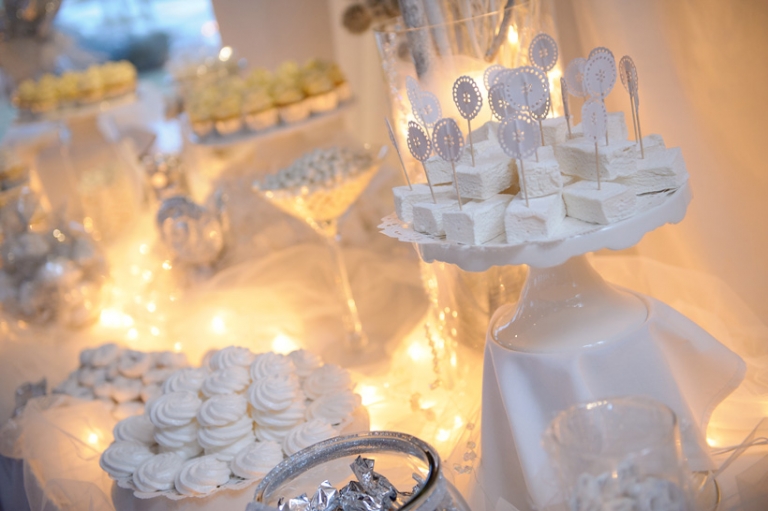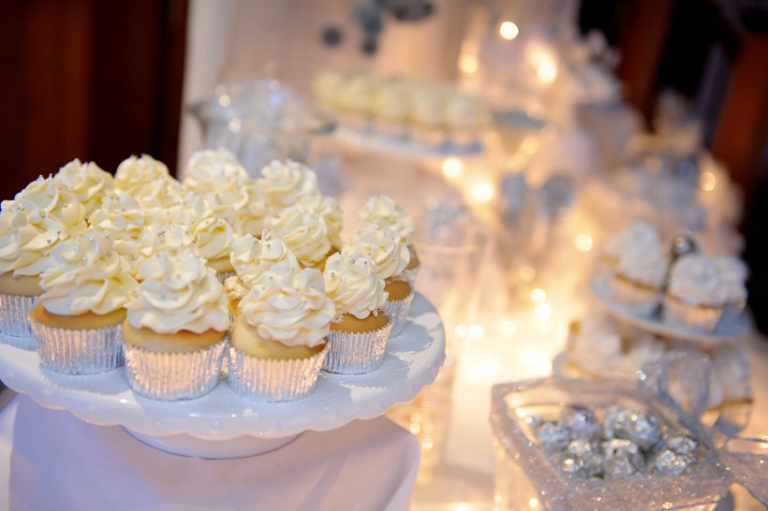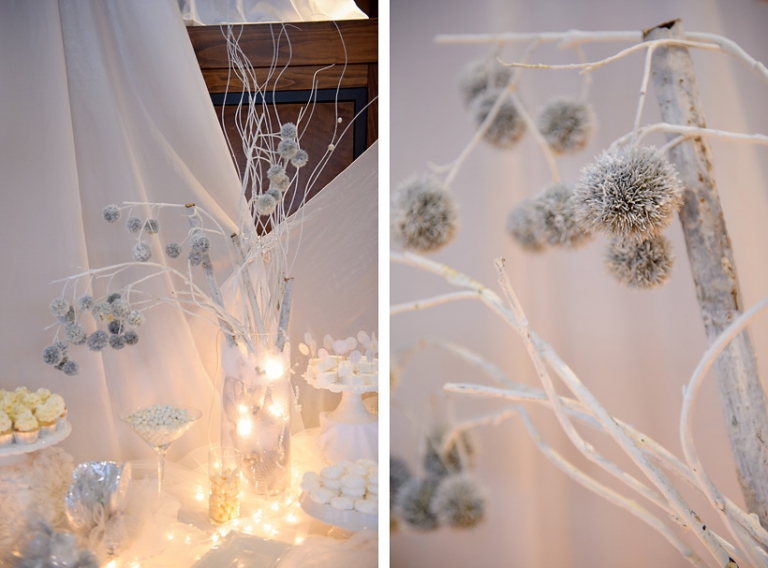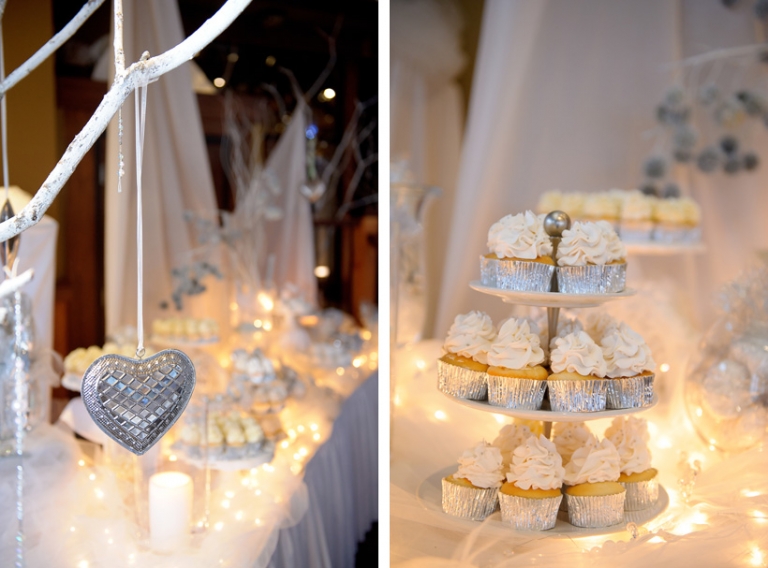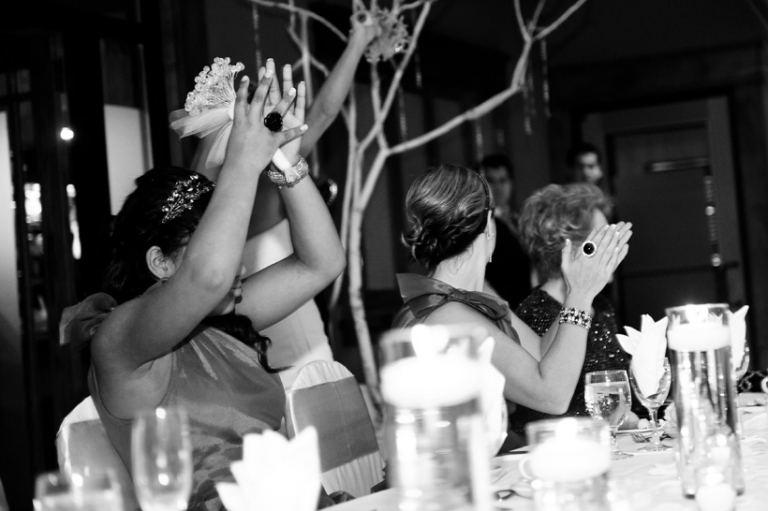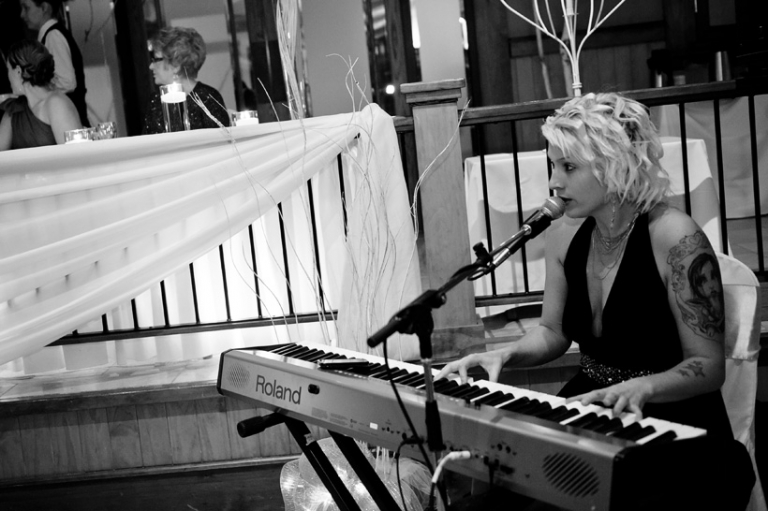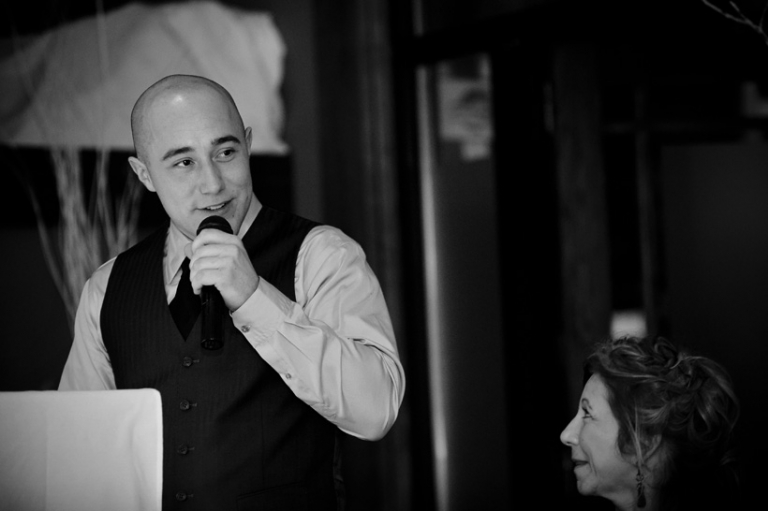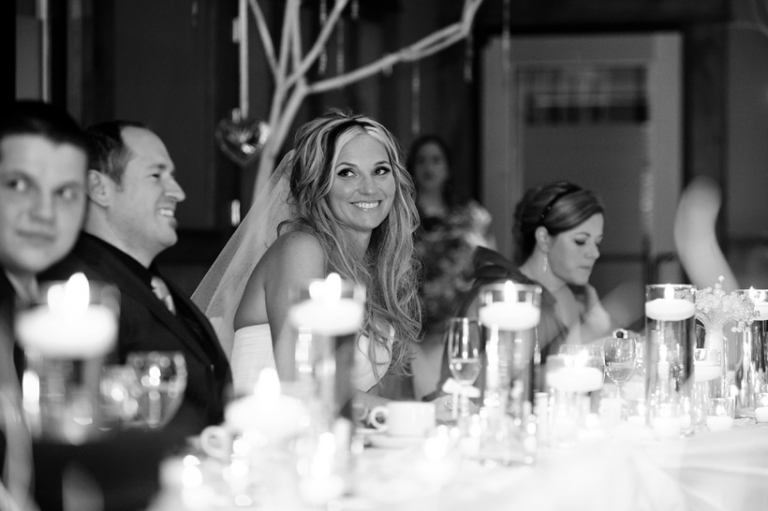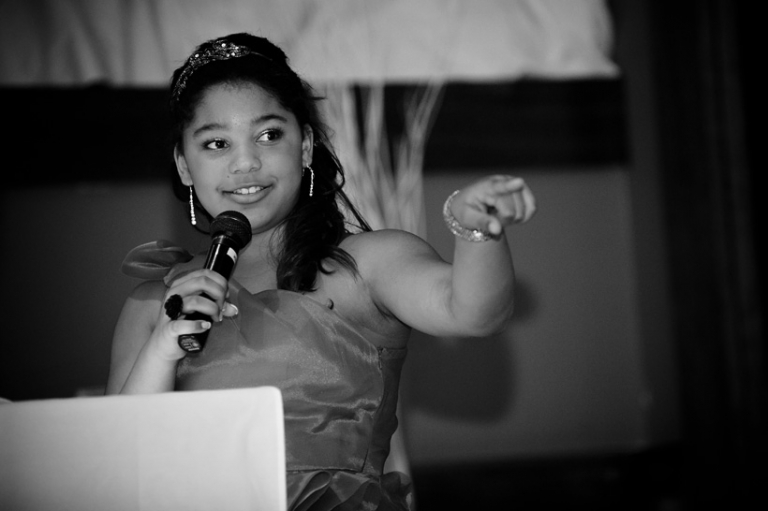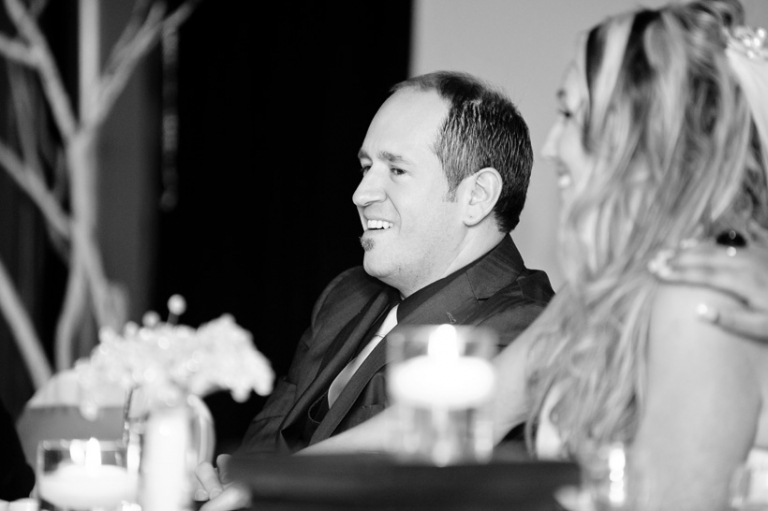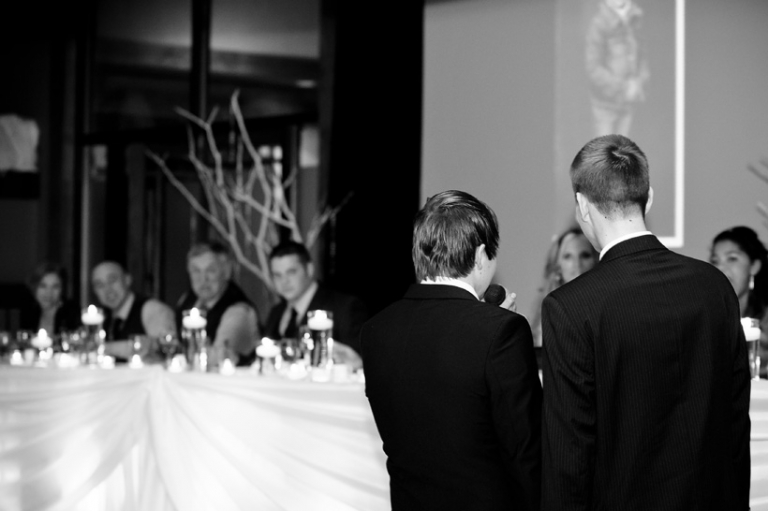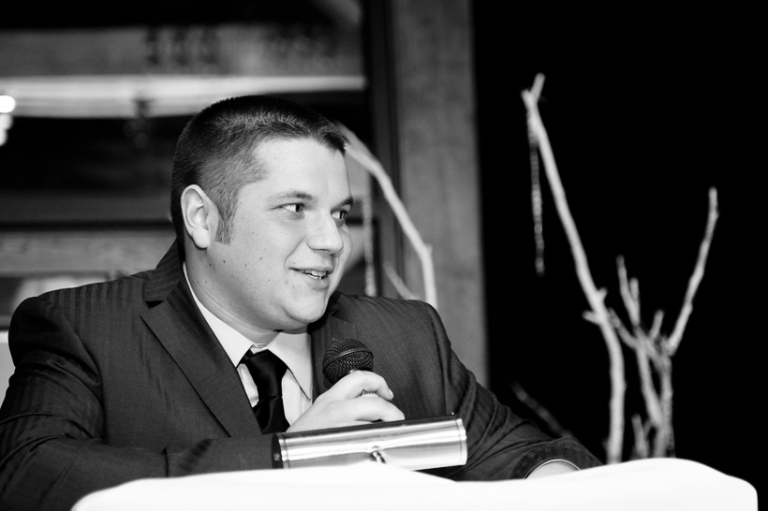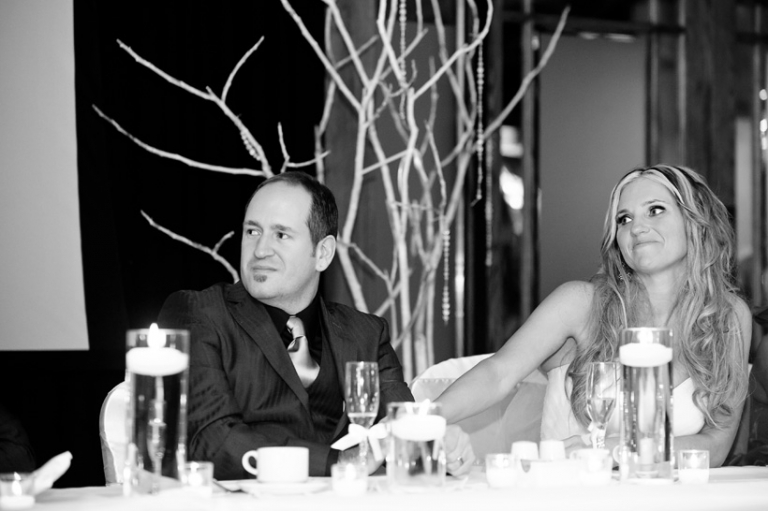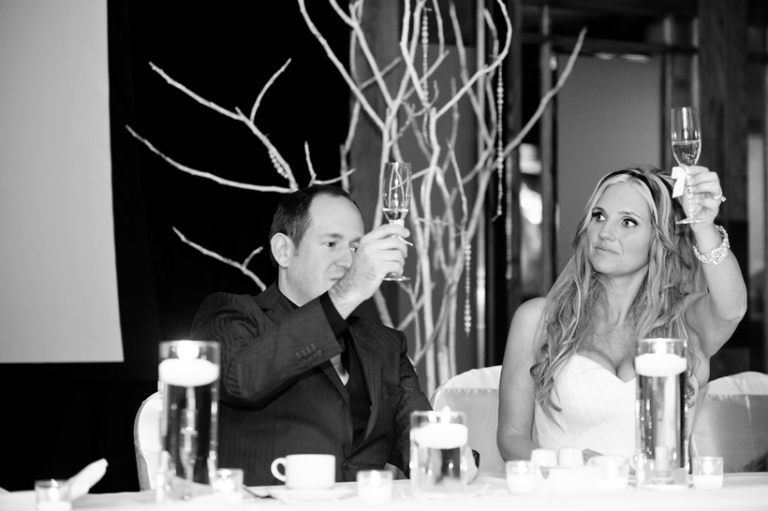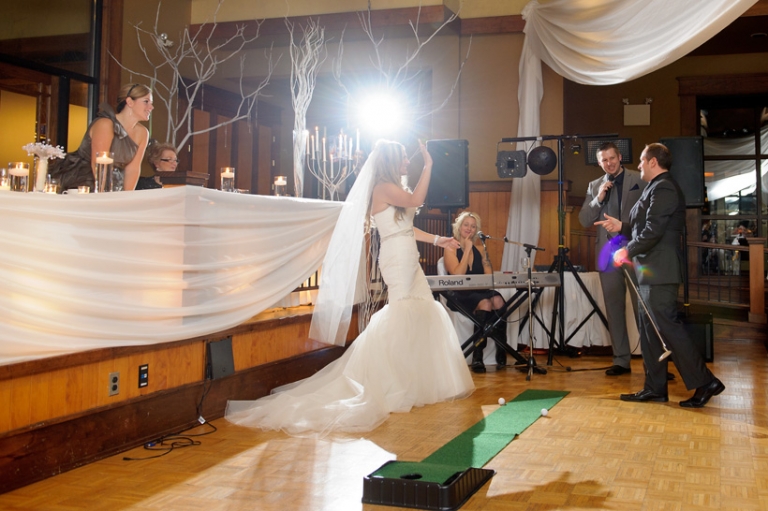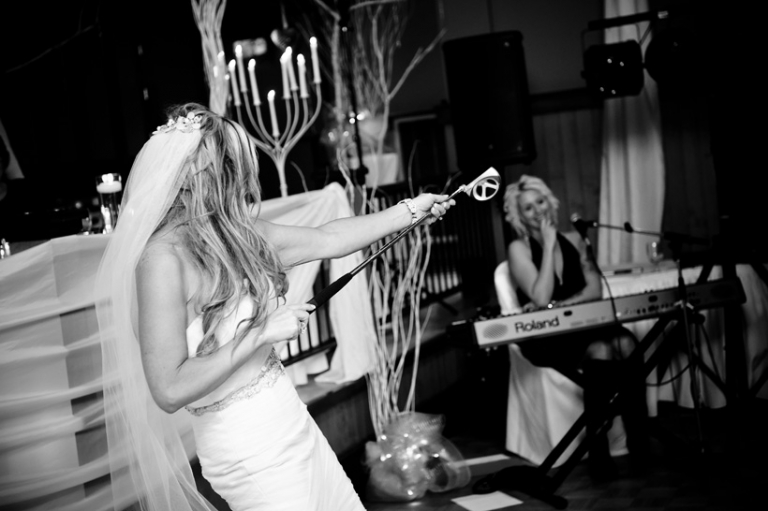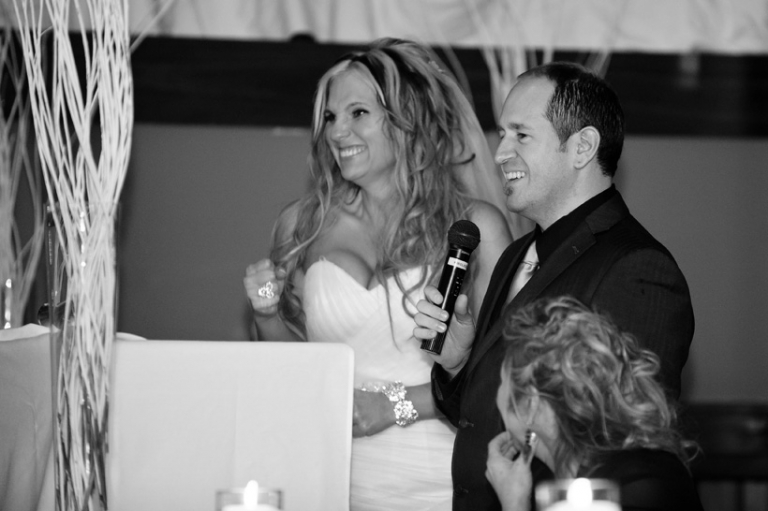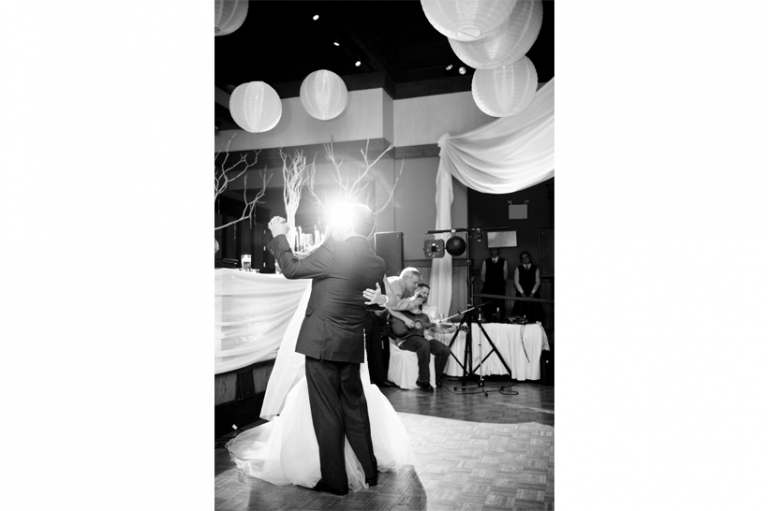 Venue & Catering: Kingswood Lodge
Hair: Klub Soda (Bridesmaids: Leitha Turnball / Bride: Mark Hayward)
Makeup: Made You Blush
Decor: Barbara Lee Designs
Bouquets: Sparkle Bridal Boutique
Cupcakes: The Cake Box
DJ: Spotlight Entertainment DJ and Sound
Getting Ready/First Look Location: The Crowne Plaza Fredericton